Listen to the incredible Finnish call of Joonas Donskoi's game-winner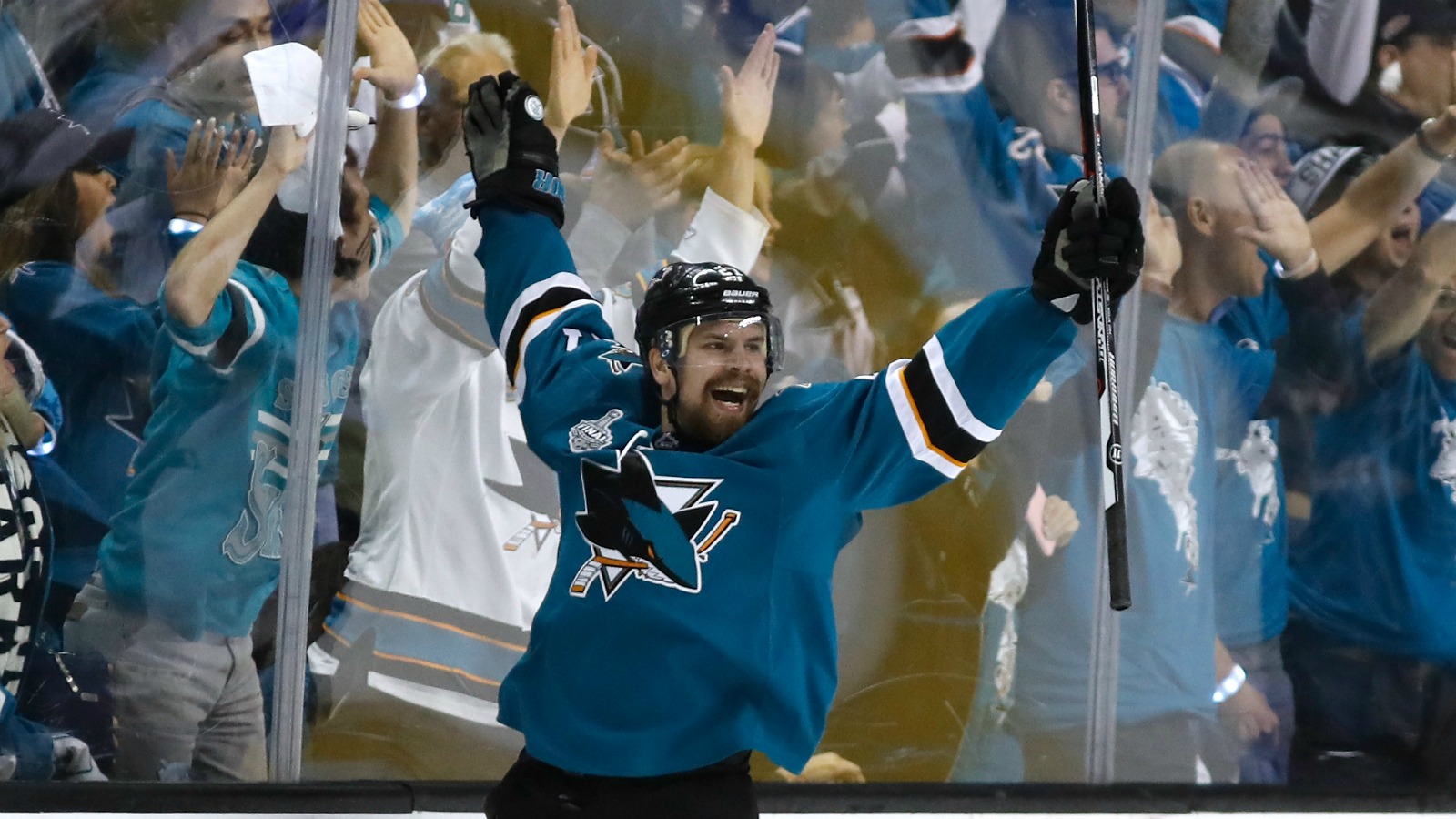 San Jose Sharks rookie Joonas Donskoi scored in overtime Saturday night in Game 3 of the Stanley Cup Finals to keep the Sharks alive and bring the series to 2-1.
A Finnish broadcaster delivered an unbelievably hyped call of Donskoi's game-winner. Donskoi spent the last six years playing professionally in Finland before coming to the Sharks in 2015, and his sixth goal of the playoffs was the biggest of his life.
(Thanks to Puck Daddy for sharing this video.)