Ryan Kesler says the Ducks are 'too good not to be in the playoffs'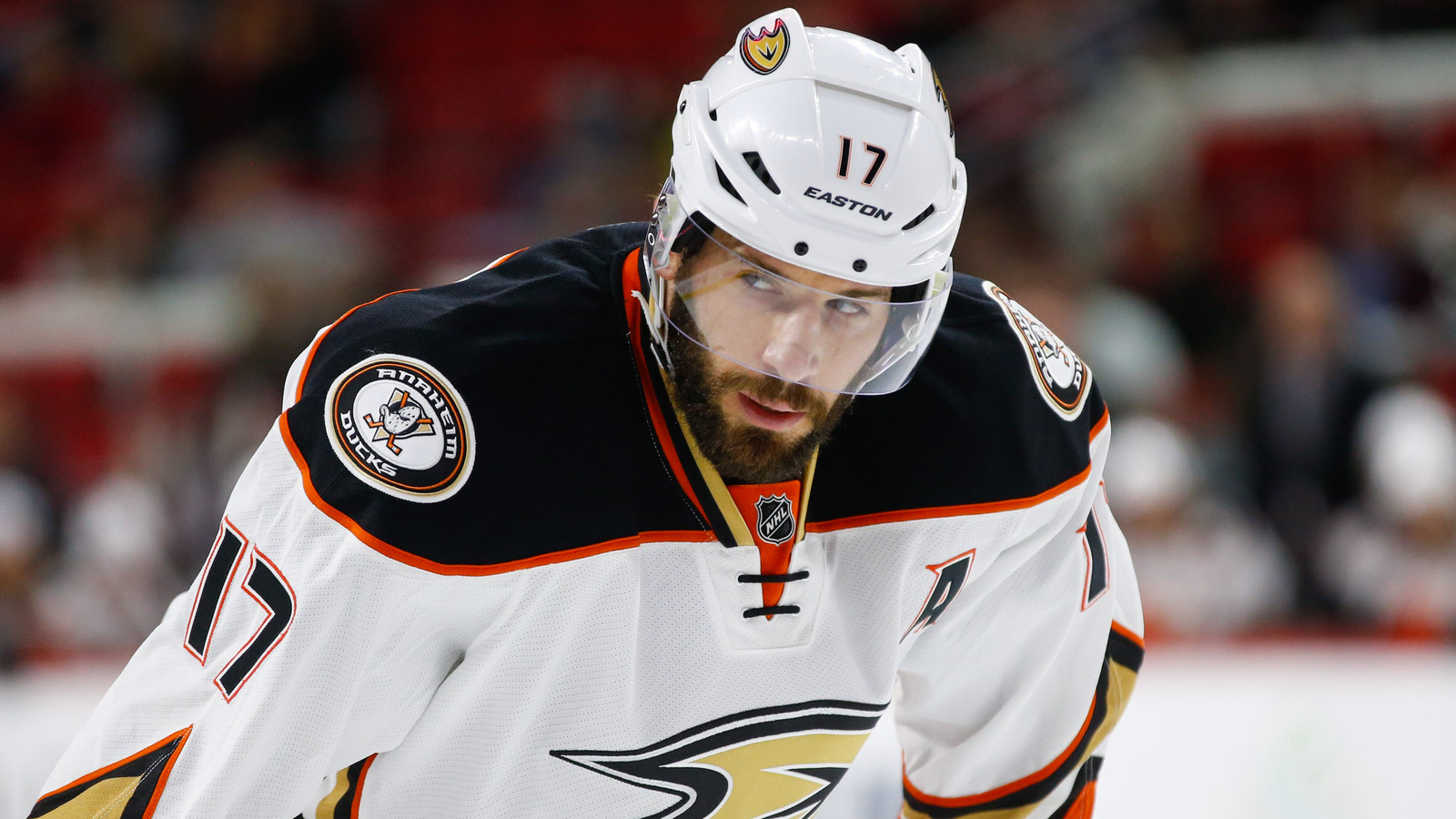 Anaheim Ducks forward Ryan Kesler is a very confident man. He told Helene Elliott of the Los Angeles Times that his team is still headed to the playoffs.
"If we keep playing like we are, we're going to get in the playoffs. It's only a matter of time," he said yesterday after the Ducks' morning skate. "This team's too good not to be in the playoffs."

"We had a bad start," Kesler said. "We played deep into the year last year, and to be honest maybe some guys weren't ready to start the season. We've found our game and it's coming. … We're going to have fun, we're going to enjoy this challenge and we're going to make the playoffs."
The Ducks looked down and out to start 2015-16 after they began the season 1-7-2. It was particularly shocking because Anaheim was considered one of the Cup favorites after a solid offseason in which the Ducks improved an already-good roster. The team has rallied, however, as the Ducks sit at 9-11-5, just three points behind the Minnesota Wild for the final wild-card spot in the Western Conference.
Kesler himself might have been one of those players who wasn't ready at the start of the season, as he only scored once in his first 21 games. He's on a four-game point streak (two goals, two assists), and now has 11 points in 25 games this season. The Ducks have a number of other players who have had trouble scoring, including Ryan Getzlaf (one goal), Jakob Silfverberg (two goals) and Carl Hagelin (two goals), so there's reason to think they'll soon bounce back.
I do agree with Kesler's statement the team is too good to not make the playoffs, and though there's no guarantee of that, they're trending in the right direction following the rough start.
More from Puck Drunk Love: