Richards, US falter against Belarus at the Worlds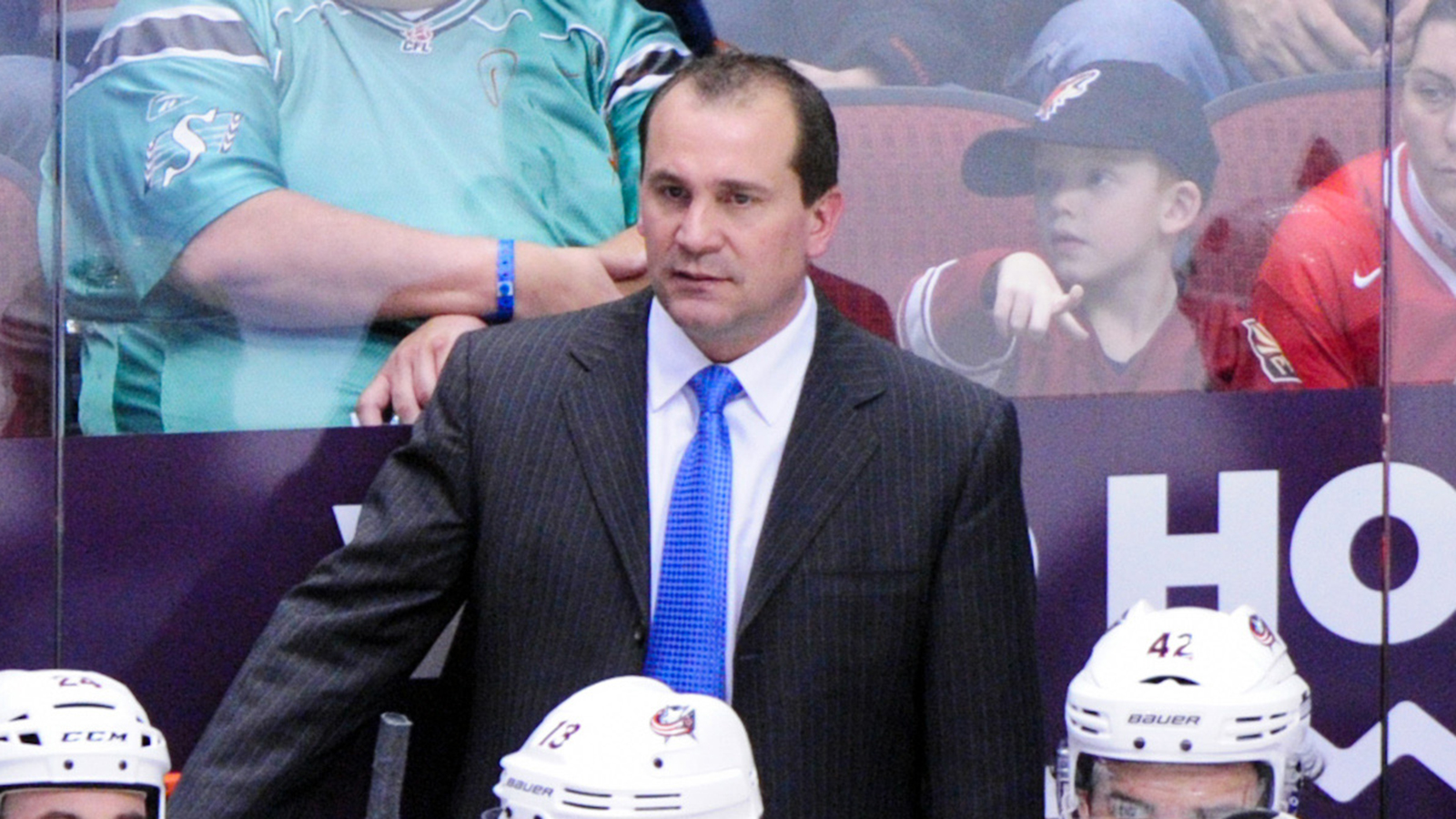 Get the latest on the Columbus Blue Jackets participating in the IIHF World Championships, several of whom were in action on Thursday. The United States, led by Blue Jackets head coach Todd Richards, fell to Belarus on Thursday 5-2.
Keep track of the latest on Richards, Jeremy Morin, David Savard, Sergei Bobrovsky, Artem Anisimov, Mark Dano, and the rest of the IIHF World Championships.
(h/t Columbus Blue Jackets)