Report: Lafleur wants Gallagher to be Habs' next captain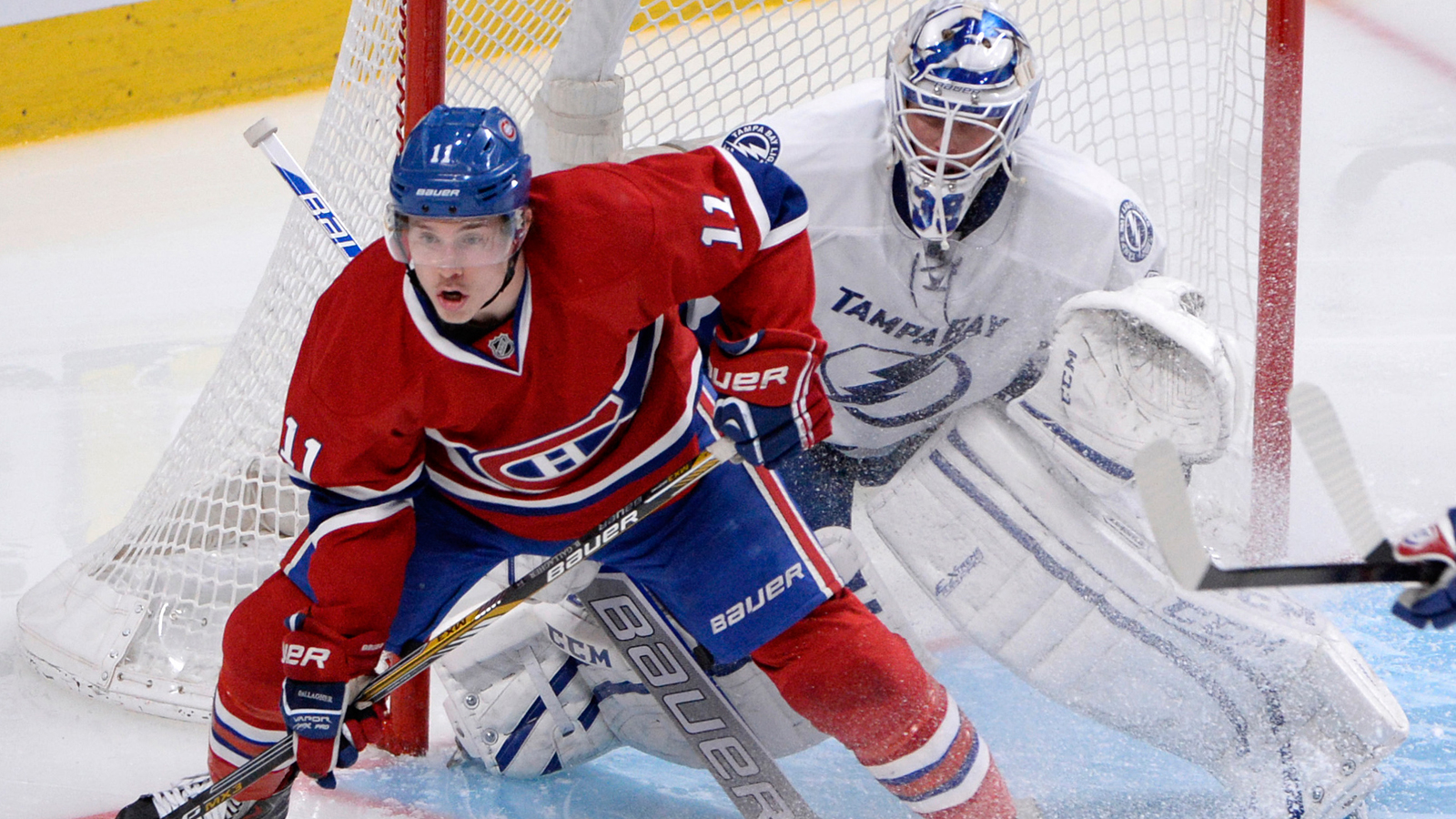 Canadiens great Guy Lafleur knows who he wants to be the team's next captain: Brendan Gallagher.
The Habs played the entire 2014-15 season without a captain, but there is speculation that they will name one this offseason. And Lafleur feels that Gallagher encapsulates what the team needs from a leader.
"A captain shouldn't be chosen on the amount of goals he's going to score," Lafleur told the Montreal Gazette. "That guy (Gallagher) really impressed me every night I saw him play. He's aggressive, he wants to win. He gets some bad shots from opponents, he takes a lot of hits, and there's not too many guys on the team that work like he does."
(h/t NBC Sports)
Photo credit: Eric Bolte