Red Wings' rink development group fires back at John Oliver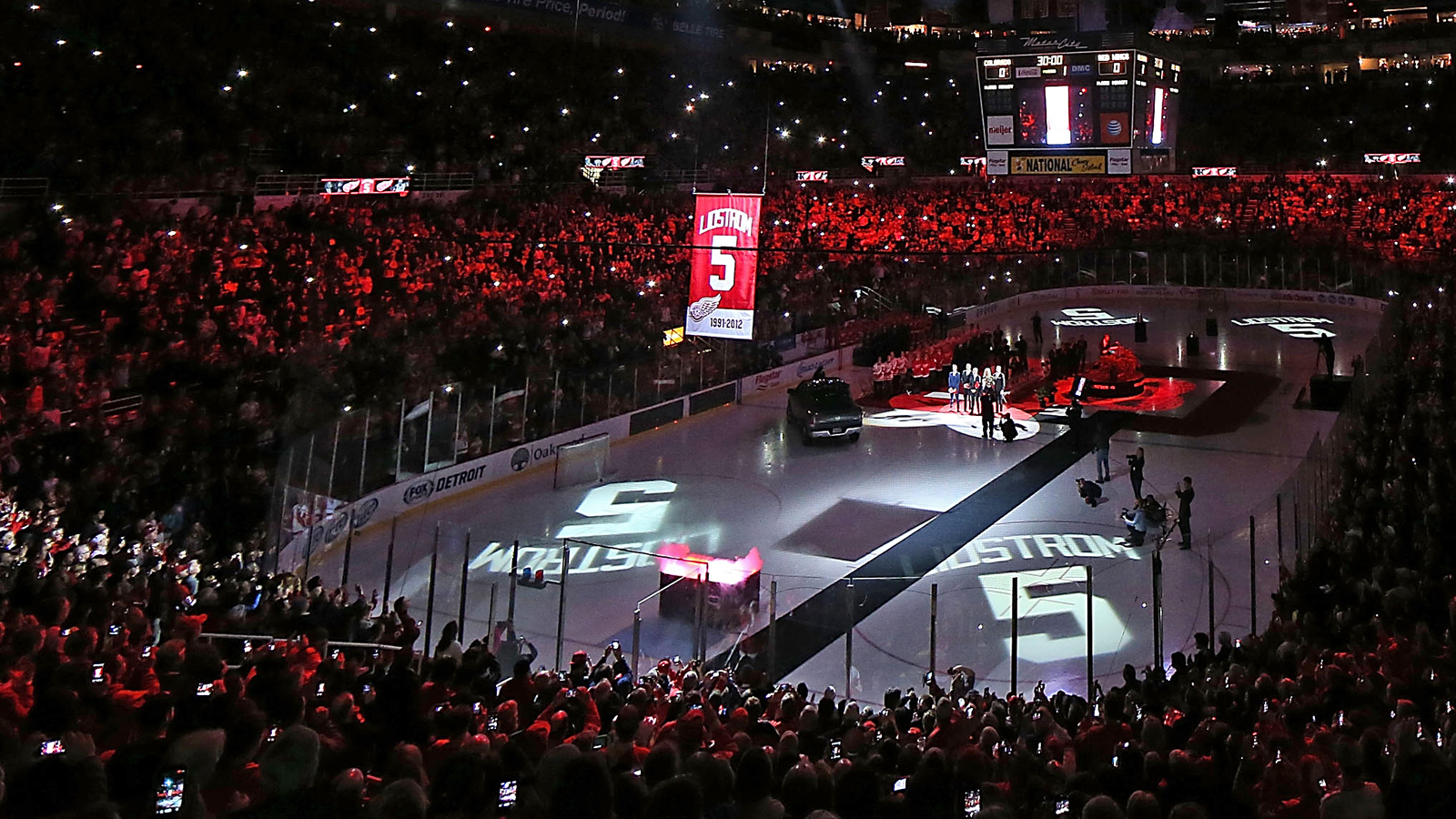 Comedian John Oliver is building a reputation as a figure capable of changing social perspectives on important topics via his show, "Last Week Tonight," but he rubbed some sports personalities the wrong way when he took aim at publicly funded stadiums in the most recent show.
Oliver criticized the Red Wings in the segment for using over $280 million of publicly funded money to build its new stadium, a move announced days after the city filed for bankruptcy.
Olympia Development, the company in charge of the new Red Wings arena building project, didn't seem to think Oliver's comments were funny, as they fired back with a statement in response to Oliver's accusations.
"This project is about so much more than a world-class sports and entertainment arena; it's about transforming a core part of our city for the benefit of the entire community," Olympia Development said in a release. "The new Detroit arena and The District Detroit will create 8,300 construction and construction-related jobs, as well as at least 1,100 permanent jobs.
"To date, the Detroit Downtown Development Authority has approved nine contracts worth $121 million, of which Detroit-based and -headquartered businesses have won more than 88 percent — or $106 million. Initiatives of this size, scope and impact — $1.8 billion dollars for our city, region and state — are almost universally public-private partnerships. The majority of this development is being privately financed, and no city of Detroit general funds are involved whatsoever."
According to M Live, the entire arena project is estimated to cost $650 million and the majority of the funds will come from $365.5 million in private financing.
(h/t M Live)
Photo credit: Leon Halip/Getty Images