Penguins' AHL mascot plays role of hero, rescues fallen elderly woman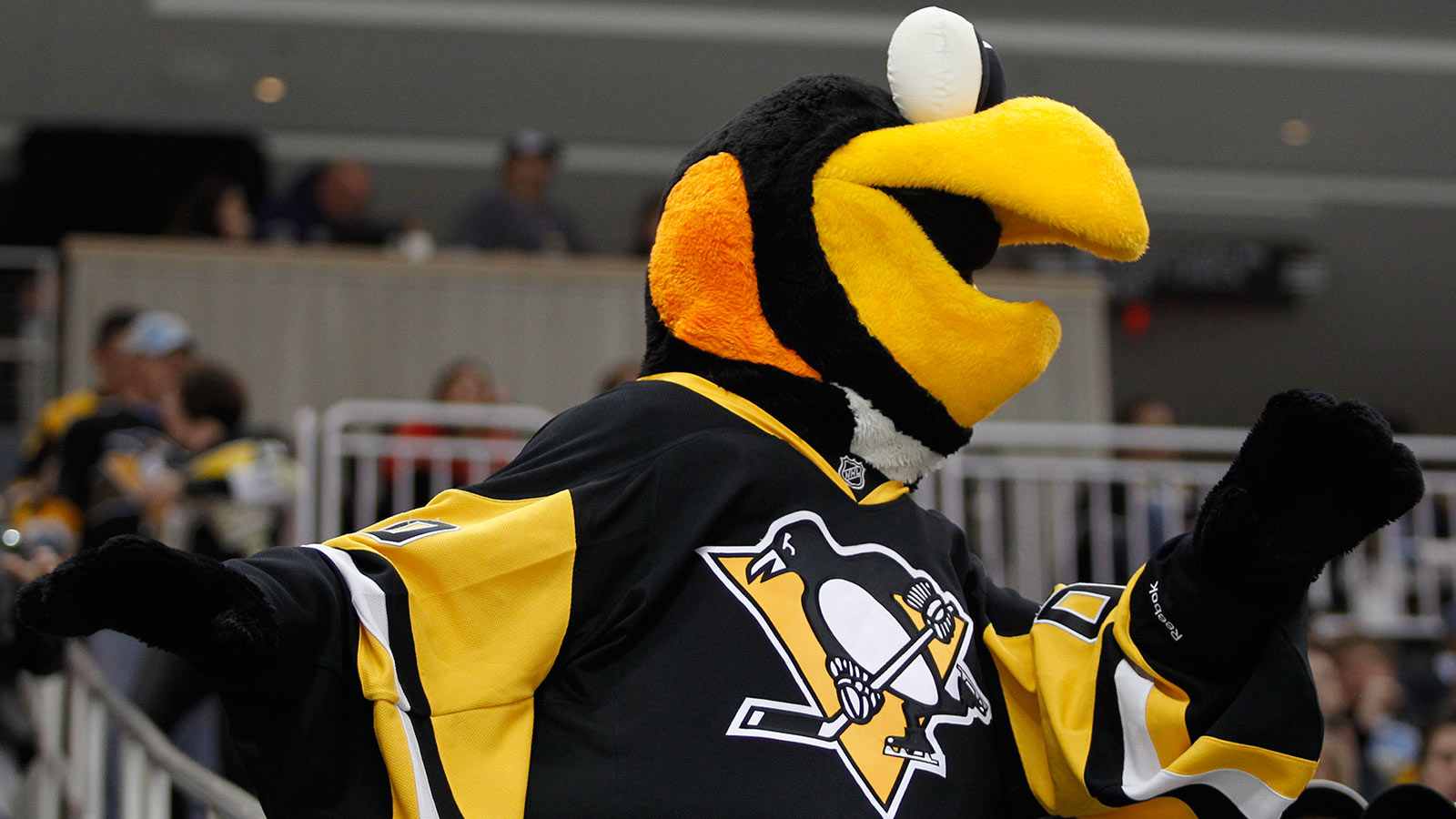 The man who works as the mascot of the Pittsburgh Penguins' American Hockey League affiliate played a much different and more noble role on Tuesday.
Chad Spencer, who serves as "Tux" for the Wilkes-Barre/Scranton Penguins, assisted a 76-year-old woman who had tumbled off a trail while hiking at Ricketts Glen State Park.
With the elderly woman dealing with a laceration to her head and possible "broken leg or hip maybe," according to Spencer, the Penguins' mascot went into action. Spencer, who had been walking in the park with his fiancee and dog, did his best to keep the woman company and occupy her mind for over an hour before rescue crews finally reached her.
"All I did was just talk to her and told her stories and try to make her laugh and you know feel at ease as much as I could – and that's funny because that's my job. It's kind of what I do," Spencer told WNEP.
(h/t WNEP-16)
Hats off to #WBSPens mascot Tux who, on a hike at Ricketts Glen today, rescued a woman who had fallen nearly 40 feet: http://t.co/TSjCaWKMdH

— Highland Park Hockey (@H_P_Hockey) September 16, 2015