Flyers' Mason on upcoming season: 'Knock on wood, it's going to be (a) healthy one'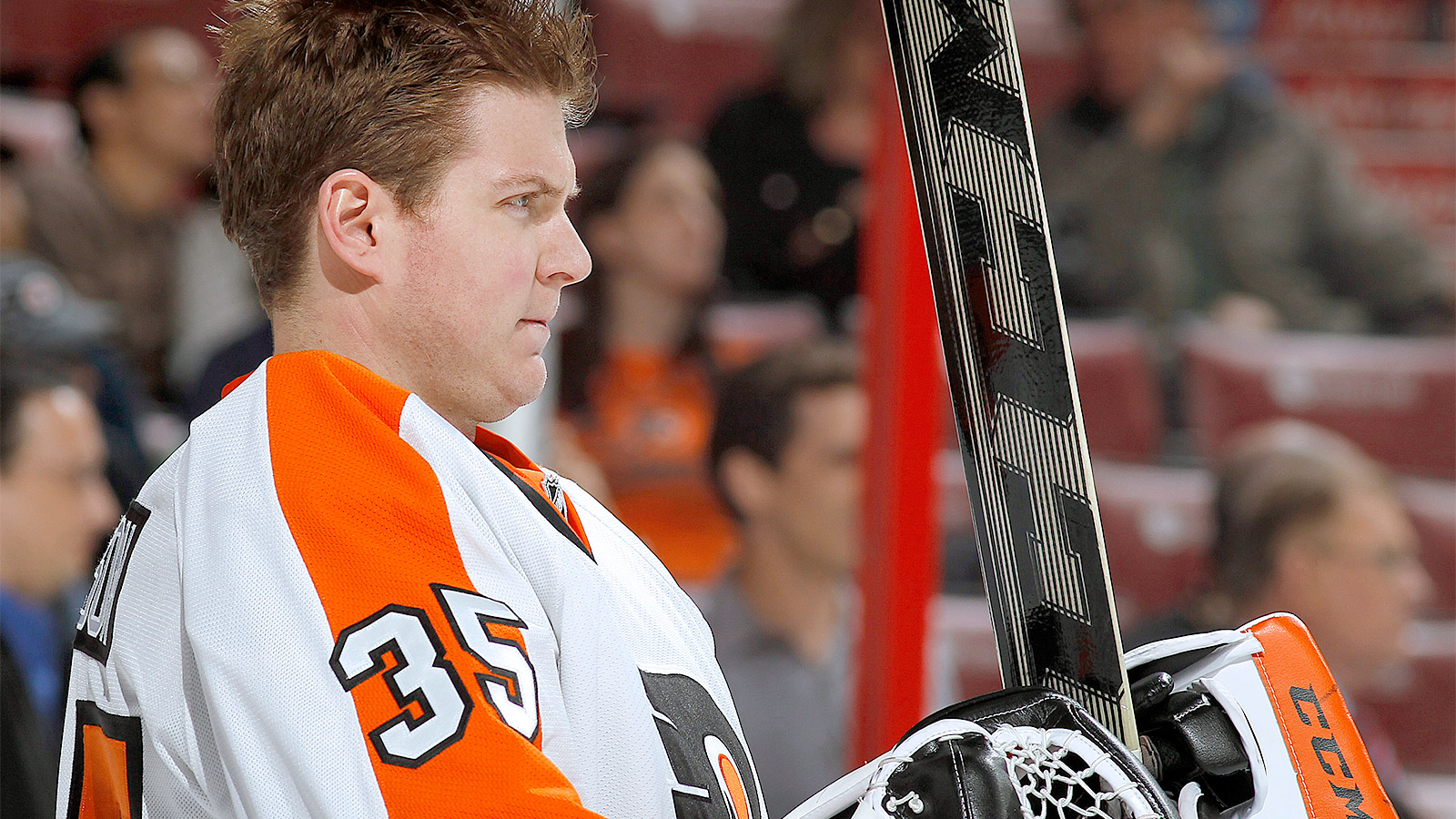 Philadelphia Flyers goaltender Steve Mason wishes to leave his injury-riddled season in his rear-view mirror.
With that in mind, Mason believes it's full speed ahead as the 27-year-old Ontario native declared himself healthy after knee and back issues limited him to just 51 games last season.
Inconsistency in goal was one of the primary problems for the Flyers, who finished with a 33-31-18 mark and missed the playoffs following a sixth-place finish in the Metropolitan Division.
"Last year was frustrating in the sense that it took a while to finally find out the problem," Mason told Sam Carchidi of the Philadelphia Inquirer. "Over the course of this summer, I tried to limit the impact-type of training – the jumping and running – just to try to kind of preserve the knee a little bit, since there is a little bit less meniscus in there than the average knee.
"Other than that, it was business as usual. I was able to do everything I needed to do to prepare for this new season, and – knock on wood – it's going to be (a) healthy one."
Despite the injuries, Mason posted an 18-18-11 mark with three shutouts and a 2.25 goals-against average last season. The 2009 Calder Trophy winner, Mason would love to increase his workload although the Flyers upgraded their backup netminder position by signing Michal Neuvirth to a two-year, $3.25 million contract on July 1.
The 27-year-old Neuvirth split his time with the Buffalo Sabres and New York Islanders over the last two campaigns and takes a 66-63-17 career mark with seven shutouts and a 2.73 goals-against average into Philadelphia.
(h/t Philadelphia Inquirer)