Flyers' Voracek joins battle against multiple sclerosis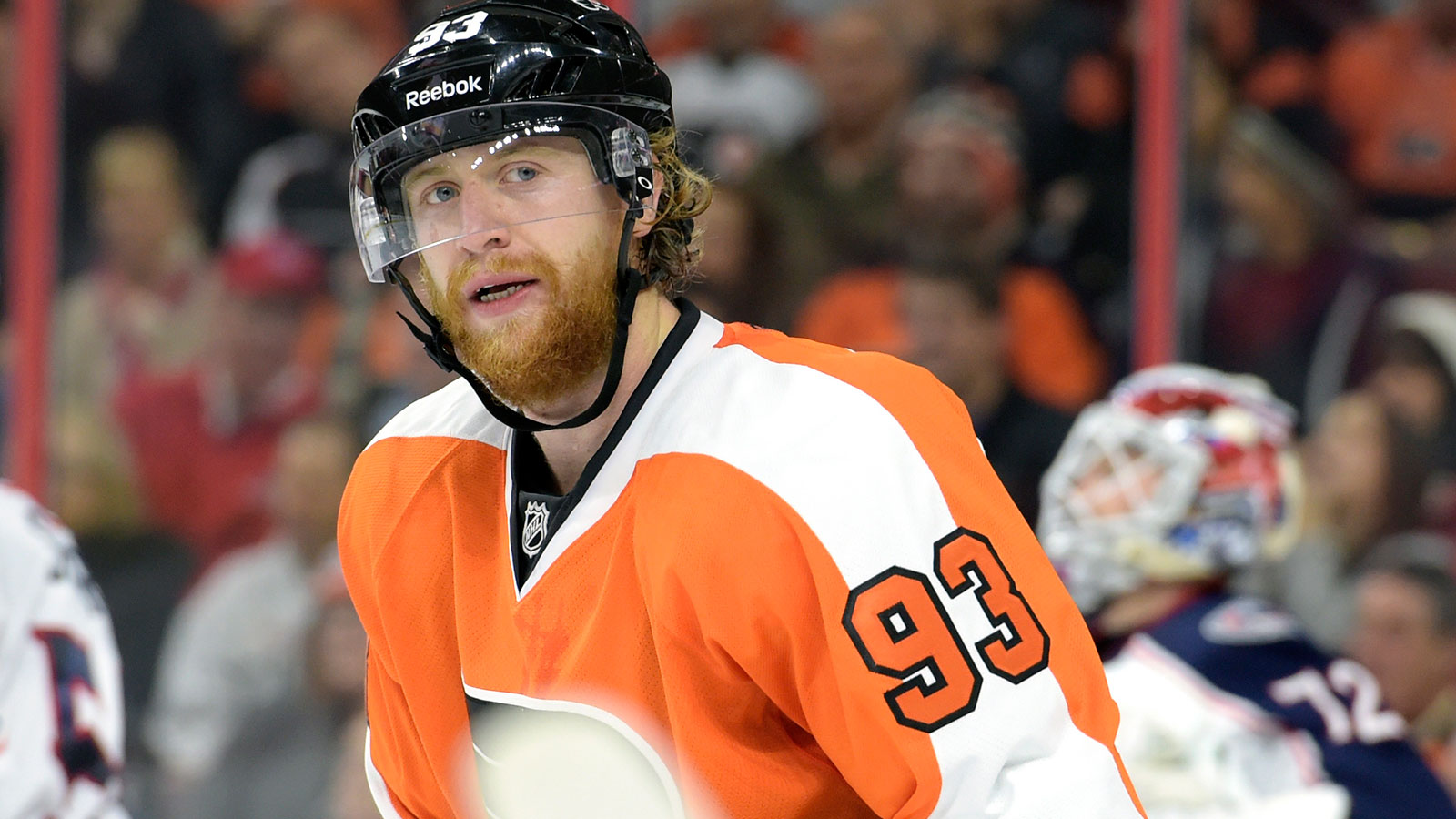 Multiple sclerosis hits close to home for Philadelphia Flyers forward Jakub Voracek.
Voracek's sister, Petra, is dealing with the disease in which the insulating covers of nerve cells in the brain and spinal cord are damaged, causing disruption in the ability of parts of the nervous system to work properly.
In an effort to take up the fight against multiple sclerosis, the 26-year-old Flyers' forward launched The Jakub Voracek Foundation on Tuesday in Prague, Czech Republic. In addition, Voracek vowed to donate $1,000 for every point he records this season.
Jakub Voracek @jachobe introduced his charity foundation to help with the fight with multiple/disseminated sclerosis. pic.twitter.com/OFtn79dWtW

— Zdenek Janda (@zdenek_janda) September 2, 2015
"The idea is excellent," Voracek said via Nova Sport. "Professional athletes have so much money that they can afford it. I hope we will (do) more."
Voracek notched nearly a point per game in 2014-15, collecting 22 goals and a career-high 59 assists before signing an eight-year, $66 million contract extension earlier this summer. Voracek's 81 points were the fourth-best in the league, six behind Dallas Stars captain Jamie Benn.
The seventh overall pick of the 2007 draft, Voracek has scored 124 goals and set up 248 others in 531 career games with the Columbus Blue Jackets and Flyers.
(h/t Flyers Nation)