3 former Philadelphia Flyers pay tribute to the great Ed Snider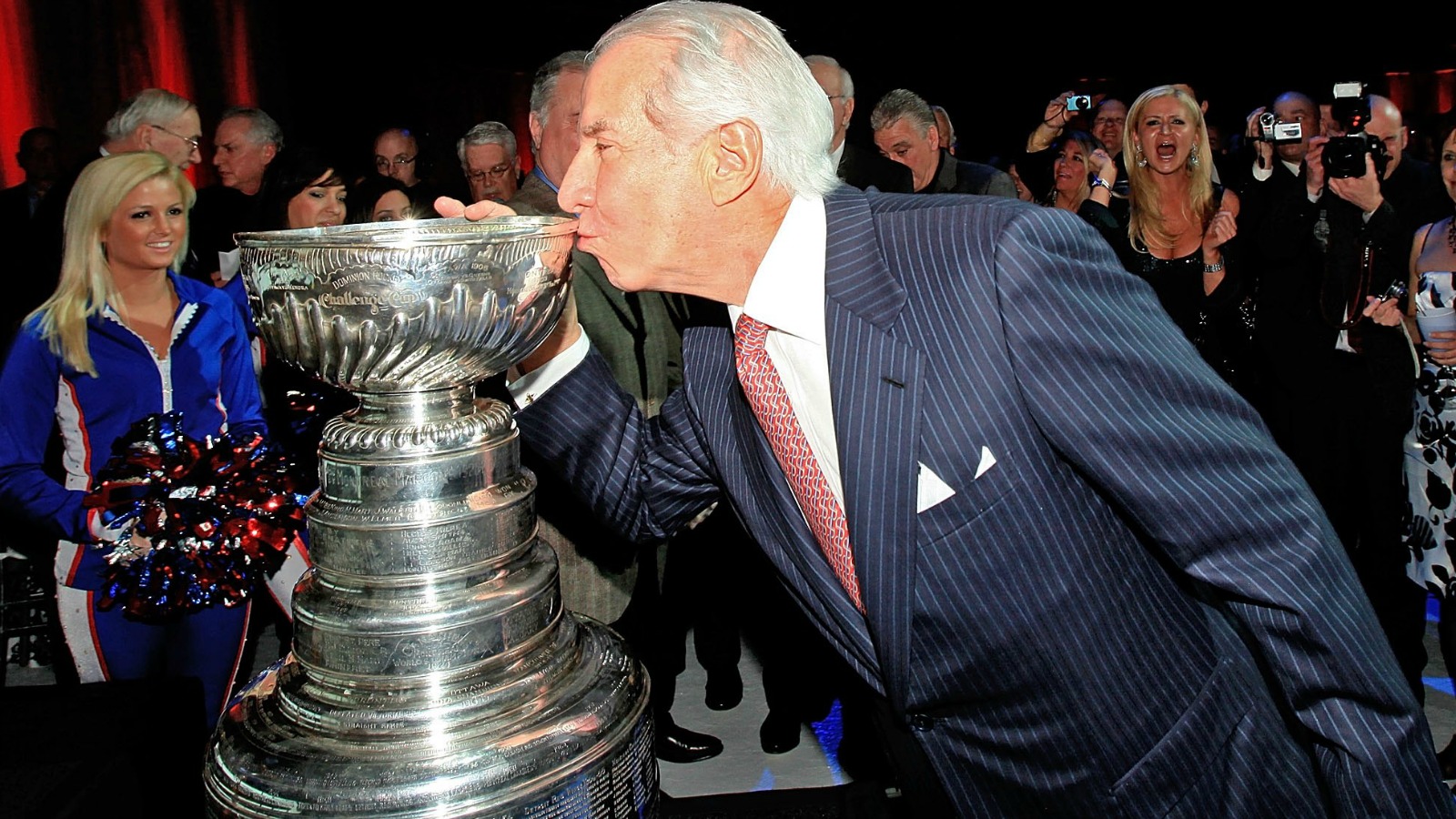 Ed Snider was no ordinary guy.
To leave an impression that will forever be felt throughout the city of Philadelphia and beyond, you can't be ordinary.
After a two-year battle with cancer, the Philadelphia Flyers' owner passed away Monday at the age of 83. With tenacity and integrity, Snider brought to Philly a style of hockey that echoed the deep love and respect he had for the city.
Three former Flyers spoke with FOX Sports to remember the man they still call "Mr. Snider" long after their playing careers came to an end.
Hextall carried the persona of the Broad Street Bullies throughout his playing career in the '80s and '90s, a rare breed of goalie who never turned down a fight. Hextall has since become the general manager of the Flyers, allowing him to get to know Snider on a different level.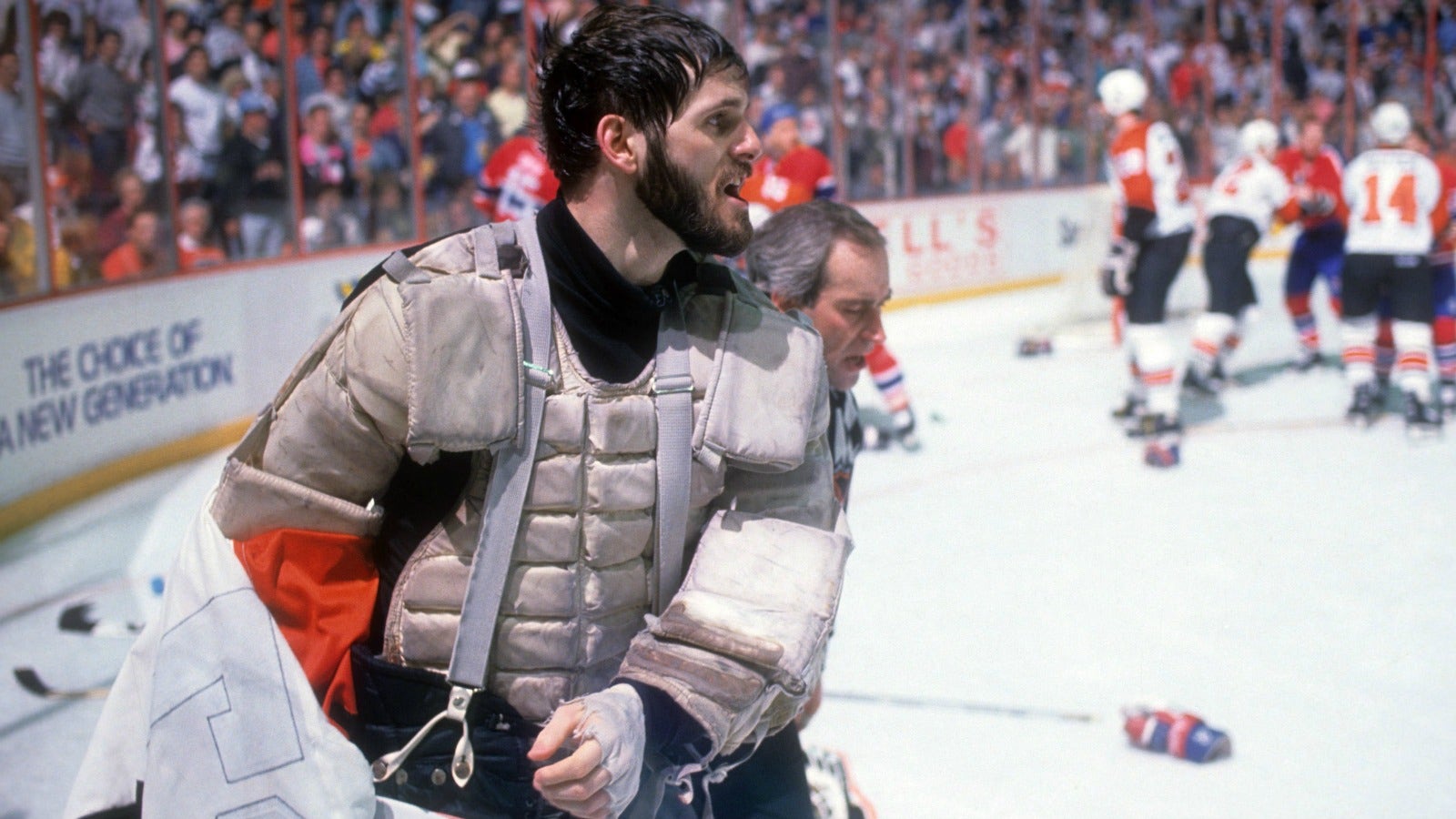 They talked regularly, two to three times per week, as Hextall came to know Snider better as an exec than he had as a player.
One of Hextall's fondest memories was watching a game with Snider at his house in California. Snider was sick, but when the Flyers went down 3-0 to St. Louis, his competitiveness came out.
Terry Murray came to the Flyers by way of the California Golden Seals in 1975. Coming from a team that couldn't win, to a city still rocking from its latest Cup victory, it would have been easy to feel intimidated, but Snider made him feel welcome.
After Murray's playing days came to an end, he remained in the NHL as a coach, serving behind the Flyers bench from 1994-97. Snider's personality never wavered.
The best part about Snider, Murray says, is that love was not extended only to coaches or players, but to wives and kids anyone who meant anything to the organization.
The Flyers were his family.
Nicknamed "The Riverton Rifle," Leach played under Snider's ownership from 1974-82. He was traded to the Flyers after they won their first Cup, and Snider made him feel comfortable immediately.
Even after players retired, Snider would keep tabs on former Flyers and reach out to help those who were struggling.
Snider's passing has hit Leach hard, just like it's hit Flyers fans and the city of Philadelphia hard.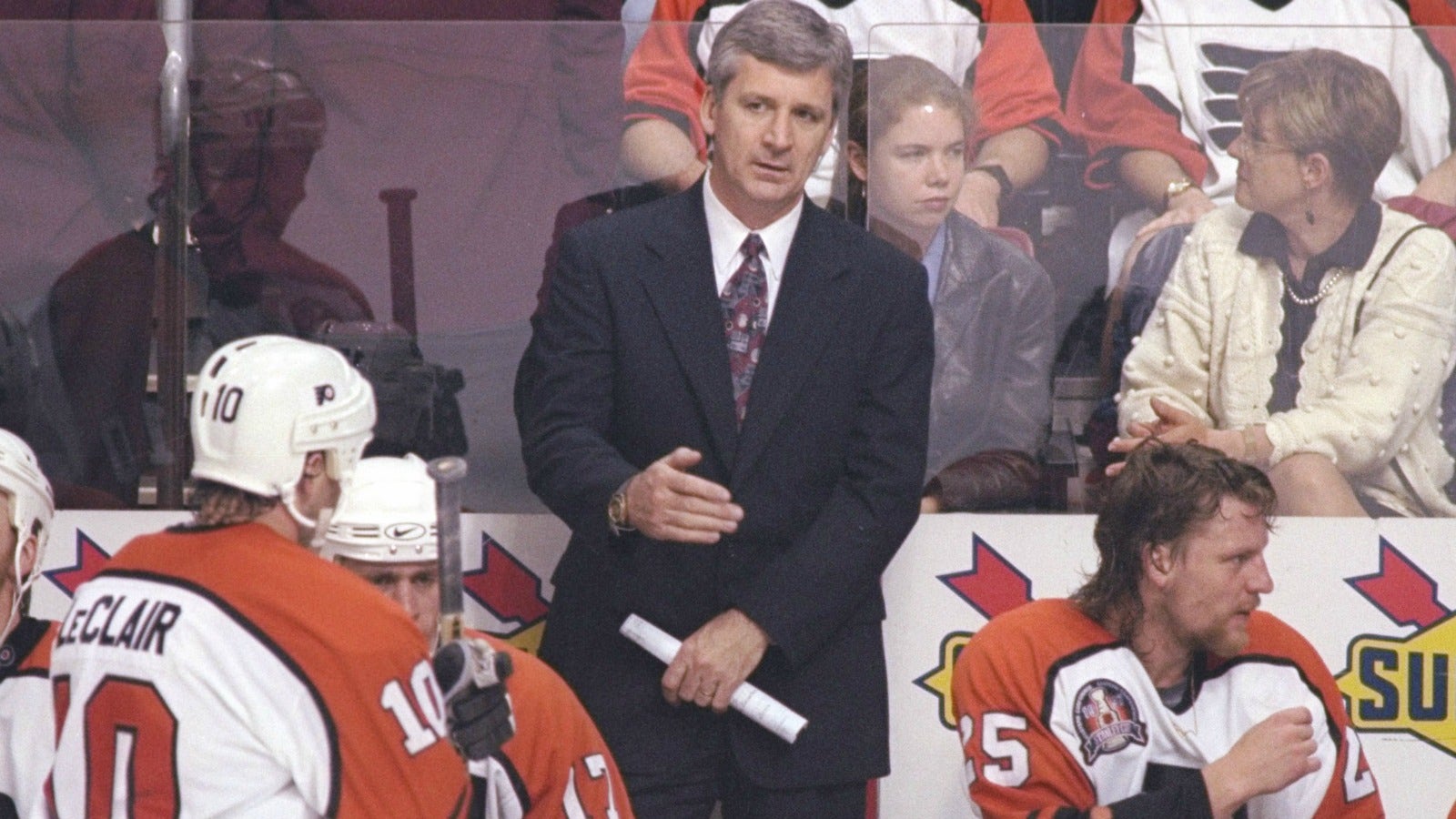 He loved those who loved his Flyers, and he loved those who loved Philadelphia. He was the perfect owner for this tough city, a gracious man who wouldn't waver in support of his guys, which is how Leach will remember him.