Phil Kessel's grandmother chugs champagne out of the Stanley Cup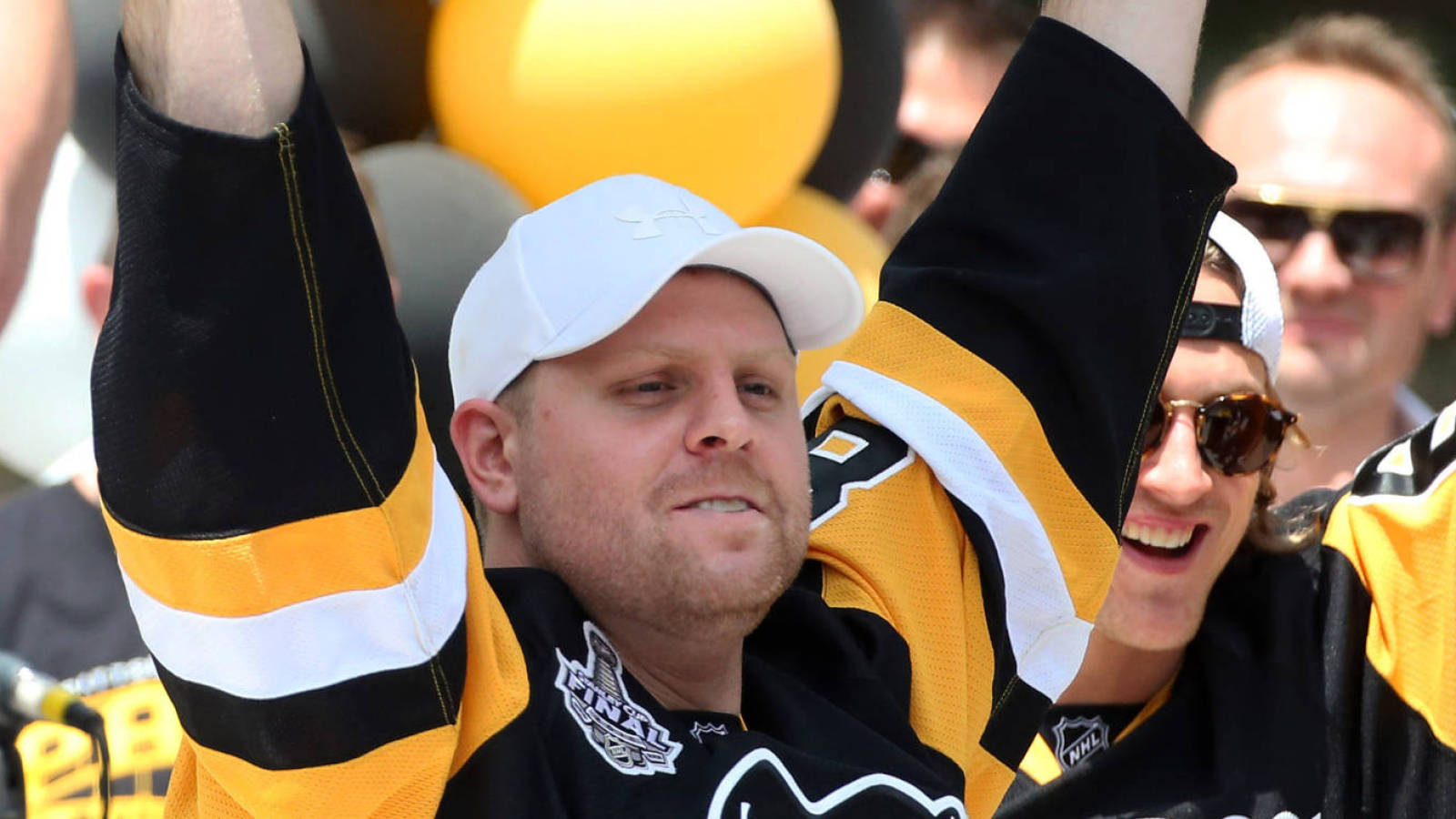 Lord Stanley is making the rounds this summer, and one of our first taste testers up to the plate is none of than Phil Kessel's grandmother, who partook in some nourishing suds from the cup over the weekend.
The Pittsburgh Post-Gazette's Alex Iniguez posted video of the chug. Send this to Nan Nan, and tell her you guys need to catch up soon.
Hi, here's a video of Phil Kessel's grandma chugging champagne out of the Stanley Cup last weekend. #CupTracker pic.twitter.com/m4oyvVSoVc

— Alex Iniguez (@alexiniguez) July 21, 2016
That's a whole bunch of Mum's.
I need to call my grandmother.
Dan is on Twitter. He drinks only the finest champagnes from Oyster Bay Drug and Sundries.