Penguins attempt to attack injury problem by increasing medical staff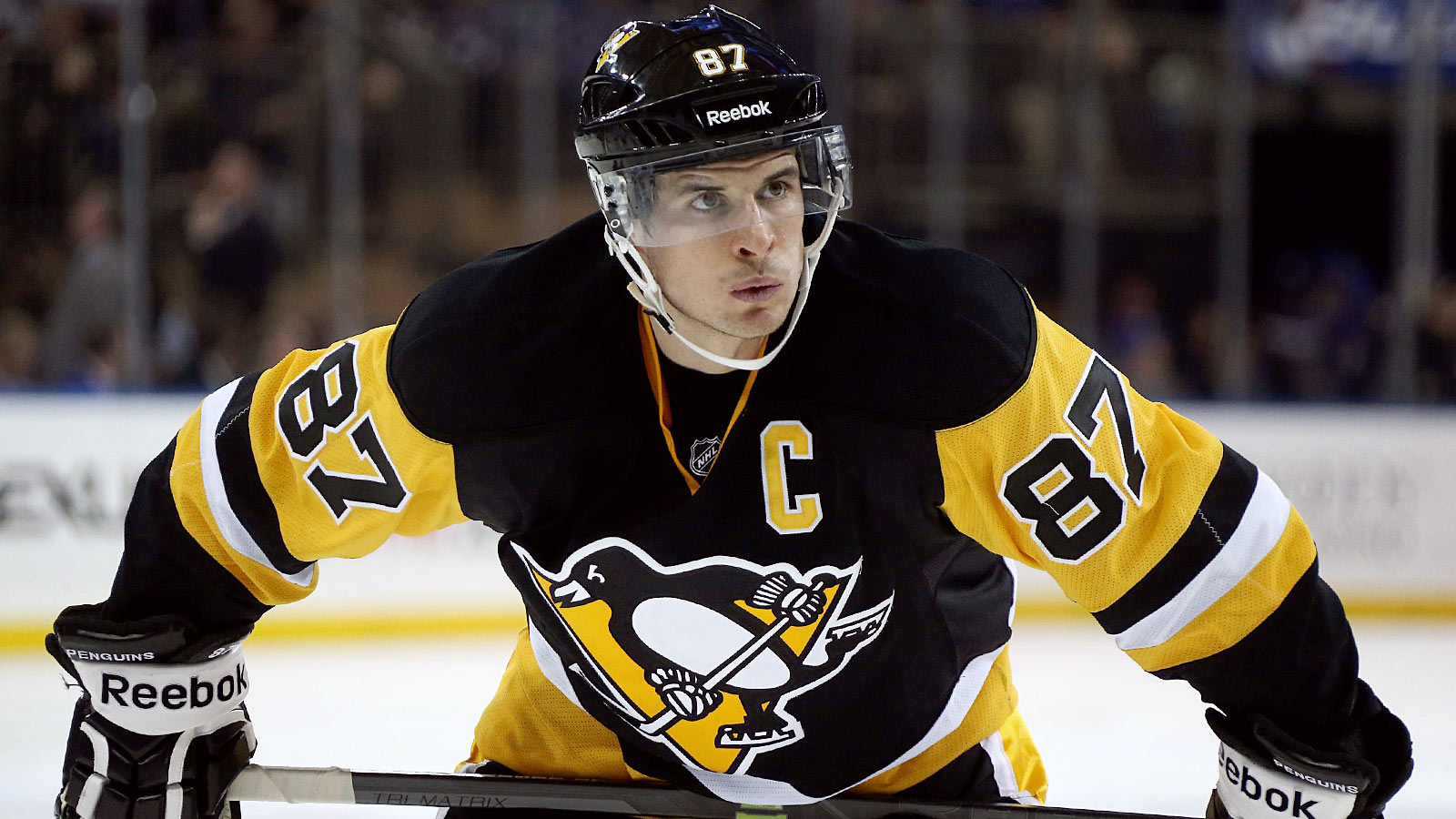 The Pittsburgh Penguins have an injury problem: according to Man Games Lost, a website which tracks injuries among professional sports teams, the Penguins have been the most injured team in the NHL both in terms of number of injuries and severity of injuries since 2009-10.
It seems the organization is trying to do something about that, however, as the Penguins announced Tuesday that there will be two new additions to their medical staff and more hires are on the horizon. The team hired Andy O'Brien as its new Director of Sport Science and Performance and also added massage therapist Andreas Huppi.
The press release also said the team will hire a strength and conditioning coach who will work under O'Brien.
The Penguins have had some unique injuries over the past few years. Defenseman Olli Maatta missed time early in the 2014-15 season with thyroid cancer. Pascal Dupuis was diagnosed with a blood clot in his lung in November and has not played since. Kris Letang suffered a stroke during the 2013-14 season.
The Penguins also fell victim to the mumps epidemic which struck the NHL early in the 2014-15 season. The Pittsburgh medical staff came under fire after star Sidney Crosby gave an interview with clear swelling of his neck and jaw, one of the tell-tale signs of mumps, but the team said Crosby tested negative for mumps twice before the diagnosis was finally confirmed.
(h/t Pro Hockey Talk)
Photo credit: Bruce Bennett/Getty Images