P.K. Subban shares unique Mother's Day photo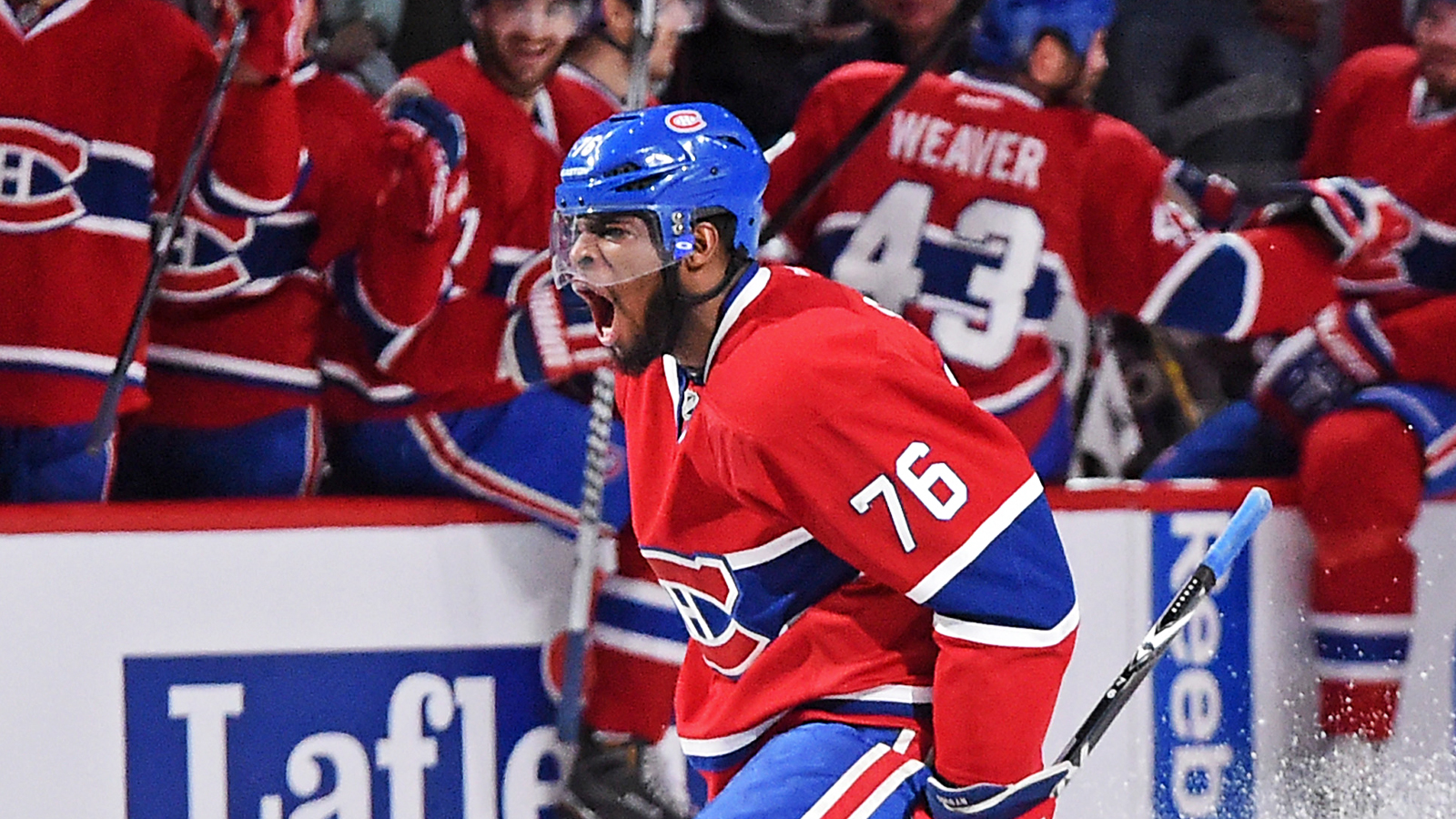 Are Andrei Markov and P.K. Subban related? It seems that according to Subban's mother, Maria, Markov and Subban might as well be family. On Monday, Subban got in on the Mother's Day Instagram action by sharing what he said was a photo sent to him by his mother to share on Mother's Day. The photo did feature a loving smooch, but it came from teammate Markov rather than Subban's mother.
Subban has shared a photo of him with his mother previously on Instagram, and it seems like Maria Subban knows how to corral her son, who is know for his pesky play on the ice and antagonistic comments off it. Subban most recently created a stir within the media when he claimed Tampa goalie Ben Bishop was "sitting on a horseshoe."
(h/t Instagram)