Oilers may look to make upgrades on defense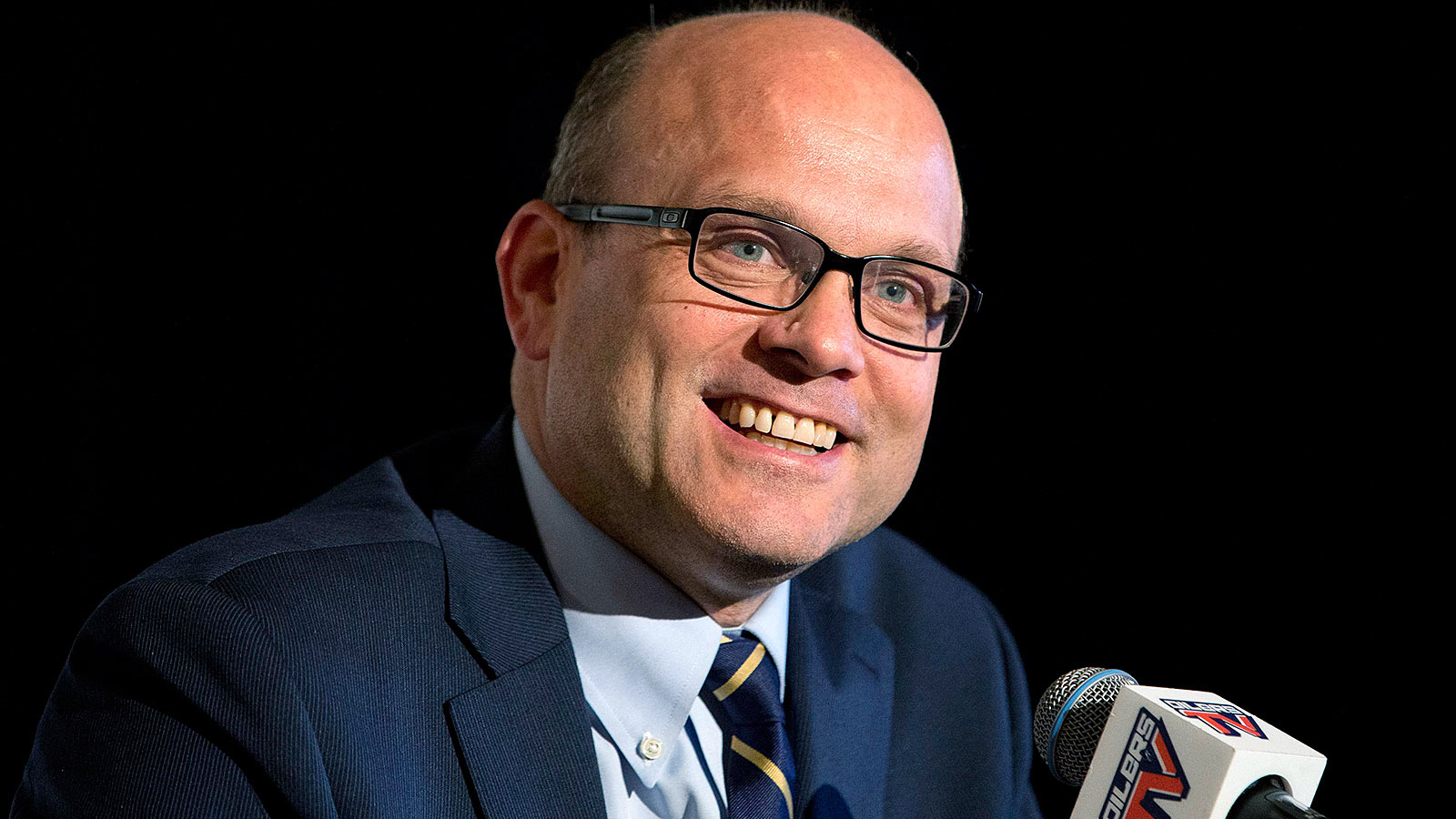 According to some, the Oilers have already "won the offseason" just by winning the top pick in the draft and gaining the ability to draft Connor McDavid with the top overall pick. With the addition of head coach Todd McLellan, and the arrival of McDavid seeming all but certain, some immediate improvement on offense should be expected in Edmonton.
An area where improvement is less certain is on defense, and the Oilers may look to make some changes on the blueline. Brent Seabrook of the Chicago Blackhawks is a top-line defenseman that would certainly help to address that need. Acquiring him may prove to be difficult for general manager Peter Chiarelli, and if he is unable to strike a deal for Seabrook, expect him to look elsewhere.
(h/t The Hockey Writers)
Image Credit: Jason Franson, The Canadian Press