NHL Rookies: Top 15 Calder Trophy Candidates in 2016/17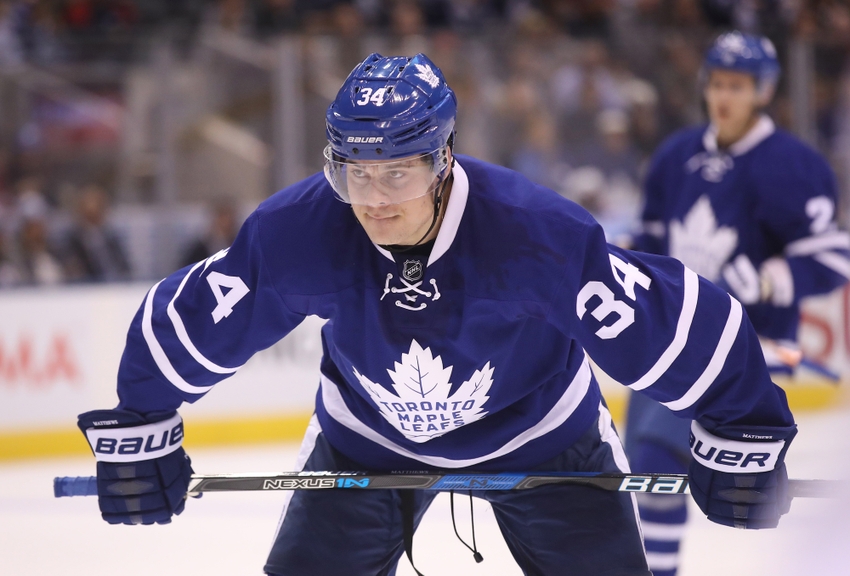 NHL Rookies in 2016-17 are already making a case for the Calder Trophy, and this is where they are ranked:
Watching NHL rookies make their debuts is nothing short of spectacular. Most of the joy comes from watching these 18 and 19-year-old men play in the toughest league in the world. Also, most of it comes from how well they are able to do it. And in doing so blowing our minds every minute of every shift. Lists for top rookies are not easy to do. Some will move up positions, however, some will drop positions all on their quest for the Calder Trophy.
Every night these young men go out and show us why they are where they are. And over the next 20 years, they will continue to do so. This NHL rookie list, however, is being done based on how solid these young men already are. These top rookies are not 4th line players or fringe call-ups. But are leaders, and future cogs of their respective franchises. From Patrik Laine to Ivan Provorov all of these young men are on this list for a reason. And will be on many lists for years to come.
This season history has already been made on two several occasions. And if things keep up, even more records are to be matched, or even broken. For example, Auston Matthews being the first NHL player to score 4 goals in a debut. Or how many goals Patrik Laine has scored in such a short amount of time. While these two are generational players, their companions are not far behind.
15
Sebastian
Aho
W/C,

Karpat (SM-Liiga)
Selected 35th overall in the 2nd round of the 2015 entry draft.
Sebastian Aho
is proving he could have gone much sooner.
Sebastian
is a super-smart two-way player. His hockey IQ and vision with the puck allows him to easily drive play. Whether it be in the defensive, neutral or offensive zones. He's also a very durable player who can play either both wing positions or centre. So far with
Carolina
,
Aho
has played 12 games and has 5 assists. He won a SM-Liiga Championship in 2014-15 as well as a U-18 World Junior Championship Silver medal. And in 2015-16
Aho
also won a SM-Liiga Bronze medal, U-20 World Junior Championship Gold and a World Championship Silver medal. Expect him to play for Finland again for the World Championships if
Carolina
misses the playoffs.
That's our list for top rookies for this season. All of these guys possess massive amounts of talent that will continue to show for decades to come. Catch every game you can, cause you never know when one of these guys will do something amazing again. But given their history, they are very likely to do it night in and night out. You have every reason to be excited. It's not this often in the NHL that in one season they're are so many high-quality rookies.
This article originally appeared on