NHL Power Rankings: Chicago Blackhawks Will Need More Depth
Aaron Goldschmidt/FanSided via Blackhawk Up

Fansided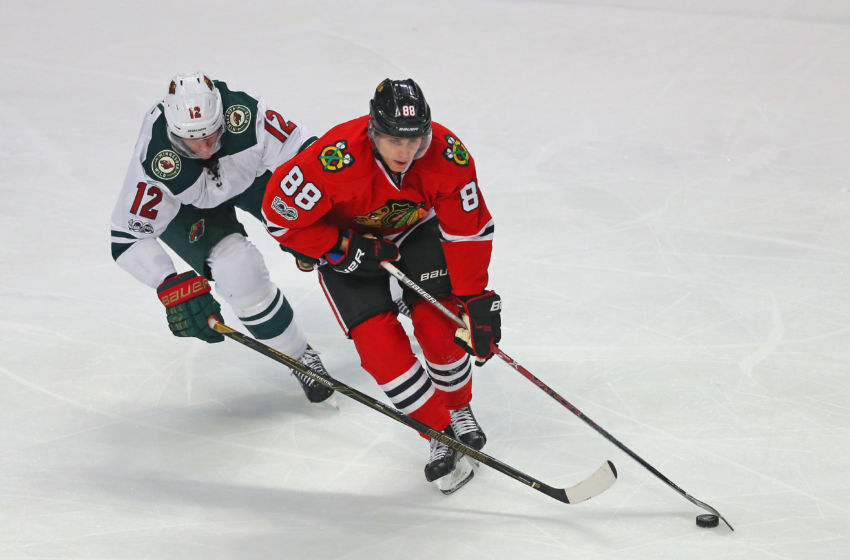 With an handful of Eastern Conference teams that look to be serious Stanley Cup contenders, the Chicago Blackhawks have slipped up a bit in our NHL power rankings
Depth issues. We've been saying this all year. Chicago Blackhawks coach Joel Quenneville has been cycling every young player into the first-line left wing position, but nothing seems to be clicking.
Losing to the Blues last year and watching Minnesota seem to take the next step, the Blackhawks need to make one if not a couple moves to be a contender again this year. The Blackhawks have not been satisfied being a "one and done" team in the playoffs, so look for GM Stan Bowman to trade away more prospects and draft picks in exchange for playoff tested veterans.
What does it all mean for this week's NHL power rankings? Let's take a look. (Note: Records and stats as of Tuesday night.)
30
Colorado
Avalanche
Last week:
13-27-1, 27 pts
Last rank:
29th
I'm not really sure what's going to happen at the deadline but Joe Sakic has a lot of decisions to make with the league's worst team. Cody McLeod was the first domino to fall and we'll see if any major pieces start to move. It's been rumored that everybody on the roster is available. The Blackhawks face this team tonight so they will definitely be taking hard looks at Landeskog and Iginla.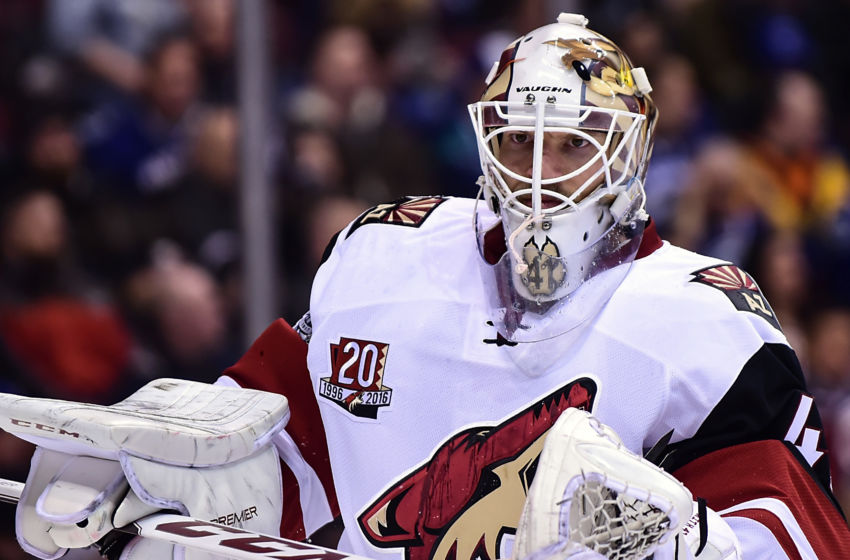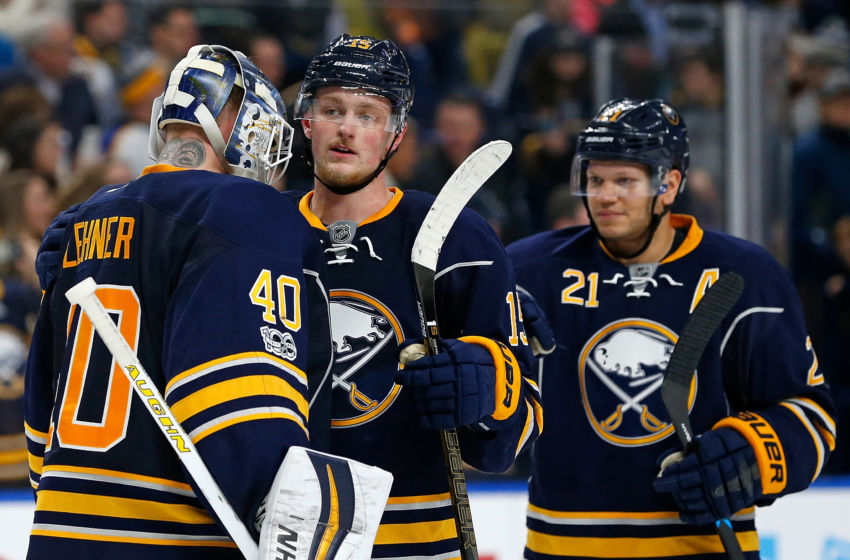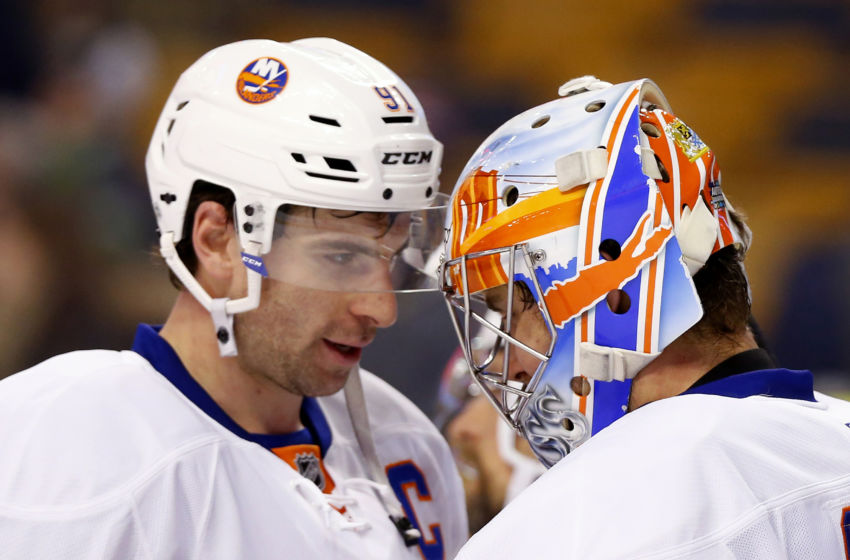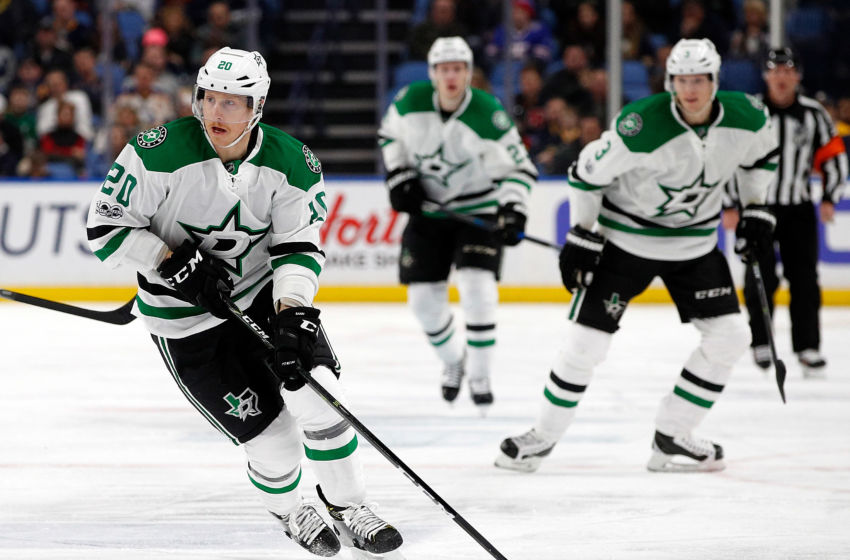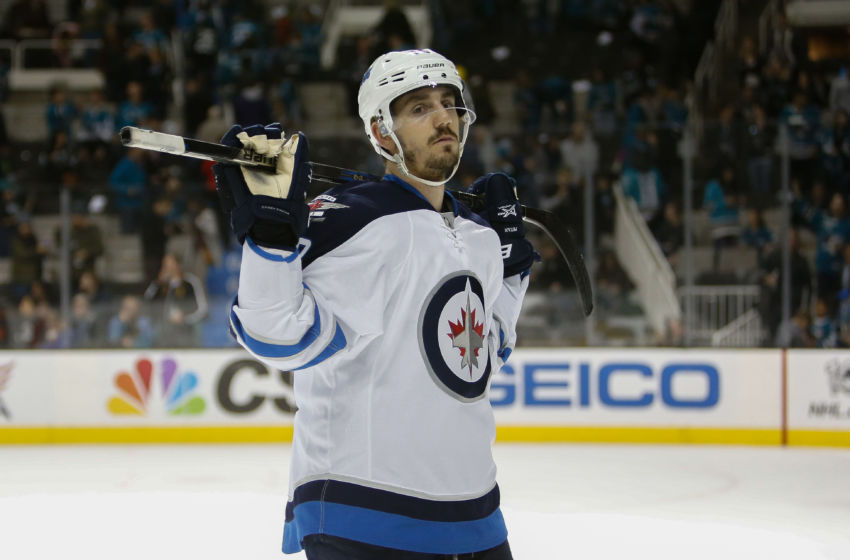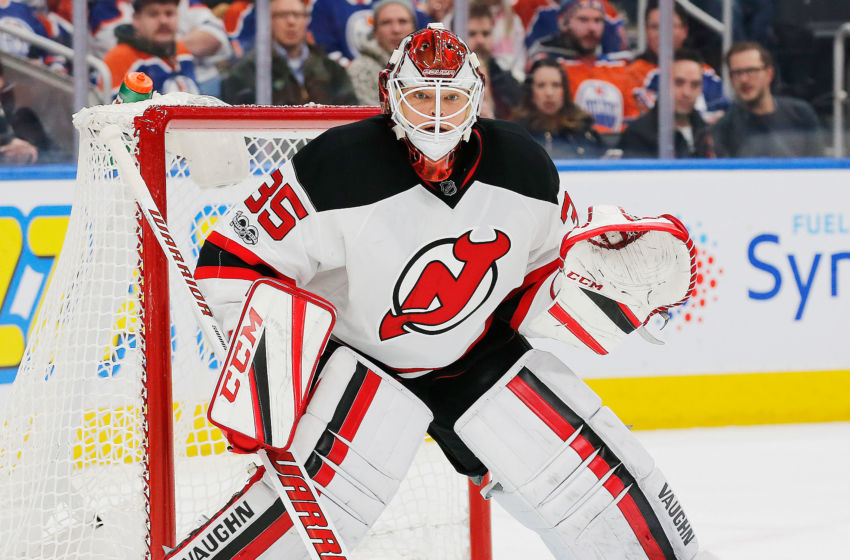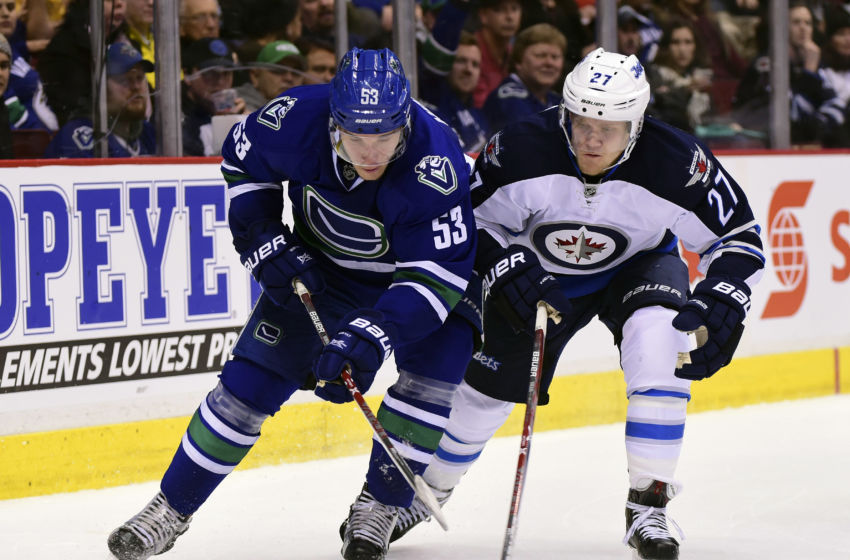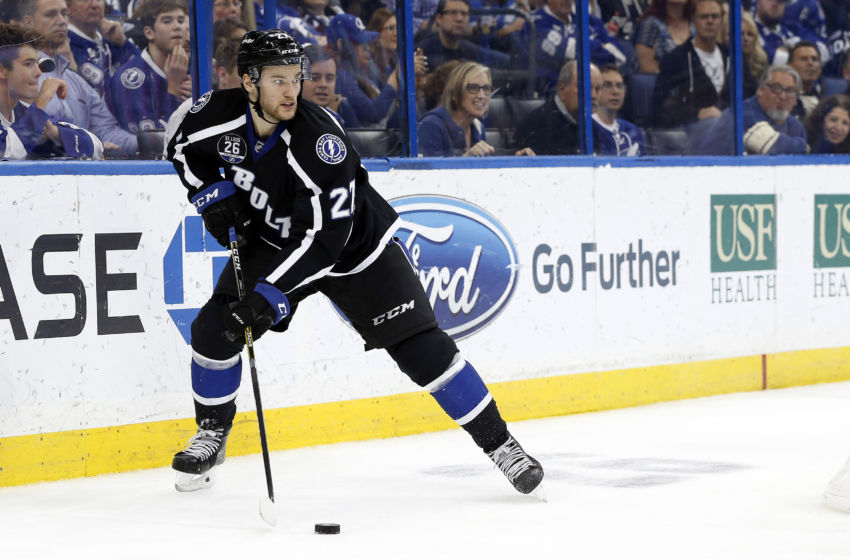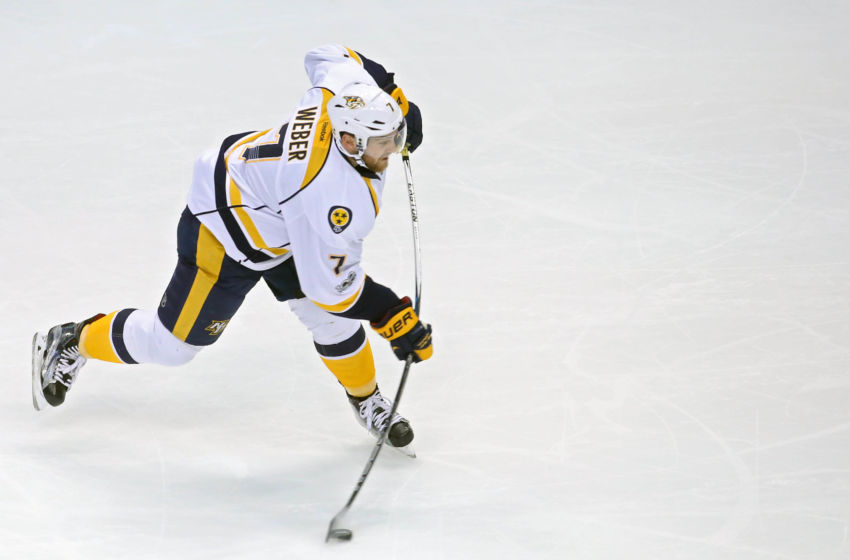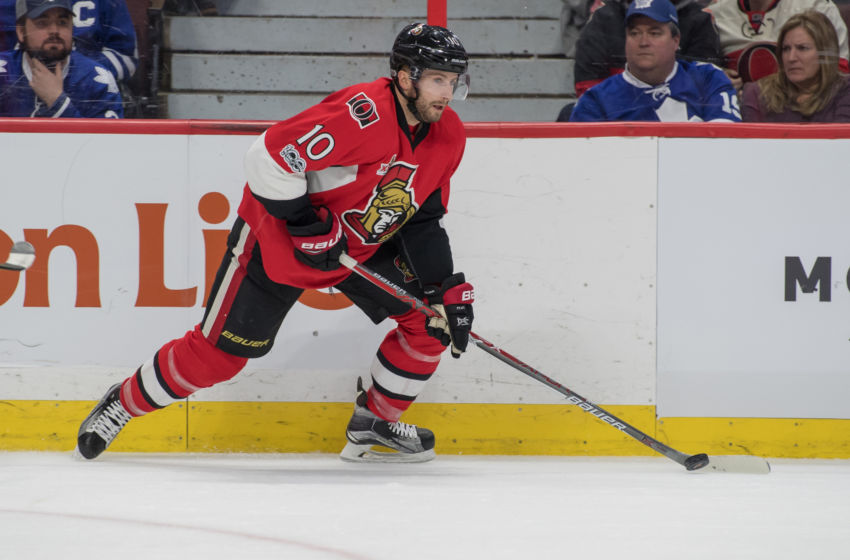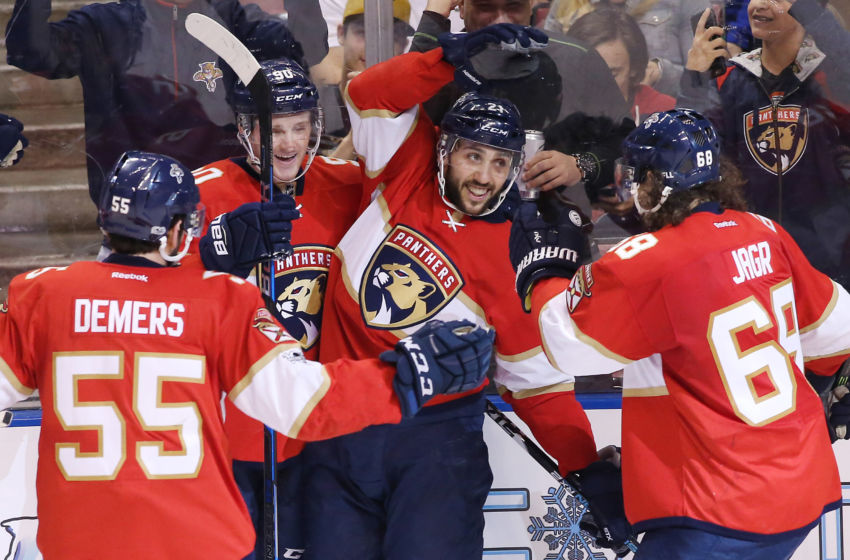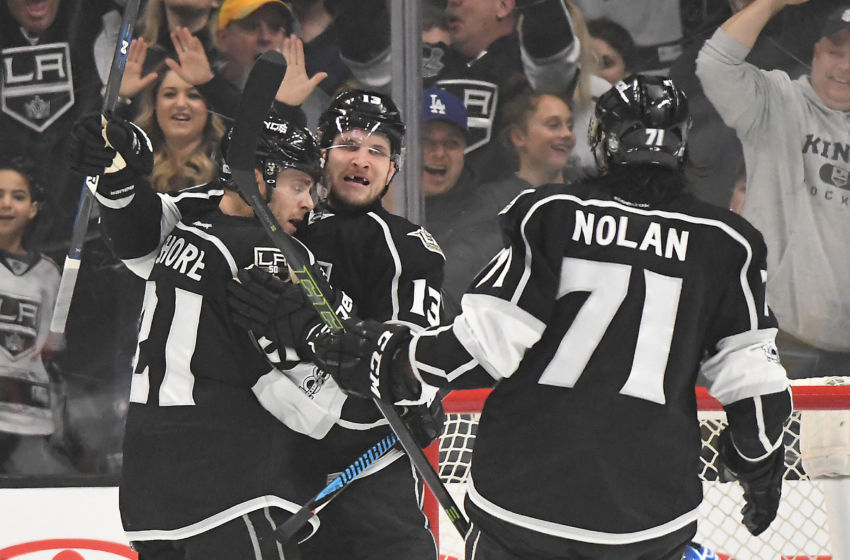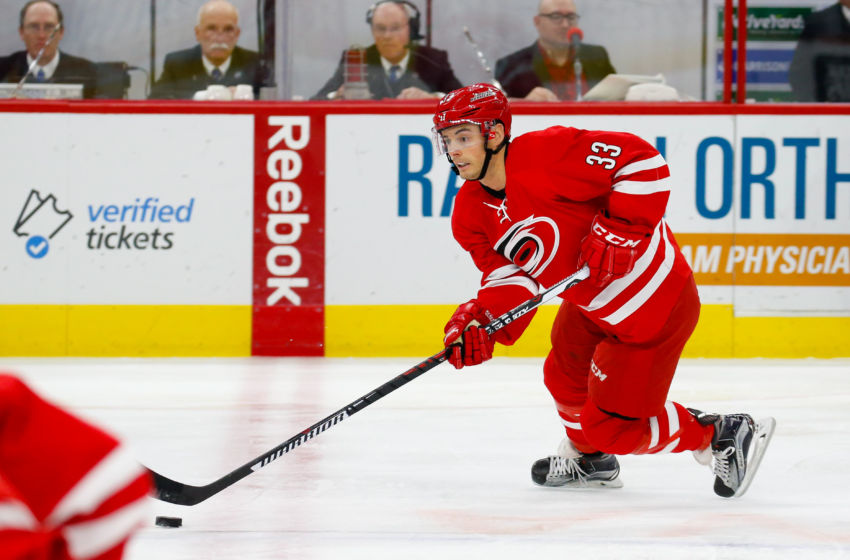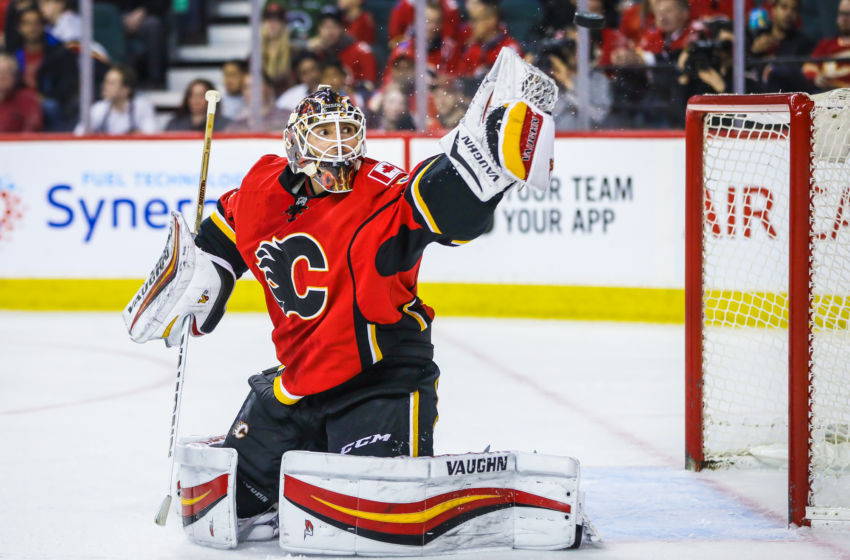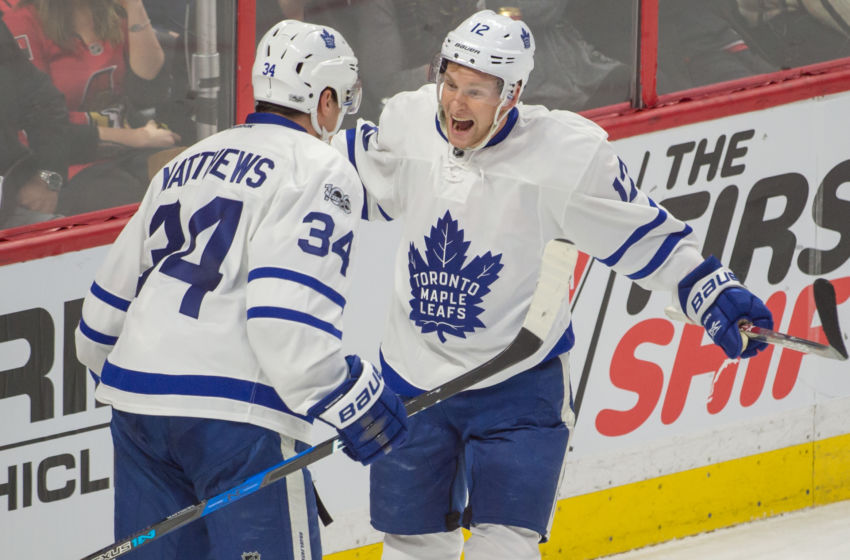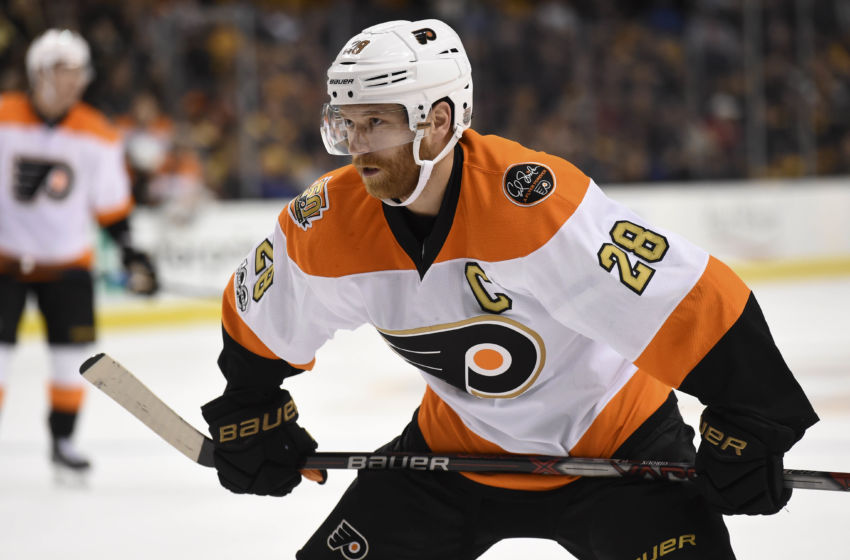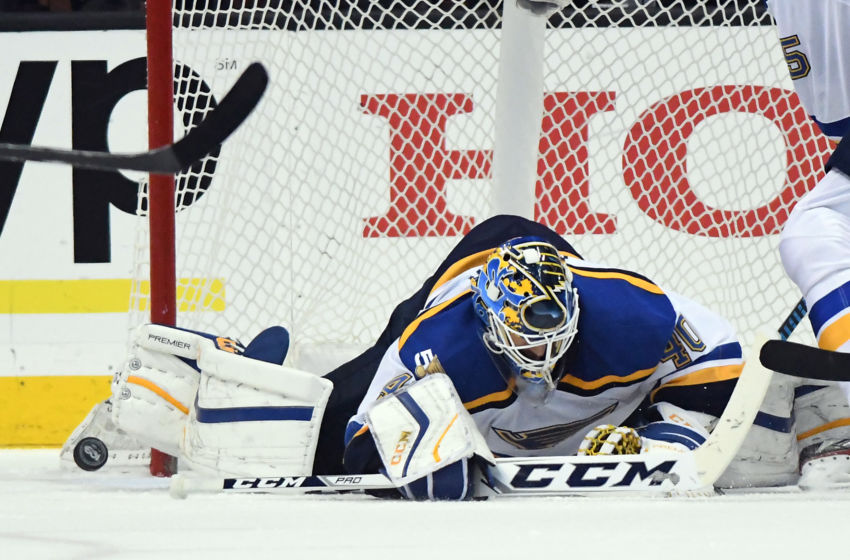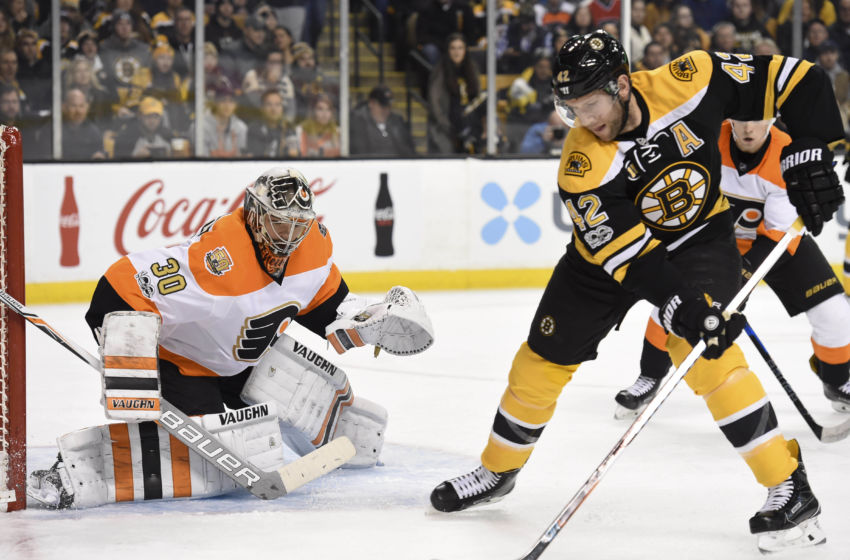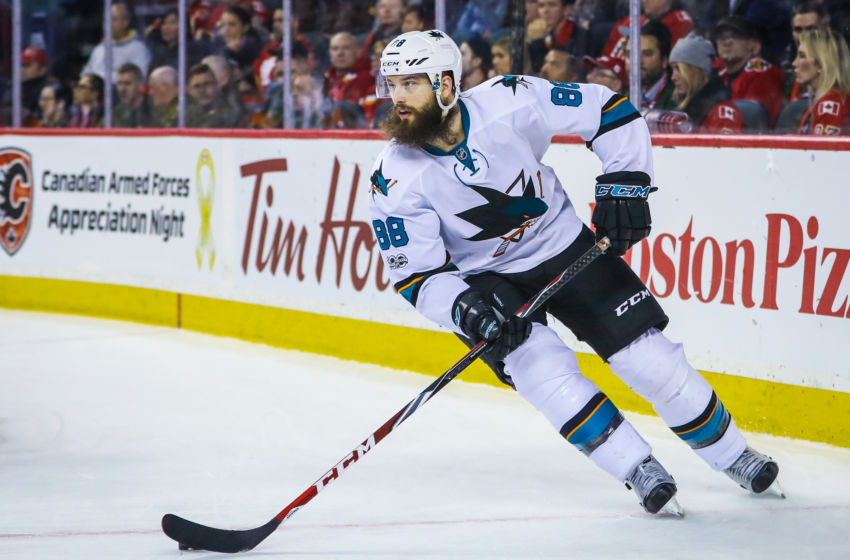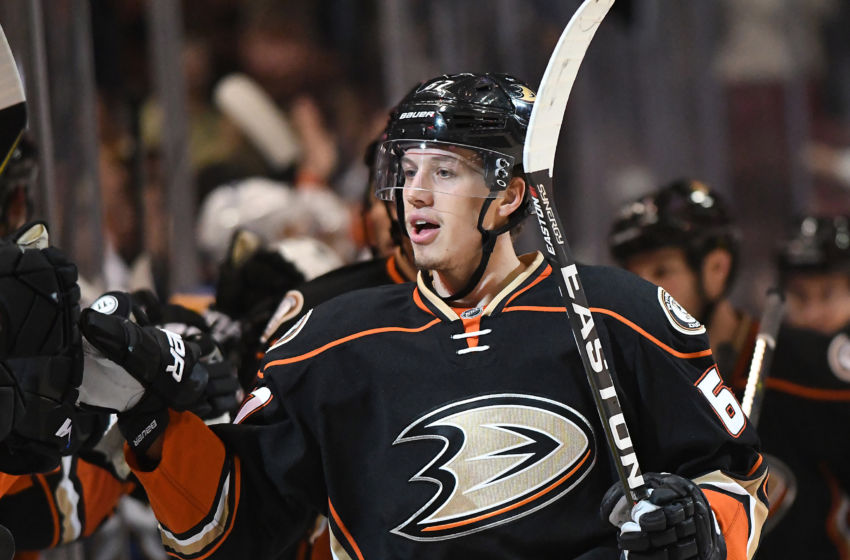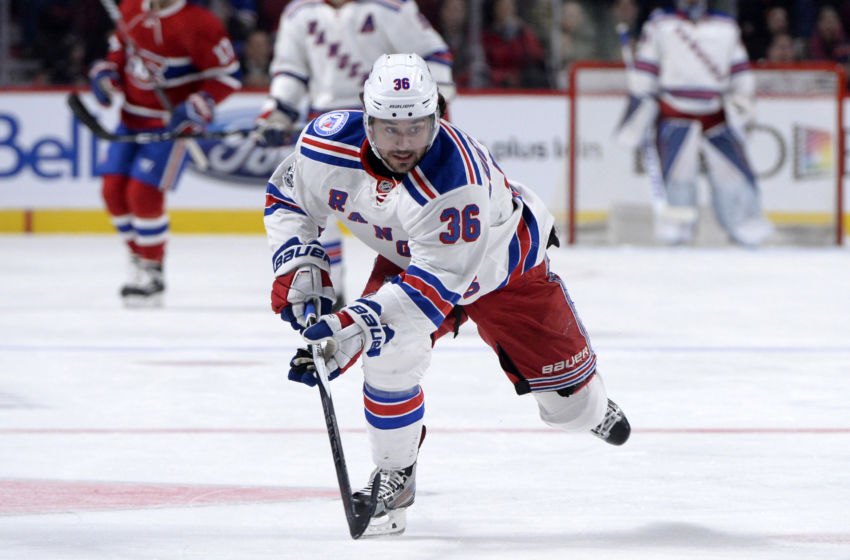 7

Edmonton

Oilers

Last week:

24-15-7, 55 pts




Last rank:

11th

When Conor McDavid was 14, he was said to be the biggest NHL prospect since Sidney Crosby. Five years later, McDavid leads the league in scoring, just one point in front of Sidney Crosby. With 14 goals and 37 assists, Conor McDavid is leading a previously playoff inept hockey team to the playoffs. Even with the departure of Taylor Hall, the Oilers are rolling. They are 6-3-1 in their last ten games and 12-7-5 ON THE ROAD! If the Oil Change can keep this up, we may have a contender on our hands.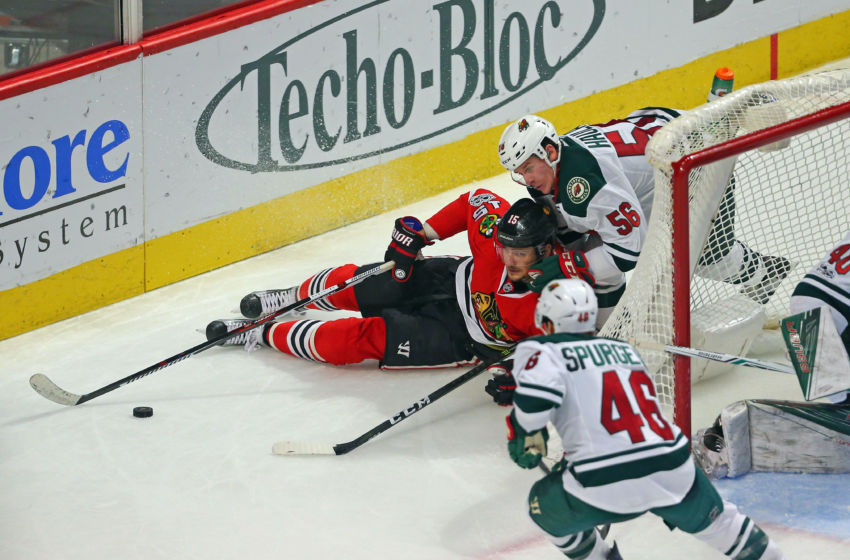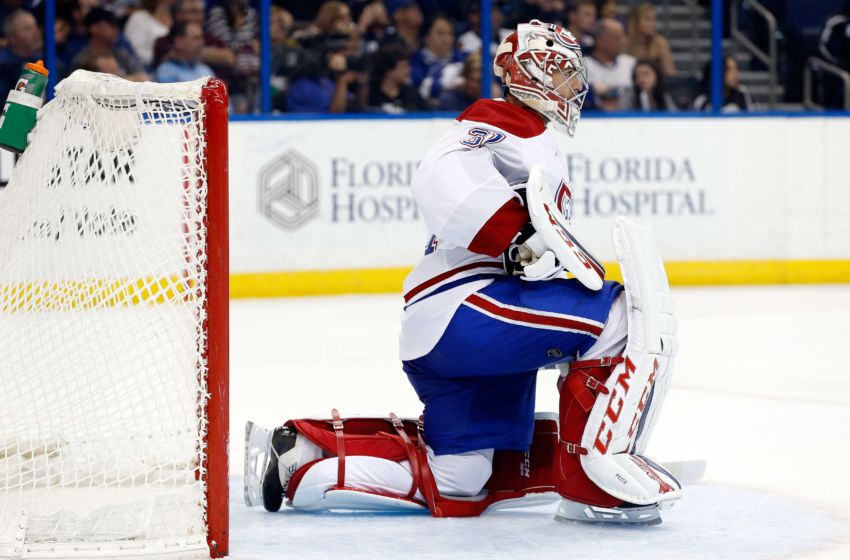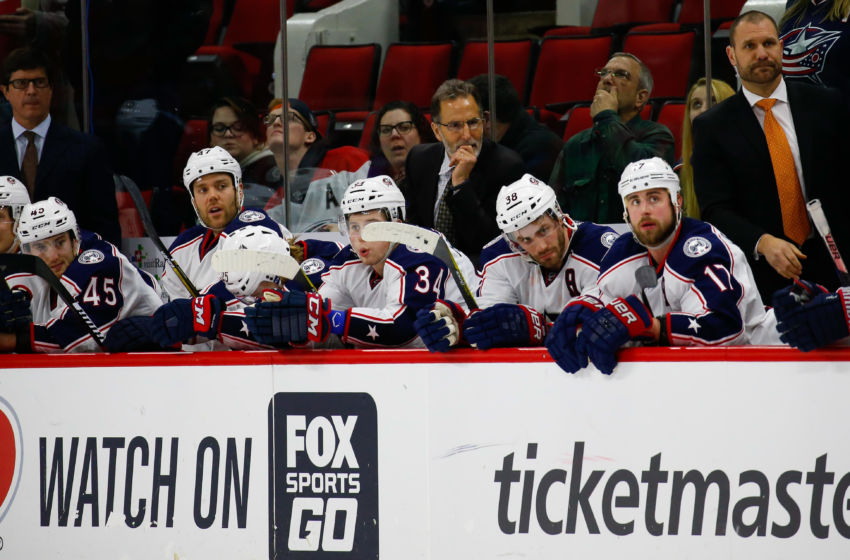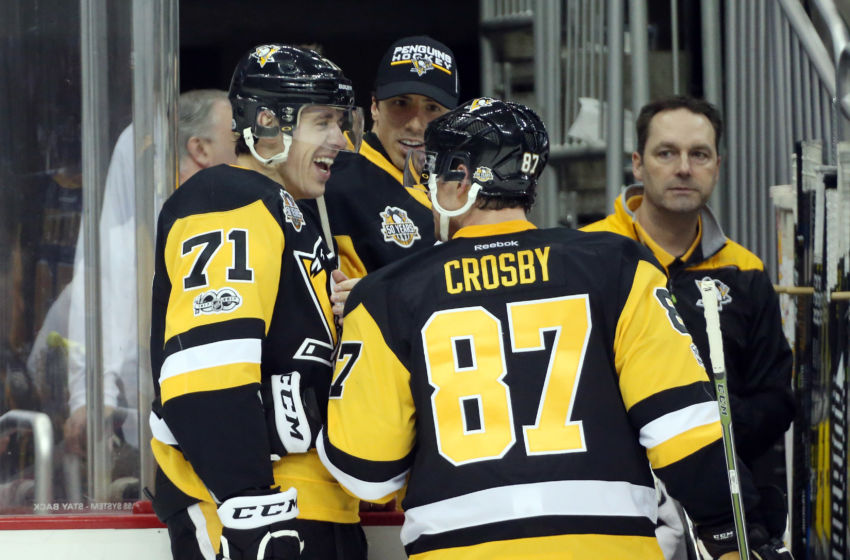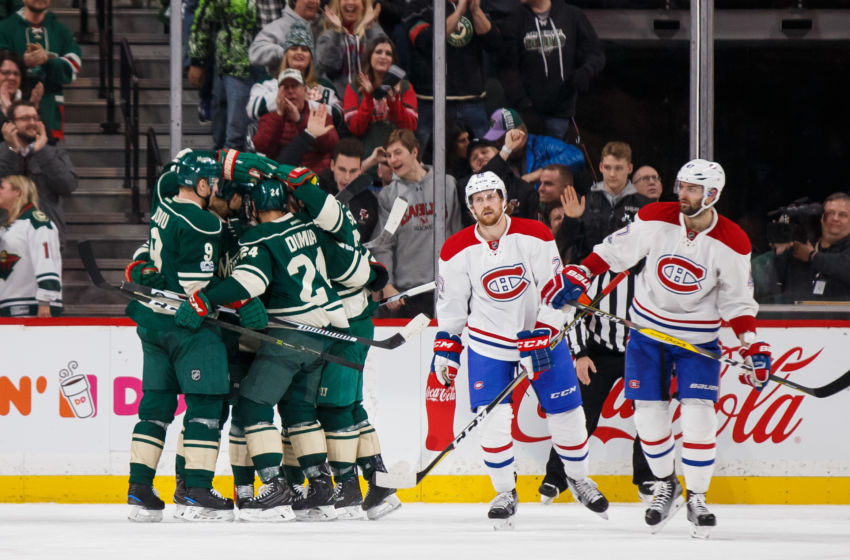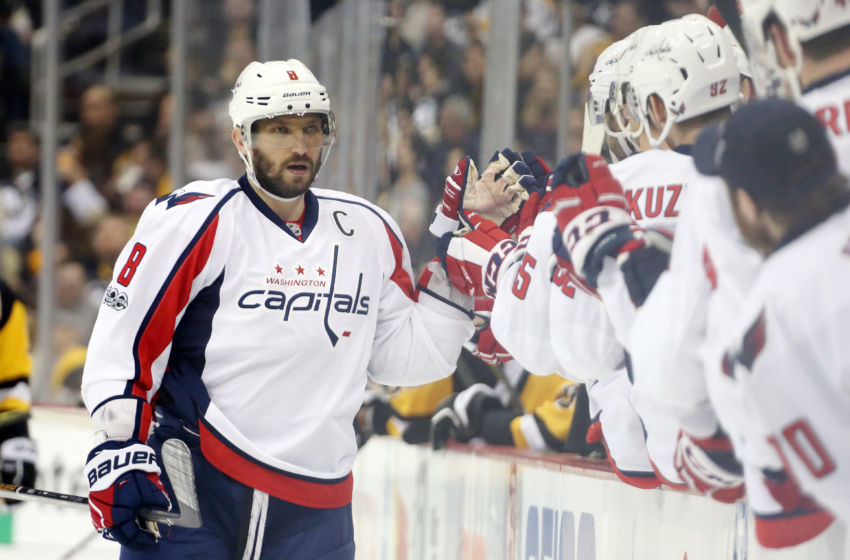 This article originally appeared on