NHL Power Rankings: Canadiens, Oilers Rolling Early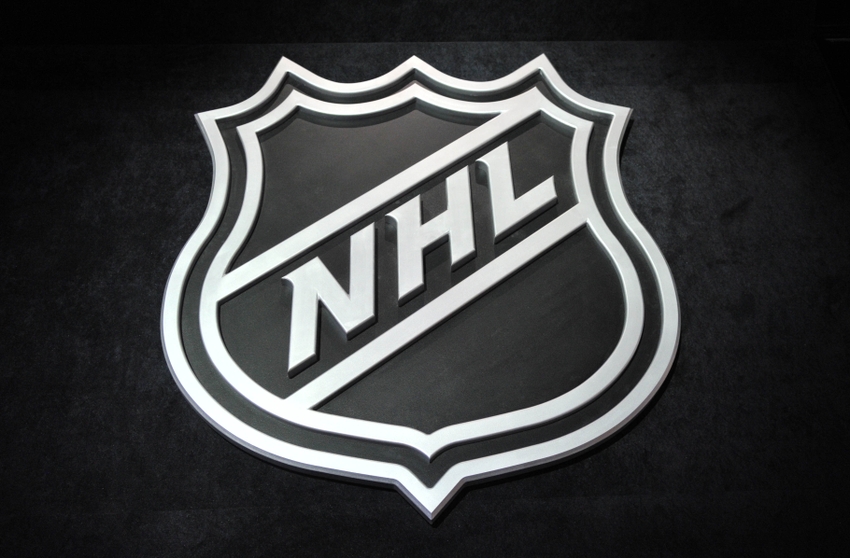 The Chicago Blackhawks have really picked up the pace of late, but what does it mean for our first NHL power rankings of 2016-17?
The 'Hawks played their best all around game Sunday against the L.A. Kings, in a 3-0 shutout victory. This certainly bodes well for the Blackhawks after a slow start, but how does their recent success affect the teams' overall ranking throughout the rest of the league?
Let's take a look with our first NHL power rankings of the 2016-17 season.
Who sits in the middle of our weekly power rankings?
The top 10 is a mix of familiar faces and surprises
What do you think of our first 2016-17 edition of the NHL power rankings? Let us know in the comments section.
This article originally appeared on