NHL Entry Draft: First Round Re-Draft of 30 Picks From 2008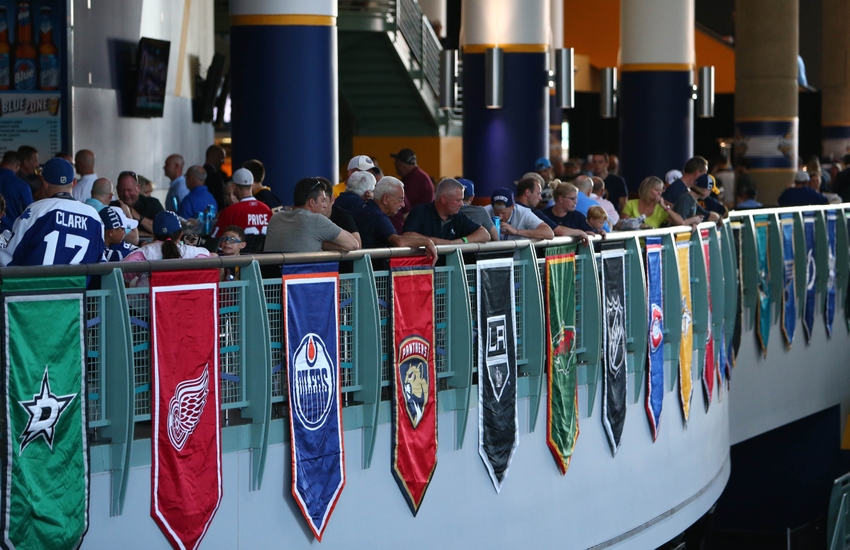 8 years later, we finally get to see where these NHLers from all 7 rounds of the 2008 NHL entry draft should be reselected.
The 2008 NHL entry draft brought the game some amazing top tier talent. While the 2003 NHL entry draft is still the best there's ever been, 2008 still provided franchise players as well as a lot of other guys who would play 400+ games.
The majority of these picks that have been moved up to the first round, were originally taken between the 2nd and 7th rounds. This is all due to games played with points accumulated.
This re-draft is going to see a lot of changes that features players that teams would have taken without a doubt. However, at the time, they seemed to like other players (most of whom didn't even play an NHL game). The players in these top 30 spots have played a minimum of 80 games in the NHL, which just goes to show how many didn't cut it in the NHL or even AHL.
The top 30 players from the entire 2008 NHL entry draft will be re-positioned into the top 30 picks from the first round.
30
Matt
Martin
LW/RW,

Sarnia (OHL)
Original Pick:
Tom McCollum
.
Re-Draft Pick:
Matt Martin
.
Originally selected 148th overall in the 5th round by the Islanders. Matt Martin moves up to the 30th overall pick. He's currently played 453 career games scoring 89 points. If Detroit selected Matt over Tom, they would have had a solid fourth-line grinder for the last 8 years. Martin is currently playing for the Maple Leafs where in 15 games he only has 1 point. But that's not Matt's job to score. His job is to make hits and wear down the oppositions best players. Which he's done very well so far during his career.
This article originally appeared on