NHL Eastern Conference Dominating West Statistically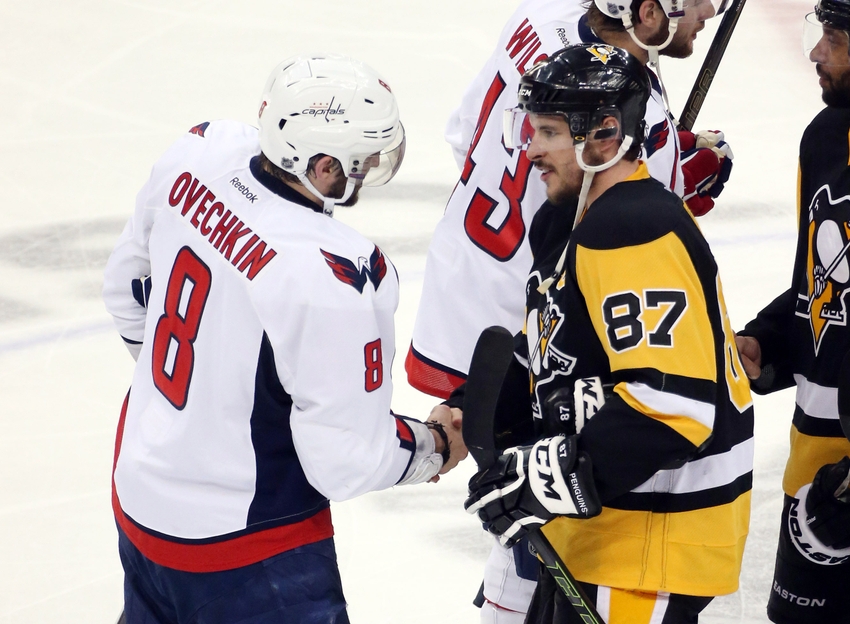 Despite winning the majority of Stanley Cup's over the last decade, the NHL Eastern Conference has long been considered the weaker of the two.  The Western Conference would typically dominate the regular season, manhandling Eastern opponents.  Surprisingly, that trend has changed drastically in 2016-17.
It may just be a few of my teammates and I, over the course of this year we've had some heated discussion on which is better, "the NHL Eastern Conference or Western Conference?".
Yeah, you're right, the Eastern Conference is better. By a long shot.
It's a bit difficult to compare and contrast the two, but it's evident this season the East is better.
The New York Islanders (11-11-5) 27 points, sit at the bottom of the barrel in the East, along with the Buffalo Sabres (10-11-6) 26 points, in last. In the West, the two teams at the bottom are the Arizona Coyotes (9-13-5) 23 points, Colorado Avalanche (10-15-1) 21 points.
Both the Islanders and Sabres would be among playoff teams right now in the West battling for a wild card spot, whereas in the East, their playoff hopes are not too great right now.
For the West teams like Los Angeles, Nashville and Winnipeg that are currently in a wild card spot, they would be a bottom tier team in the East putting their playoff hopes in the distance.
Dating back to 2004, six Eastern conference teams have won the Stanley Cup. Yes, most recent years the Los Angeles Kings and Chicago Blackhawks have been consistently winning the Stanley Cup, but over the past 10 years, the East has the advantage.
The evidence is there, it doesn't get more clear-cut for you. Eastern conference teams are better this year it is plain and simple, there is not much to argue here.  We'll have to re-visit this a little further down the road to see whether the East can continue its dominance on their Western Conference foes.
This article originally appeared on