New York Rangers news and notes Monday, December 5th, 2016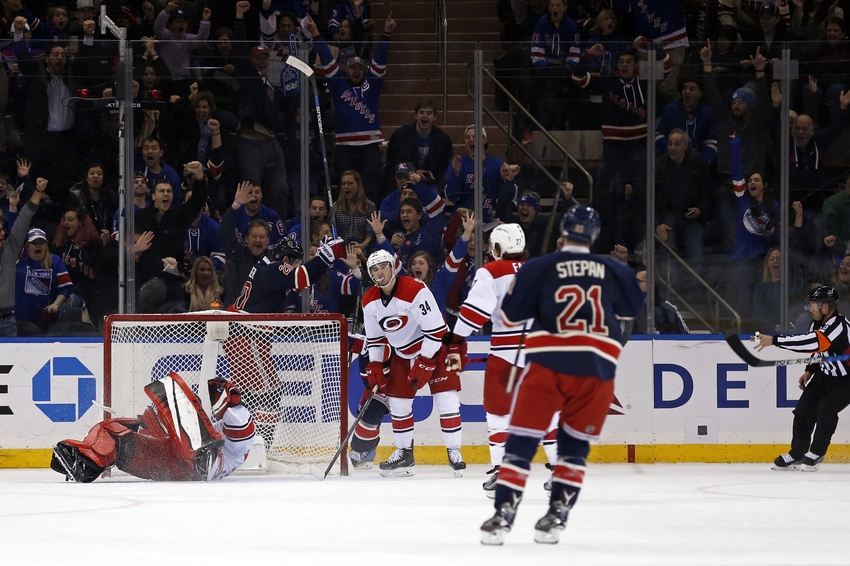 While the New York Rangers don't play again tonight, they will continue to prepare for Tuesday's meeting with the New York Islanders. In the meantime, here are the latest articles from around the web about your favorite team!
We have a couple articles coming your guys' way today, so stay tuned. Also, you can follow our Twitter account @BlueLineStation for all the latest New York Rangers news.
More from Blue Line Station
This article originally appeared on