Islanders' move to Barclays Center proving pricey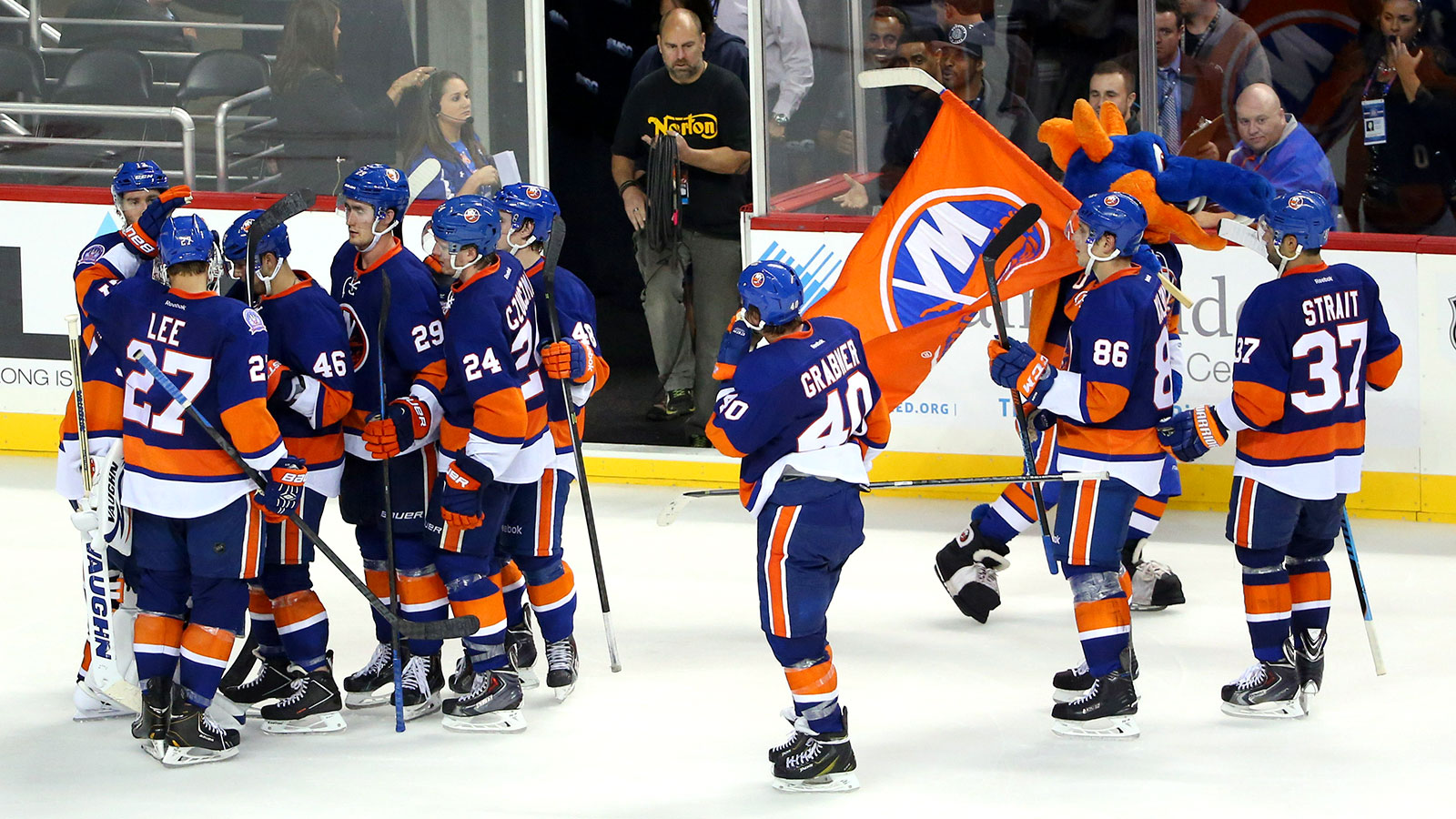 The New York Islanders have generated quite a buzz by making the playoffs in two of the last three seasons.
Fans interested in seeing what the buzz is about better prepare to bring their wallets, as the average cost of a ticket at Barclays Center in Brooklyn has skyrocketed following the team's move from Nassau Veterans Memorial Coliseum in Uniondale, N.Y.
After a ticket averaged $120 to see the Islanders play during last season, a similar seat for this campaign is $175. Taken a step further, the 2014-15 season opener versus the Carolina Hurricanes saw a ticket average $137, a far cry from the $466.67 average that the seat will cost for this season's opener against the Stanley Cup-champion Chicago Blackhawks on Oct. 9.
New York recorded its best regular-season performance since 1983-84 after posting a 47-28-7 mark in 2014-15. Captain John Tavares and the Islanders were bounced in the first round of the playoffs after a spirited seven-game series versus the Metropolitan Division-rival Washington Capitals.
(h/t Forbes)