Islanders John Tavares has green light for full activity after knee injury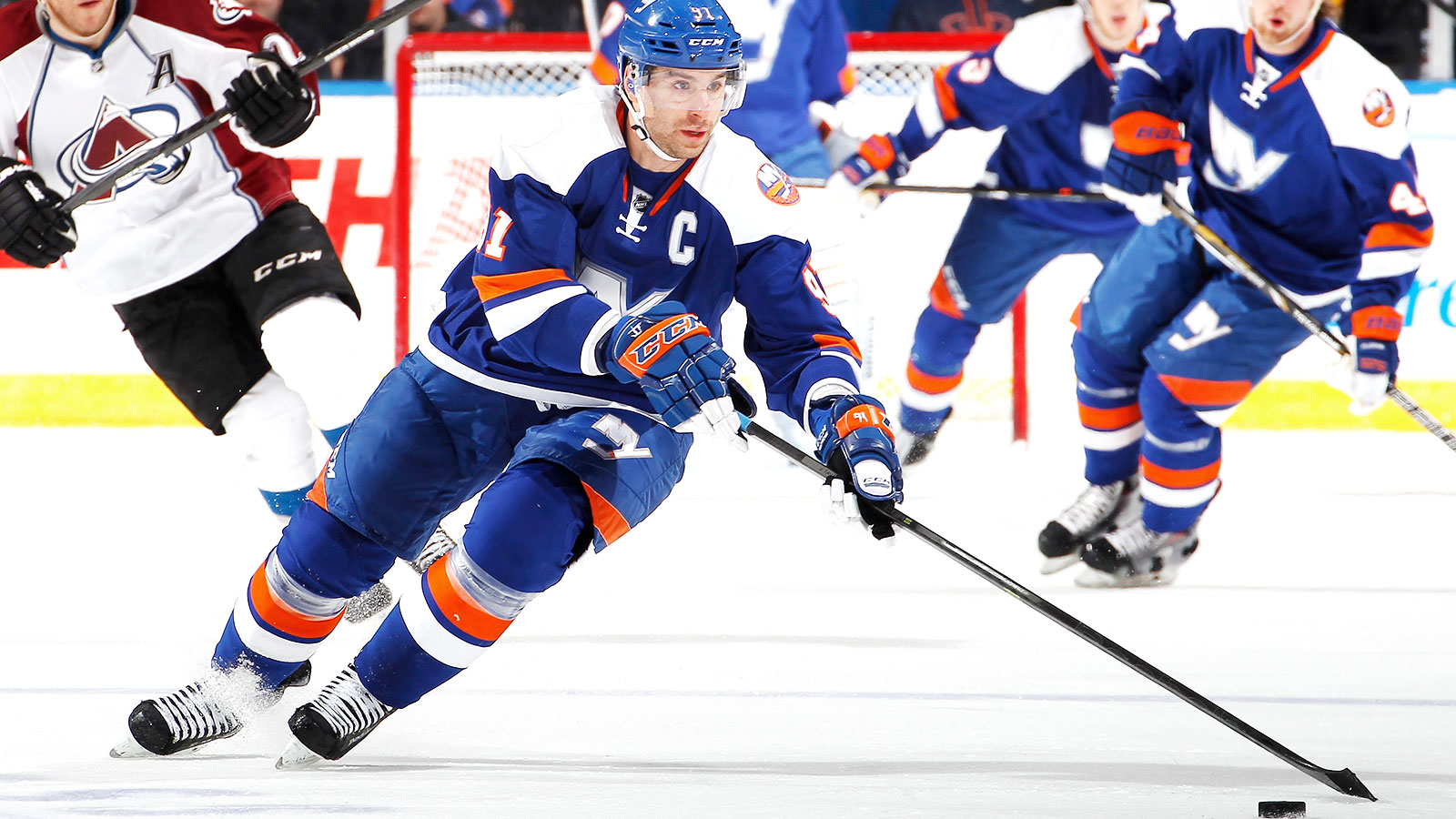 "Everything'€™s pretty much back to normal," the Islanders captain said of the left knee he danaged at the Sochi Olympics. "€œI was cleared last week to resume full activity so I skated up with the London Knights as they'€™re preparing for the Memorial Cup for three days and three practices and I feel really good."
Tavares hasn't played an NHL game since February, 18, scoring a goal in a 5-2 loss to the Colorado Avalanche. He tallied 24 goals and 42 assists in 59 games during the 2013-14 regular season.
"(I'€™m) excited to first take a couple weeks off here after a good two and a half months of rehab and strengthening and getting back to being able to play again,"€ he said.
(h/t: NHL.com for bringing the news to our attention)