New York Islanders Daily: Mathew Barzal's Growing Pains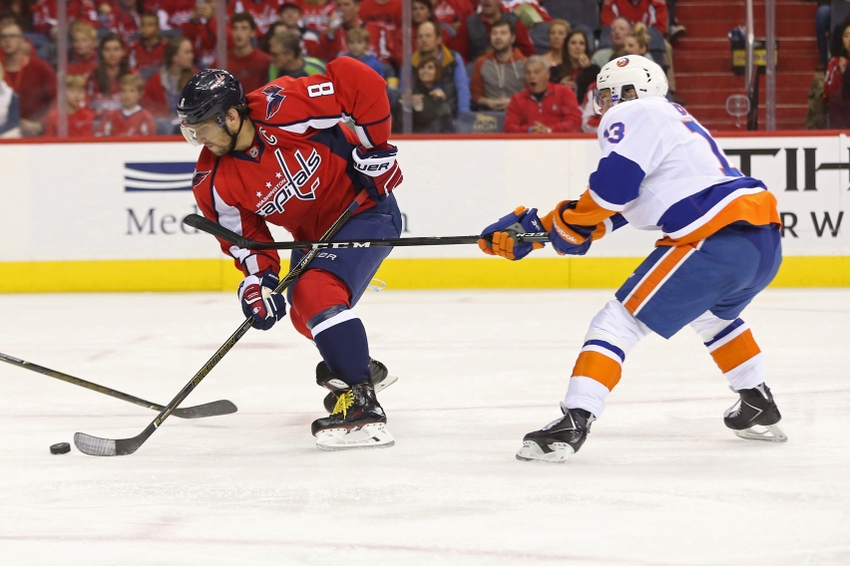 A look around the web at the most recent New York Islanders news. Make Eyes On Isles your go to website for all things Islanders.
We were all wondering if Mathew Barzal would make his New York Islanders debut before the game yesterday. He did and it will be one that he'll never forget.
There were some evident growing pains present when Barzal took back to back penalties. He just finished serving a two minute minor for slashing. The sin bin door swung open as the puck went by and Barzal played the puck while in the box.
That's a no-no
As it states in the NHL rulebook, Rule 56.2 — Interference:
A minor penalty shall be imposed on any identifiable player on the players' bench or penalty bench who, by means of his stick or his body, interferes with the movements of the puck or any opponent on the ice during the progress of the play. In addition, should a player about to come onto the ice, play the puck while one or both skates are still on the players' or penalty bench, a minor penalty for interference shall be assessed.
It's just a mistake, certainly a bad play, but it will happen to an inexperienced player while on the ice (or in this case in the box). Barzal wasn't all bad, this isn't meant to be a knock on him as he should be a part of this everyday lineup.
He looked good on the Isles power play, something they looked awful with in game one and most of last year. Barzal could be that missing piece on that unit.
Have an article you want featured in our daily links? Tweet it to us @EyesOnIslesFS with the #MyIsles hashtag.
Isles Tweet Of The Day
Strome on what he said to Barzal on the bench after two penalties: "you're halfway to Auston Matthew's goal total" #isles

— Islanders Insight (@IslesInsight) October 15, 2016
Our Stuff
Twitter's reaction to the Game 2 loss (Eyes On Isles)
Other Stuff
More coverage of yesterday's loss (Newsday)
Islanders and Ducks looking for their first win tonight. (Fox Sports)
This article originally appeared on