Devils select Nico Hischier with top overall pick in NHL Draft; Nolan Patrick goes No. 2
The New Jersey Devils selected Nico Hischier the 2017 top overall pick during Friday night's NHL Draft.
The 18-year-old center from Switzerland is a highly skilled two-way player with explosive speed and great offensive ability. Hischier scored 38 goals and had 86 points in 56 games for the Halifax Mooseheads of the QMJHL last season. He becomes the highest-drafted Swiss player in league history.
Coming into the draft, experts seemed to be divided on whether Hischier or Nolan Patrick would go No. 1, but both players said they didn't really care where they ended up.
Ultimately, Hischier got top honors, and Patrick went No. 2 to the Philadelphia Flyers.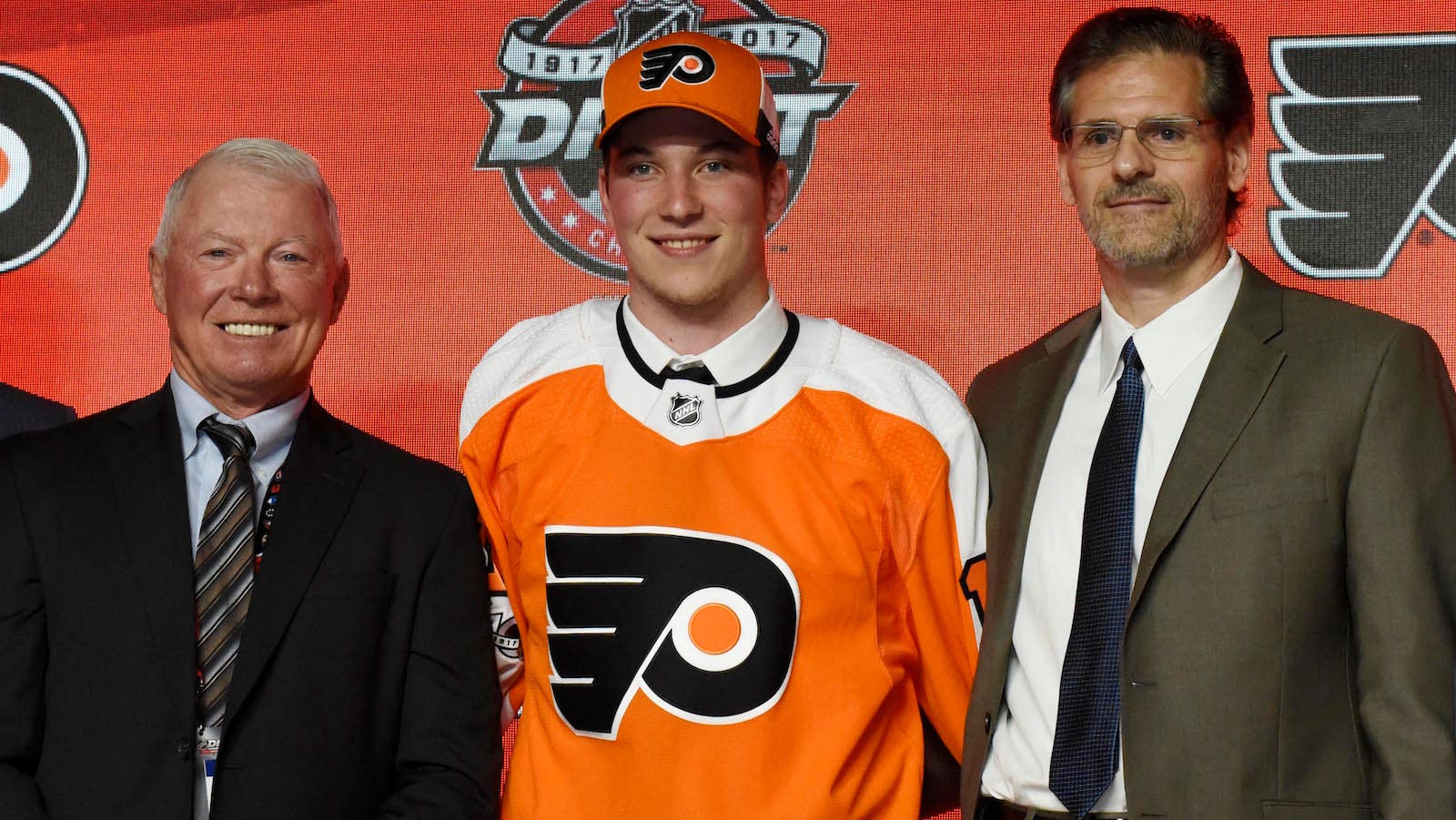 Patrick is also a strong 18-year-old two-way center, though he struggled to stay healthy last season in the WHL. He recorded 20 goals and 46 points in 33 games for the Brandon Wheat Kings.
The Flyers were reportedly concerned about Patrick's injury history heading into the draft, but apparently not enough to let him slip out of the top two.