How Predators fans snuck three gigantic catfish into a playoff game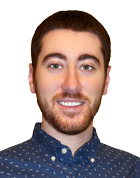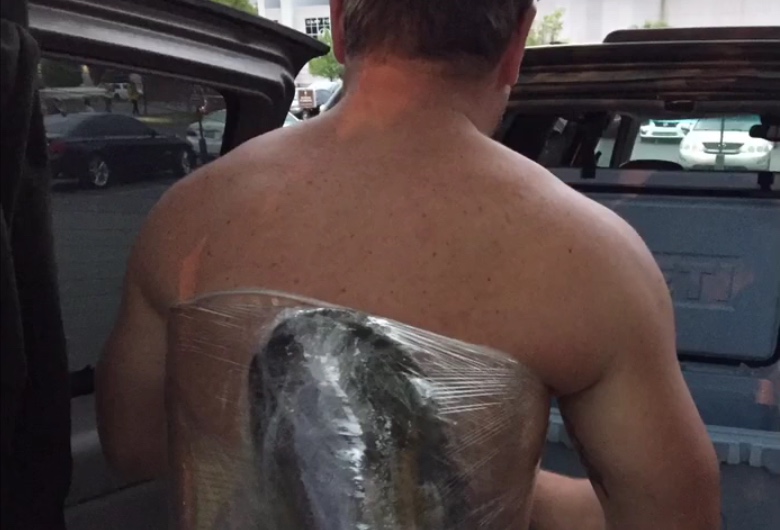 Quite possibly the strangest tradition in the NHL involves the act of throwing giant catfish on the ice at Nashville Predators games. It's a well-known ritual that fans are familiar with, but the amount of effort and hygienic sacrifice that goes into it isn't widely publicized.
Fortunately, these four guys revealed their secret to smuggling the big fish into Bridgestone Arena, and it doesn't look pleasant. They pulled off the stunt at Tuesday night's Game 3 against the Anaheim Ducks, the first Predators home game of the playoffs, tossing four catfish onto the ice after the national anthem.
The rogue operation, dubbed "Operation: Fat Cat," involved a lot of tape, which was used to affix the fish to their backs.
"I was more worried about the bulkiness in the back [of the jersey]. You kinda gotta be strategic how you stand to make the shirt fluff out," said Wes Collins, via WKRN.
At least they didn't sit around for two hours and wait to toss the fish in the third period. They got the job done quickly and efficiently, saving nearby fans from having to smell dead animals for most of the game.