Montreal's tough character stands as lesson on winning in playoffs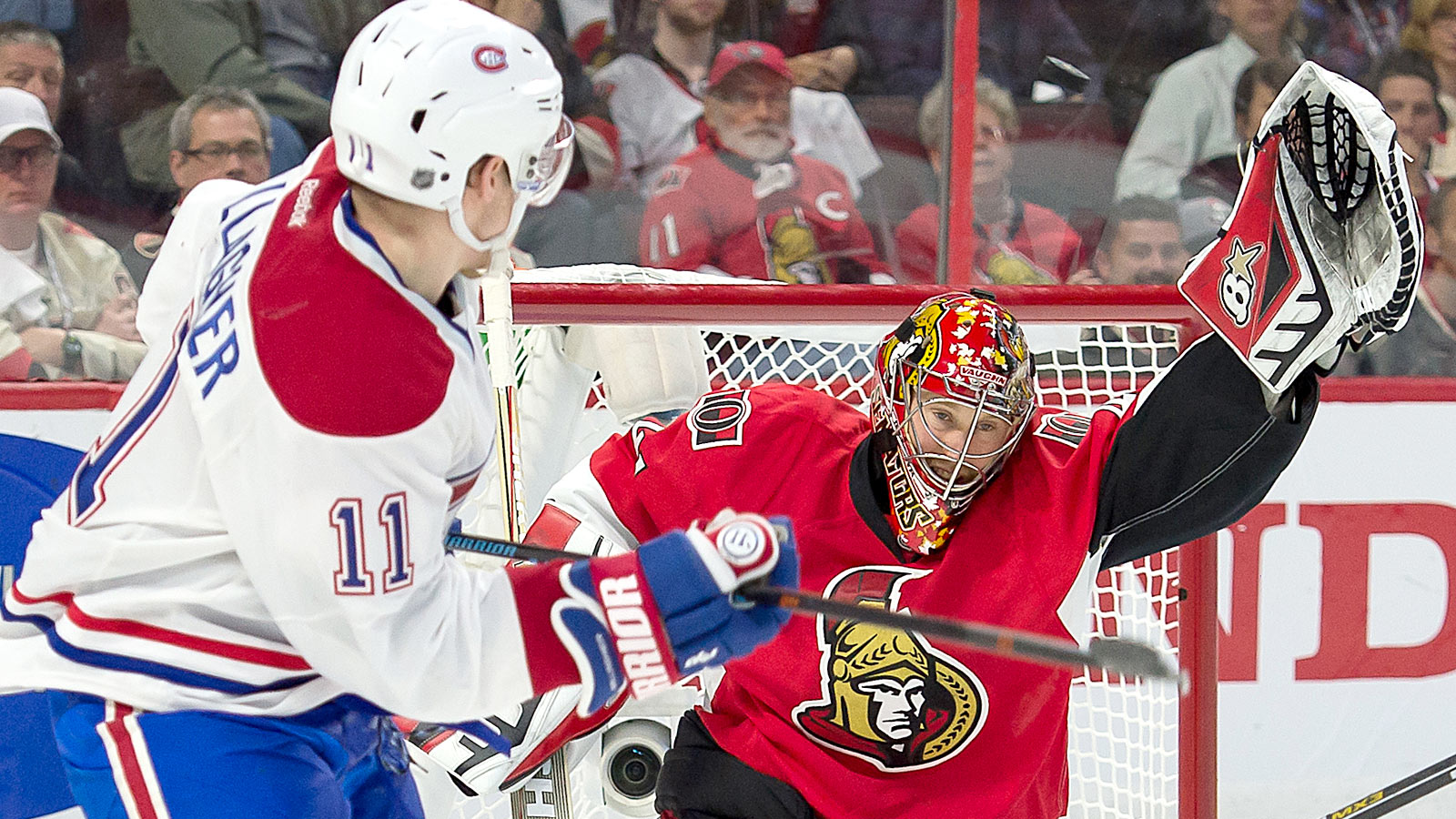 Brendan Gallagher is typically one of the shortest-statured players on the ice, but his resilience against some of the biggest and toughest players in the league showed why Montreal beat Ottawa in the first round of the playoffs.
The Globe and Mail writer Sean Gordon pointed to the Canadiens' willingness to take hits as one of the keys to Montreal's success, and an Eric Gryba hit on Gallagher in Game 6 was exemplary of Gordon's point. Gryba hammered Gallagher into the boards near center ice as Gallagher attempted to chip a puck into the offensive zone. Gallagher did not shy away from the hit; instead, he sacrificed his body in an attempt to help his team.
"Players in the NHL take this view: To be successful is to have the courage to take a thumping – both literally and metaphorically – in the service of a greater good, skate back to the bench and be willing to do it again," Gordon wrote in the column. "It at least partly explains why the Habs emerged on the smiling side of the series-ending handshake line."
The Globe and Mail said the Canadiens know they barely escaped the series against the Senators, but Gordon claimed the Habs noted that their experience taking hits from Ottawa should help them move forward. And, after all, every team has something to learn from every game.
"Unless you win every game 10-0, there's always room for improvement," goaltender Carey Price told The Globe and Mail.
(h/t The Globe and Mail)
Photo by Marc DesRosiers-USA TODAY Sports