Chabot hired as Wild's goaltending development coach, reunited with Dubnyk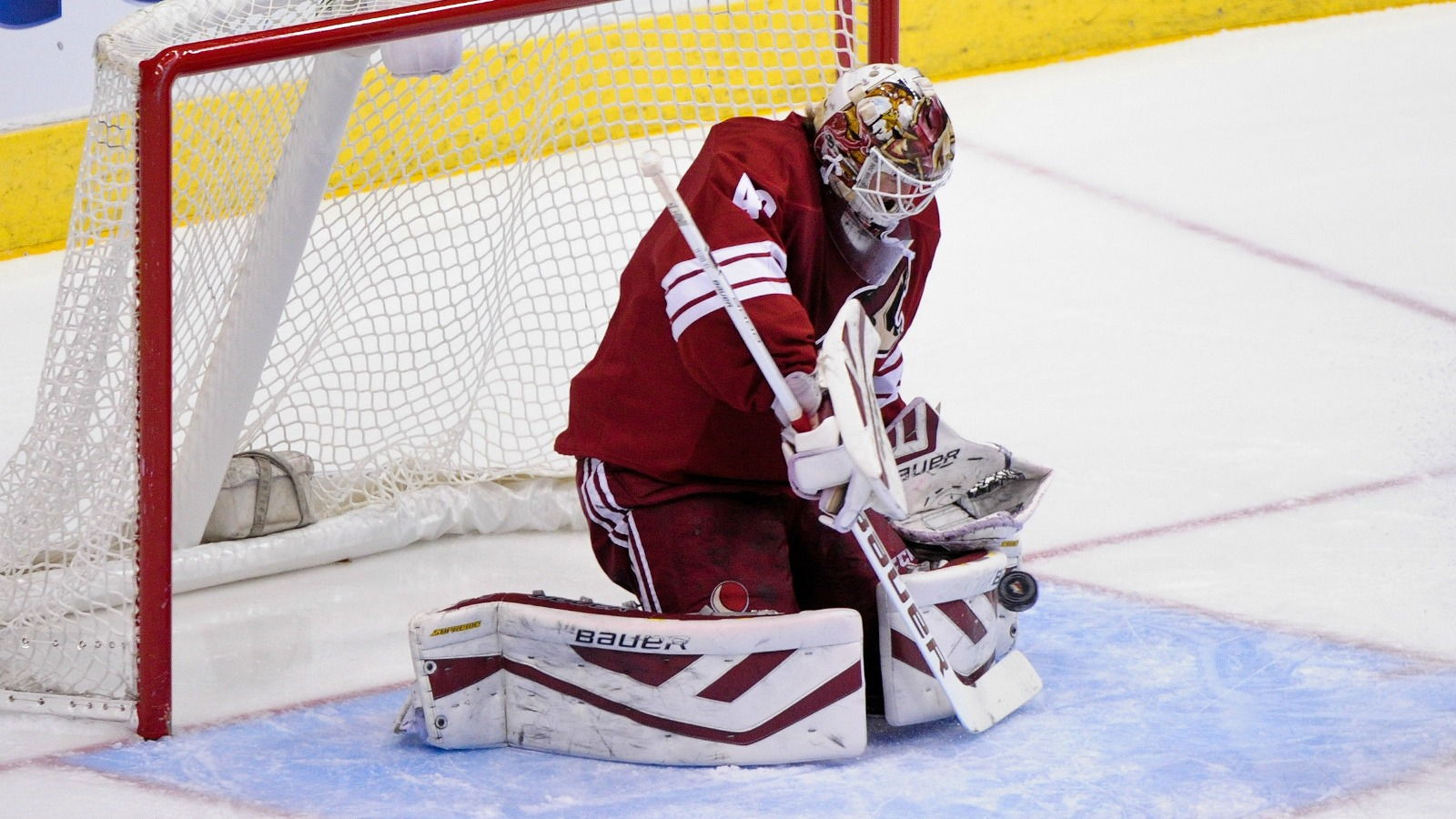 Devan Dubnyk may see a familiar face in Frederic Chabot in the near future.
The Vezina Trophy finalist last season will be reunited with his former netminding coach as the Minnesota Wild announced the signing of Chabot as the club's new director of goaltender development on Thursday.
Chabot was fired last season as the goaltender's coach of the Edmonton Oilers, with whom he worked with Dubnyk during his five-plus years with the team.
Devan Dubnyk credits much of his development to Chabot #mnwild

— Michael Russo (@Russostrib) September 3, 2015
Signed to a six-year, $26 million deal in the summer, Dubnyk posted a 27-9-2 mark with five shutouts, a 1.78 goals-against average and .936 save percentage in 39 games with the Wild. The 29-year-old Saskatchewan native was acquired from the Arizona Coyotes on Jan. 14 for a third-round pick.
Dubnyk, who was the 14th overall pick of the 2004 draft by the Oilers, posted a 61-66-21 mark in five seasons with Edmonton before being shuffled off to Nashville during the 2013-14 campaign.
(h/t Minnesota Wild)