Hockey player dressed as 'Minion' foiled in bid for shootout goal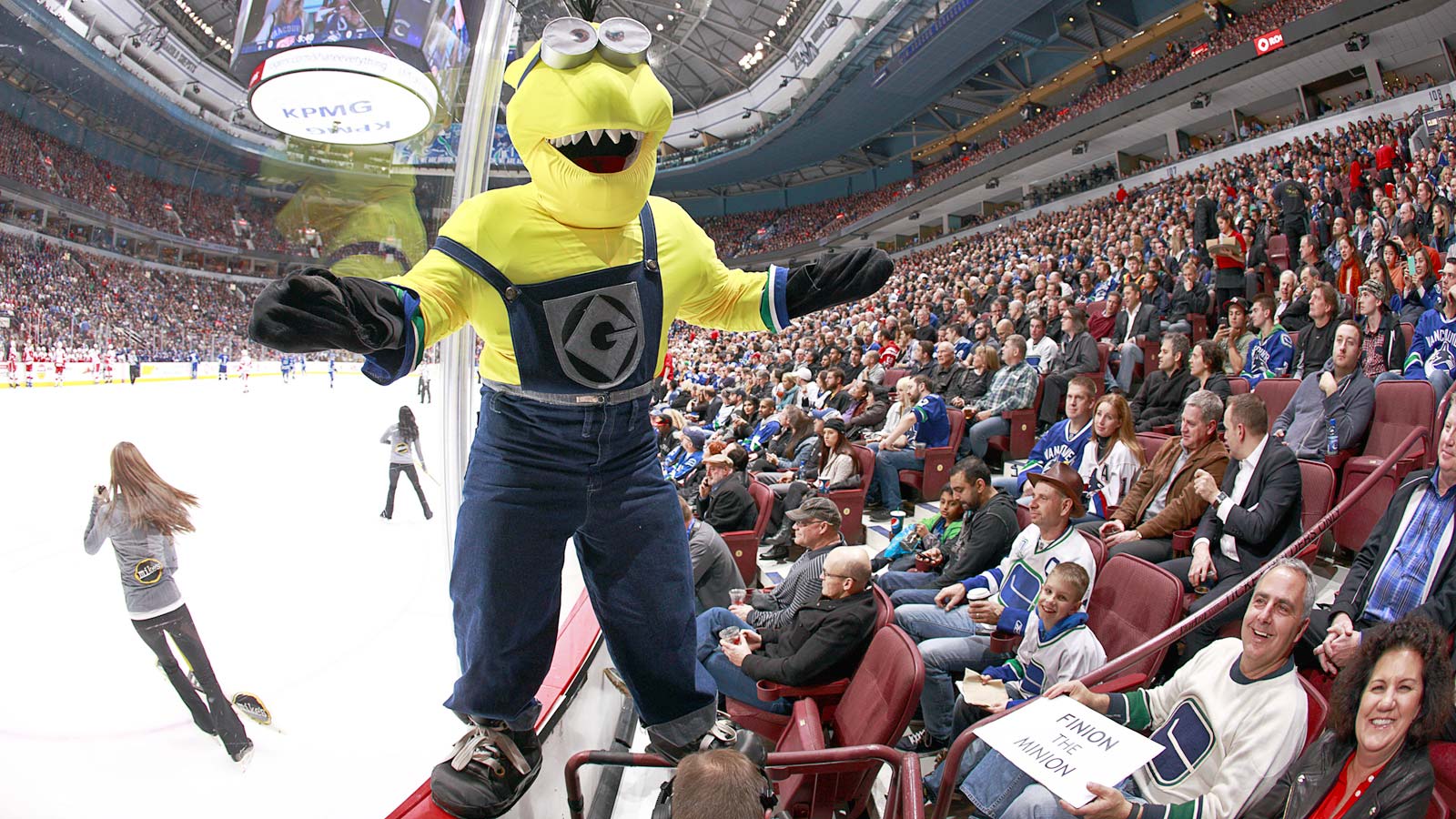 "Minions" are all the rage, and not just on the big screen.
The adorable – albeit aggravating – yellow creatures were represented on the ice as Perth Thunder forward Andrew Cox donned the large costume before his shootout attempt in The Australian Ice Hockey League All-Star Weekend on Sept. 12.
Unfortunately, the success of the three-dimensional computer-animated family comedy film didn't carry over to the ice.
With only one eye on his costume, Cox did his best to avoid the hard-charging goaltender before misfiring on his shootout attempt.
There was no immediate word if a sequel is in the works.
(h/t TSN)