Maple Leafs: Top 20 Worst Players Since 2004/05 Lockout.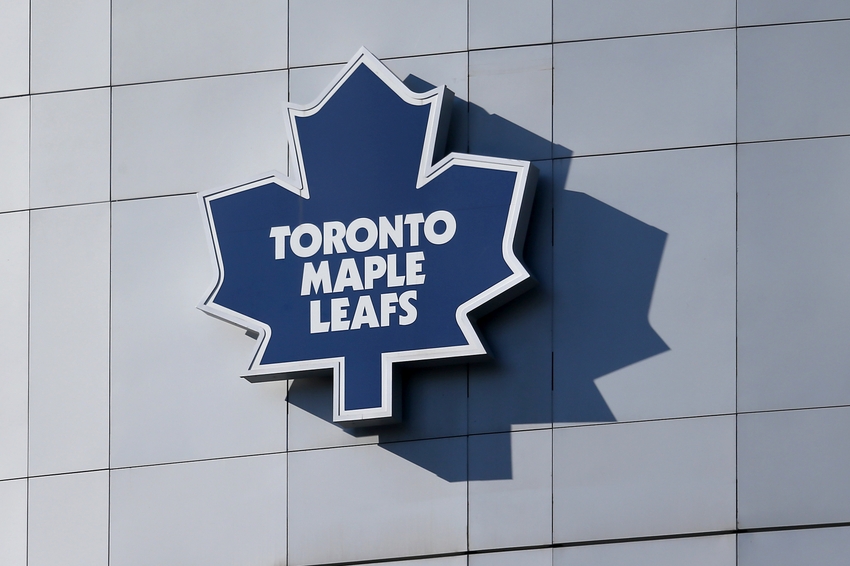 After a 100 year history, the Toronto Maple Leafs have had their fair share of bad players. But who exactly are the Top 20 since the 2005 lockout?
Since the start of the NHL, Toronto has always been the mecca of the hockey world. Players from all over Canada have dreamed of playing for the Blue and White. And also the Green and Brown (when they were the St. Pats). Even players in Europe and beyond wished to dawn the Maple Leafs crest. And throughout the team's history, there have been many amazing players.
But with everything good, there is always something bad. And the Maple Leafs have had their fair share of bad players. Especially after the 2004-05 lockout when the rules changed the game. Toronto picked up most of these guys due to their previous seasons without looking at what they could achieve the next year. While Toronto's old management looked at these guys being quick fixes or fringe players, they should have just used their seasoned rookies playing in the AHL. The results would probably have been much better, plus the rookies would have ultimately gained more experience.
So who are Toronto's worst players since the 2004-05 lockout? Well theirs many, but these are the top 20. While many more Maple Leafs could have easily made this list. The top 20 is based on games played as well as points accumulated for the club since 2005. If you know a former Maple Leaf that you feel should be on this list, let us know in the comments.
This article originally appeared on