Maple Leafs: Players To Watch During Canada-Russia Super Series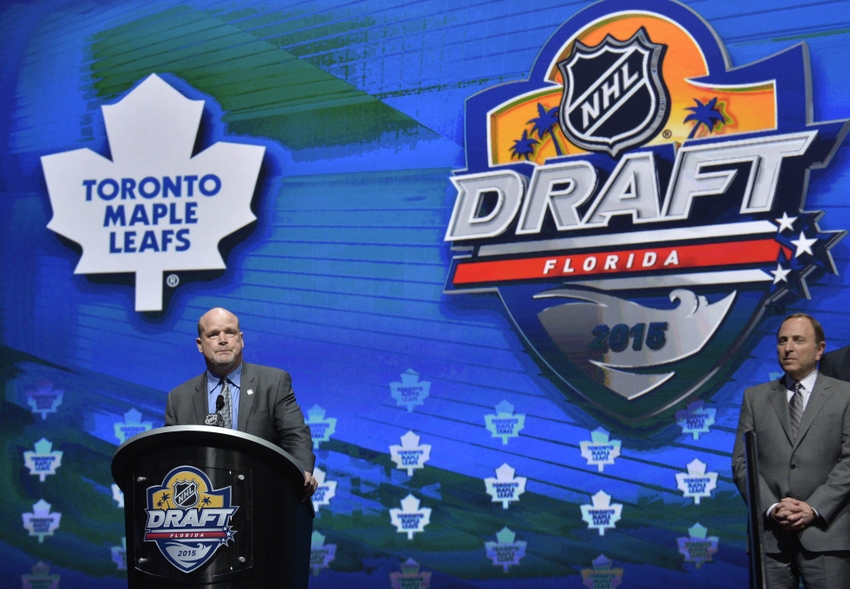 With the World Juniors inch closer and closer, the annual Canada-Russia Super Series will set to begin in today and will run until the 17th and there are players of interest for the Maple Leafs.
As it stands right now, the Toronto Maple Leafs will not have anyone on the WHL, OHL, or QMJHL team. However, on the Russian team, the buds will have Nikita Korostelev, who was a 7th round selection in 2015.
After a rough post-draft season, Korostelev has enjoyed an impressive bounce-back season in which he will likely suit up for Russia at the World Juniors. However, before that Maple Leaf fans can get a sneak peek of the Russian forward.
Furthermore, since the Maple Leafs still need to improve their defensive prospect pool, there will be a couple of drafts eligible defensive prospects to keep an eye on during the series.
On the WHL team, Cal Foote will be a name for fans to keep track off during the first couple of games. At 6'4 210 lbs., the son of former NHLer Adam Foote is following in his father's footsteps as he tries to crack a career playing on the blue line.
Really excited to wear @russiahockey colors this weekend! Gonna be exciting 2 games for sure! 🇷🇺

— Nikita Korostelev (@NKoro35) November 6, 2016
In 19 games, Foote has registered 12 points with a plus rating of six. Being part of the defenseman factory in Kelowna, Foote could be a possibility down the road at the NHL Draft. Nonetheless, he should be another reason as to why Maple Leaf fans should take an interest in this series.
On OHL side of things, there's another massive defenseman that will be eligible for the 2017 NHL Draft and that is Nicolas Hague of the Mississauga Steelheads. Standing at 6'5 216 lbs., Hague has enjoyed a good start to the season racking up 8 goals, 7 assists, and 15 points with a plus-four rating in 16 games played.
These three players should be on the fans radar through the series as fans that have not yet seen Korostelev get their first live action look. Then for fans looking at the potential defenseman in the draft, there are two that could go in the top 15 in June.
Either way, these Canada-Russia series are always fun and entertaining to watch.
This article originally appeared on