Los Angeles Kings Help Setoguchi Seek Redemption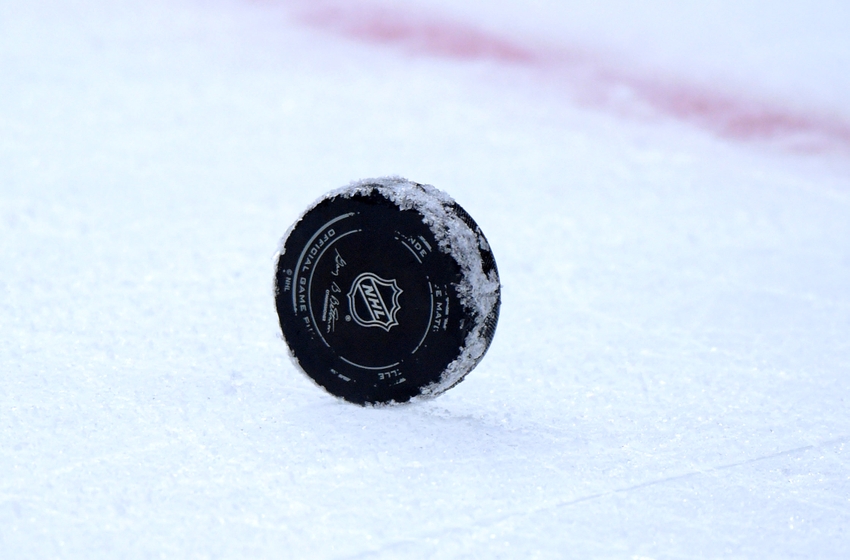 The Los Angeles Kings have extended a professional try-out contract to Devin Setoguchi, who has successfully emerged from a recent stint in rehab.
Los Angeles Kings fans undoubtedly know the name, Setoguchi, already.
Devin scored the overtime winner for the San Jose Sharks in a remarkable 6-5 comeback win. The Sharks consequently went on to win that 2011 Western Conference quarter final series against the Kings.
The Sharks went on to take the series 4-2, able to ride the momentum of that Game 3 winner.
'After Calgary demoted Setoguchi, an already serious drinking problem got worse. In fact, he said he can't remember going more than a day without a drink during his entire time there.' –
The Hockey News
Both player and team were disappointed that he couldn't replicate his on-ice heroics away from the rink. He struggled for several seasons with both alcoholism and drug use and because of this, his play suffered. As a result, Setoguchi had his limited NHL opportunities spurned, most recently with the Calgary Flames.
Devin has battled through depression and to his credit, his addictions. He now finds himself in a place where teams have again showed interest, willing to take a small risk.
Offering a chance at redemption, the Los Angeles Kings have extended him a professional try-out contract. After entering rehab and spending the past season with HC Davos in Switzerland, the pressure is on Setoguchi to show up big-time at training camp.
It's hard to see both where and how he can fit looking at the current Los Angeles Kings roster, especially from a salary cap standpoint. However, other teams have been creative in the past and I wouldn't rule out a similar scenario.
Want your voice heard? Join the Rink Royalty team!
Setoguchi has traditionally been deployed as a right winger in the NHL. He will no doubt find competition with the Kings from people like Marian Gaborik and Dustin Brown.
With any luck he can re-discover the obvious talent he has for scoring goals in the NHL and challenge both men for ice time.
If he can do that and successfully put his demons behind him, even in the bright lights of Los Angeles, then Setoguchi can be a productive addition to the Los Angeles Kings this season.
This article originally appeared on