Lightning's Morrow calls on law of averages to bring out Tampa's 'A-game'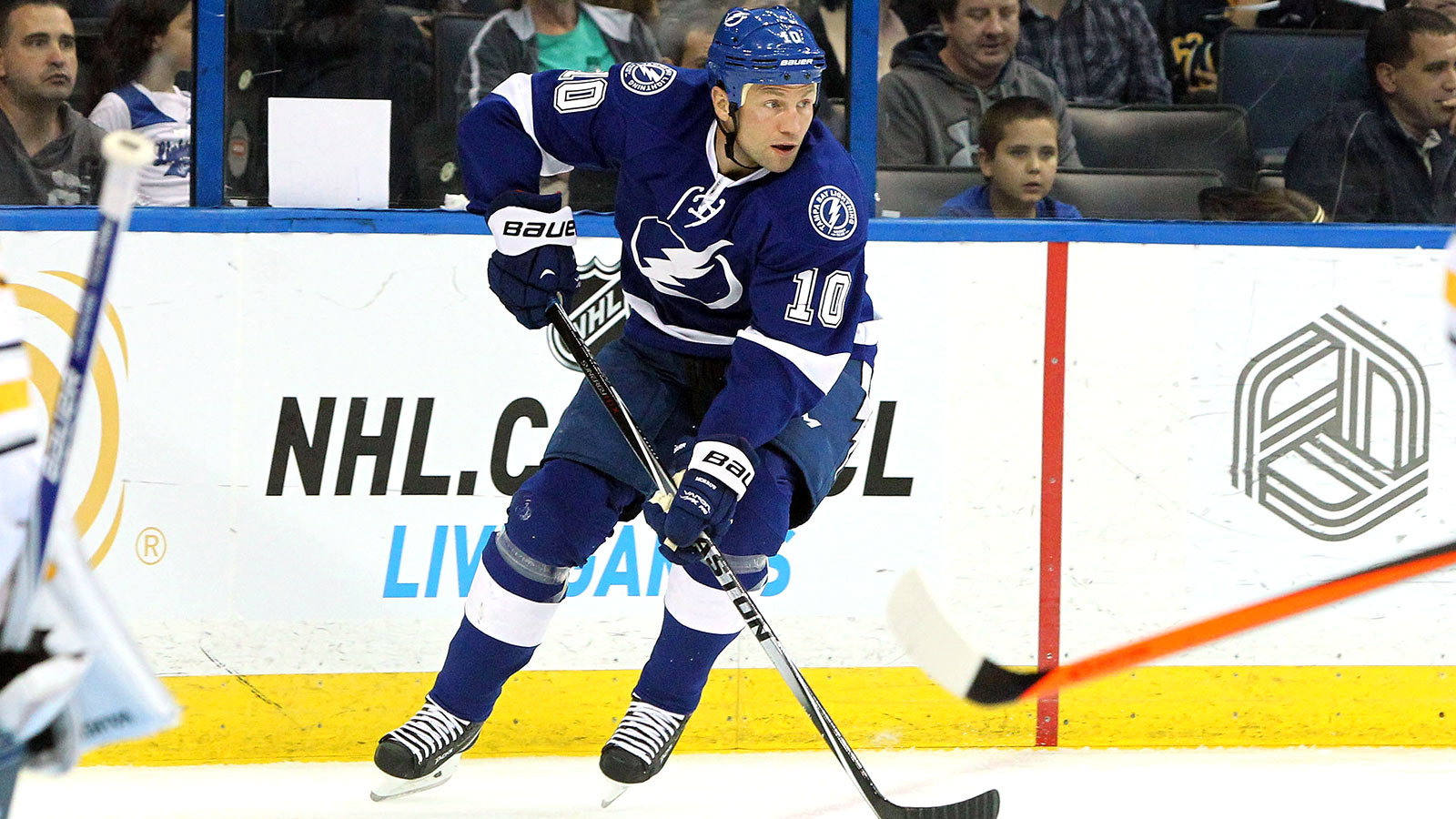 The normally torrid Tampa offense has been relatively quiet of late against top goaltender Carey Price, and the Lightning have noted after most of the five games in this second-round series that Tampa has not played its best game. But veteran Brenden Morrow said he does not foresee this style of play lasting much longer.
"Law of averages, our A-game has to come out here pretty soon," Morrow told reporters on Sunday. "We haven't had our best stuff yet, but I think we still believe our team's best hockey matches up pretty good against any team's best hockey. We have to find a way to muster it up."
Tampa was only dominant in one game this series, a 6-2 win in Game 2, and they missed out on two chances to eliminate the Canadiens after initially jumping out to a 3-0 series lead. Tampa still has two more chances to knock out the Canadiens, and they will attempt to finish the job in Game 6 on Tuesday night.
(h/t Pro Hockey Talk)
Photo by Kim Klement-USA TODAY Sports