Lightning avoid 'any other game' cliche ahead of potentially decisive Game 6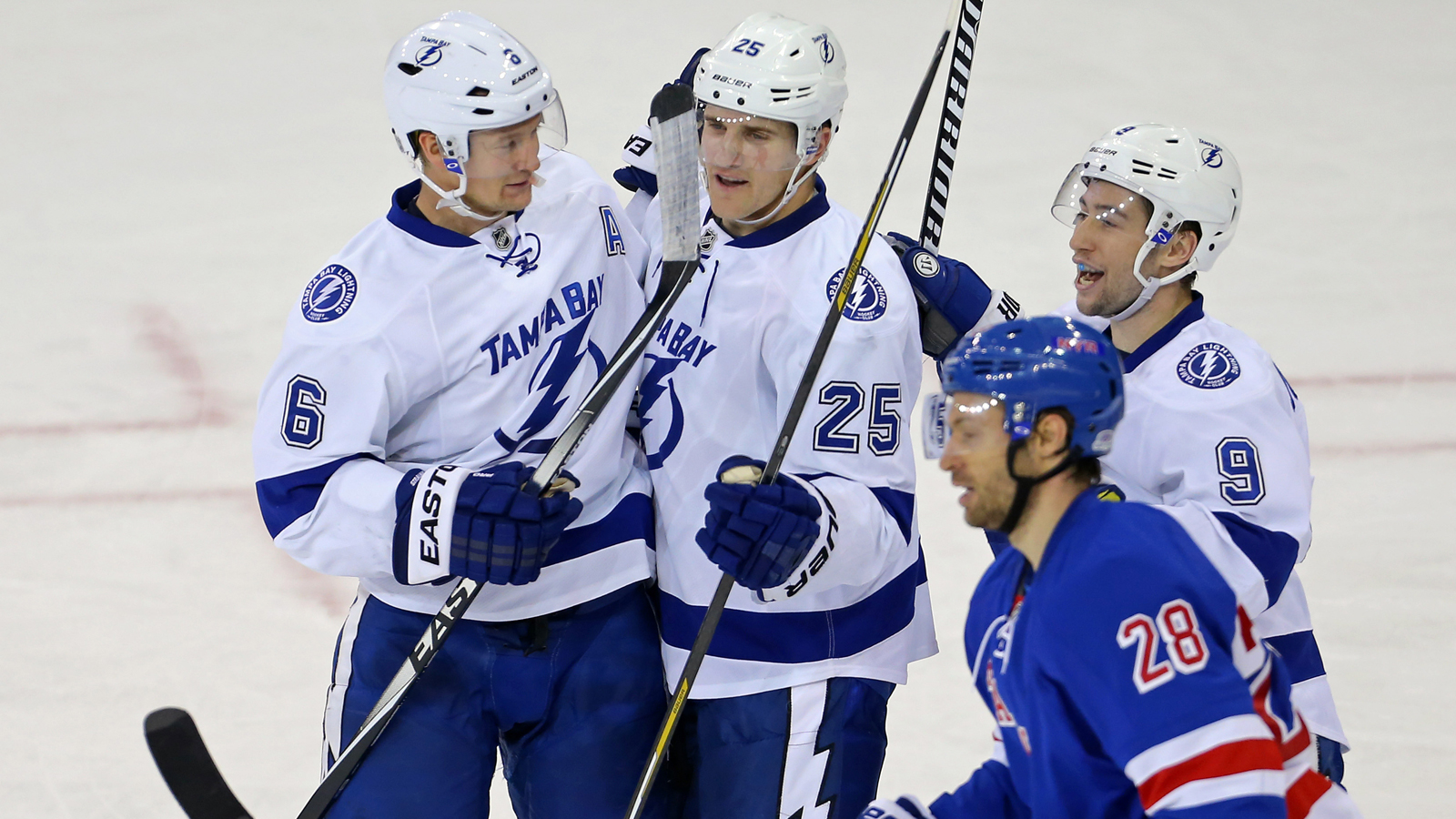 Most times, coaches refer to high-stakes games as "any other game" to downplay the significance or any sort of different mindset ahead of the contest. But Lightning coach Jon Cooper eschewed that tradition in a recent interview ahead of what could be a decisive Game 6 for the Lightning.
"I don't think you can treat this like any other game," Cooper told reporters ahead of Tuesday's Game 6. "There are only four teams left, and we put ourselves in a position to advance. Now we have to raise the bar a little bit higher; we know the Rangers are going to, so we have to match that. But I think our confidence level is where we know we can do that."
The Lightning played shutdown hockey in a 2-0 Game 5 shutout, so it is difficult to predict what "raising the bar" might mean for the Bolts. Their opportunity to advance if they win in Game 6 is especially valuable, however, since the Western Conference finals between the Anaheim Ducks and Chicago Blackhawks has been a highly physical affair. That means a potential Stanley Cup opponent could be both tired and banged up while the Lightning could enter the Stanley Cup well-rested if they can wrap up the Eastern Conference finals on Tuesday.
(h/t Pro Hockey Talk)
Photo credit: Adam Hunger-USA TODAY Sports