Leafs still in need of a GM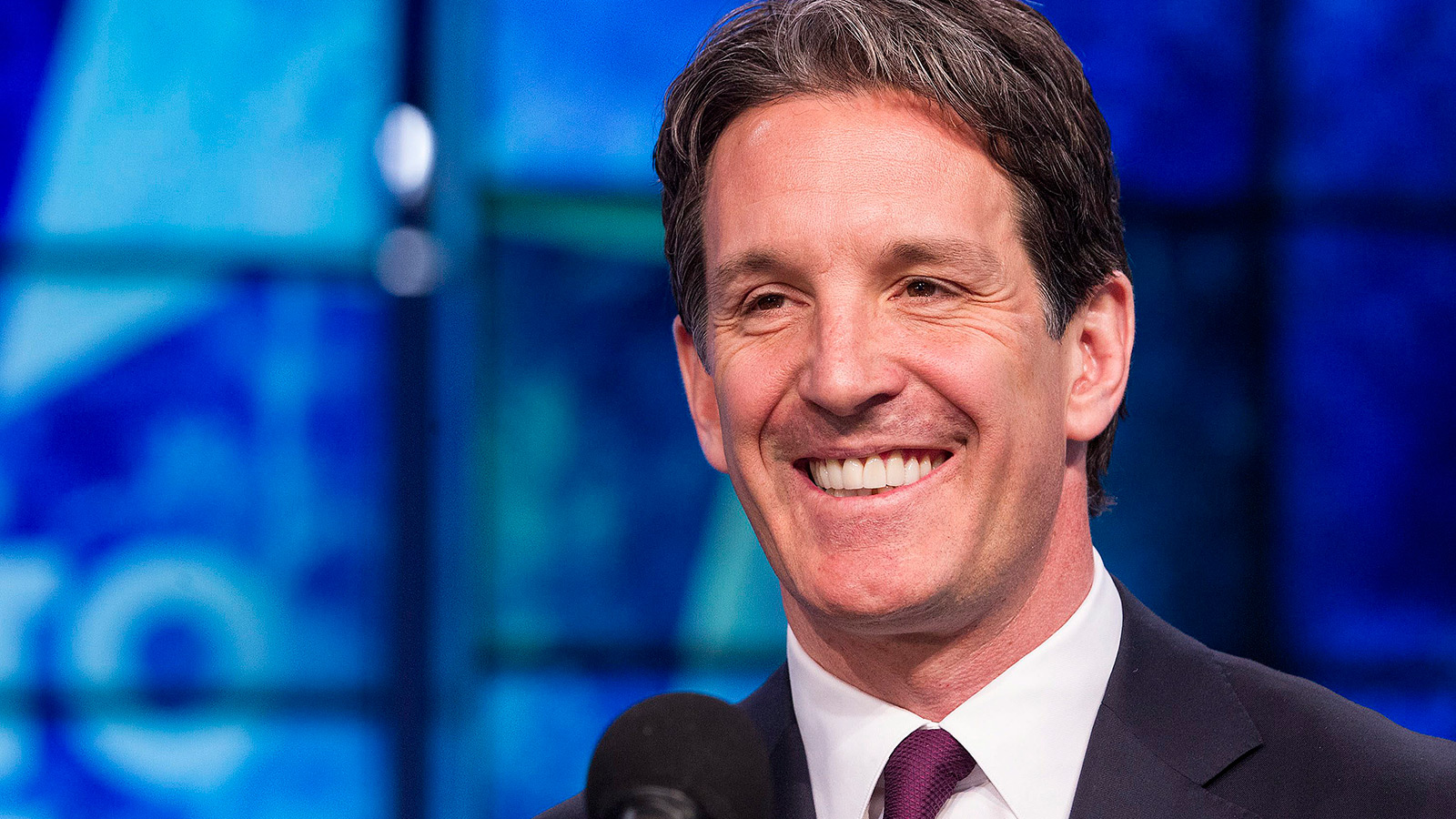 The Toronto Maple Leafs have their next head coach in Mike Babcock, but they are still in need of a general manager. While team president Brendan Shanahan has emphasized that he is in no hurry to hire one, there is still the need to do so. Or at least that is what would seem logical, but according to The Hockey Writers, Shanahan indicated that the duties of the general manager may ultimately fall upon a committee of himself, Mark Hunter, and assistant Kyle Dubas.
If Shanahan does choose to hire one person to take over the responsibilities, the front runner certainly seems to be Hunter. Hunter has had an opportunity to serve as co-general manager with Dubas since October, and may be ready to slide into that role permanently.
(h/t The Hockey Writers)
Image Credit: Chris Young, Canadian Press