Jaromir Jagr gives sandwich to photographer camped outside his house
NHL veteran Jaromir Jagr is trying to enjoy his free time over the summer, but a persistent photographer refused to leave his driveway. Jagr uploaded a video to his Facebook page that's entirely in Czech, but it's pretty easy to follow along.
Jagr was at his home with his girlfriend Veronika Koprivova, with a paparazzo stationed outside. Jagr eventually confronted the photographer, who seemed content to stay where he was.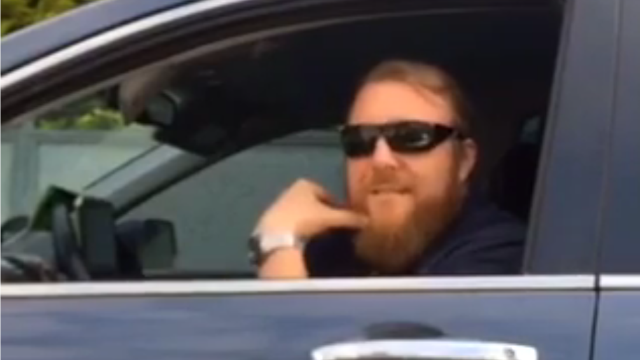 Jagr went back inside and Veronika prepared a sandwich for the uninvited guest.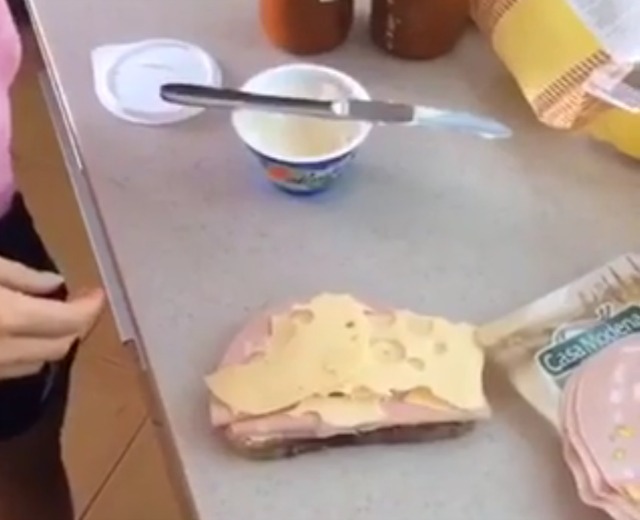 Jagr even threw in a banana and a Twix bar to round out the meal.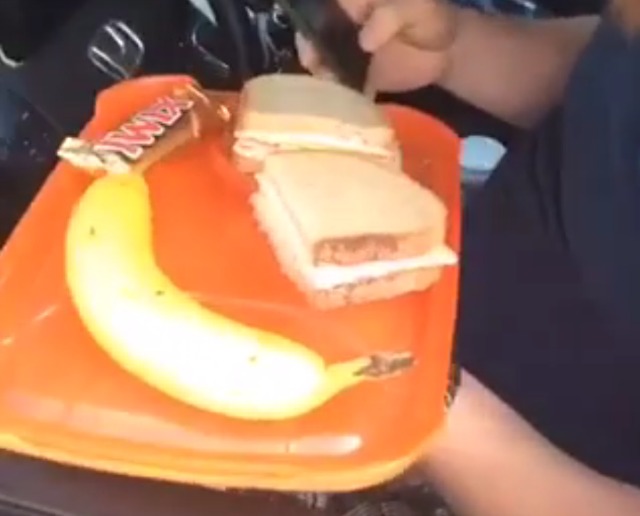 (Thanks to Puck Daddy for sharing this video.)