Isles GM Snow on Ho-Sang: 'It's time to grow up'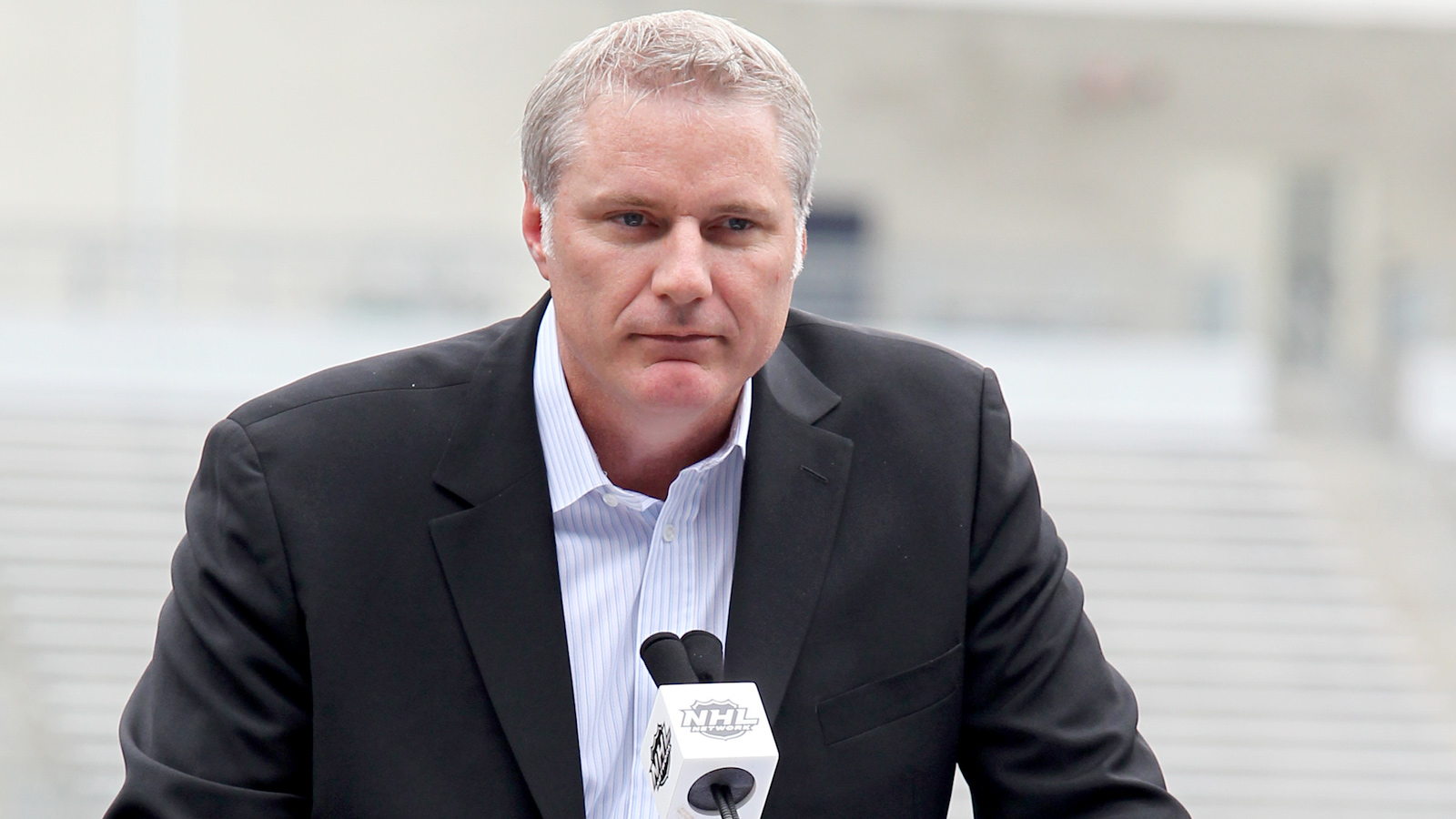 New York Islanders general manager Garth Snow didn't take too kindly to the events that led to prospect Joshua Ho-Sang's dismissal from his first day of training camp.
"Enough with the bull. It's time to grow up," Snow told Arthur Staple of Newsday of the 19-year-old Ho-Sang, who admitted that he overslept and missed the shuttle to the ice.
"He's obviously very talented, but talent isn't the issue," Snow told the newspaper. "It's about becoming a professional and acting like one. Hopefully he takes this lesson and learns from it. It's really up to him now – we can't do anything else for him in this area."
Ho-Sang's late arrival on Friday was met with a quick exit as he was shuffled back to Niagara of the Ontario Hockey League, but not before he endured a bit of punishment for sleeping in. Ho-Sang was ordered to run the stairs for three hours, according to Staple.
"(Ho-Sang) is devastated. He is very upset and humbled by the whole thing. Embarrassed by it," IceDogs general manager and coach Marty Williamson told DJ Brooks of Bullet News Niagara.
The Ontario native is no stranger to controversy, as he drew criticism for labeling his 2014 snub from Canada's World Junior team as "insulting".
Selected 28th overall of the 2014 draft, Ho-Sang collected 17 goals and 64 assists in 60 games with the Windsor Spitfires and Niagara IceDogs of the Ontario Hockey League in 2014-15. He also scored one goal and set up 15 others in 11 playoff contests.
(h/t Newsday)
And before Ho-Sang was dismissed, had to run the stairs at the Coliseum for three hours as punishment. #Isles

— Arthur Staple (@StapeNewsday) September 19, 2015