Is Max Pacioretty a dud in these playoffs?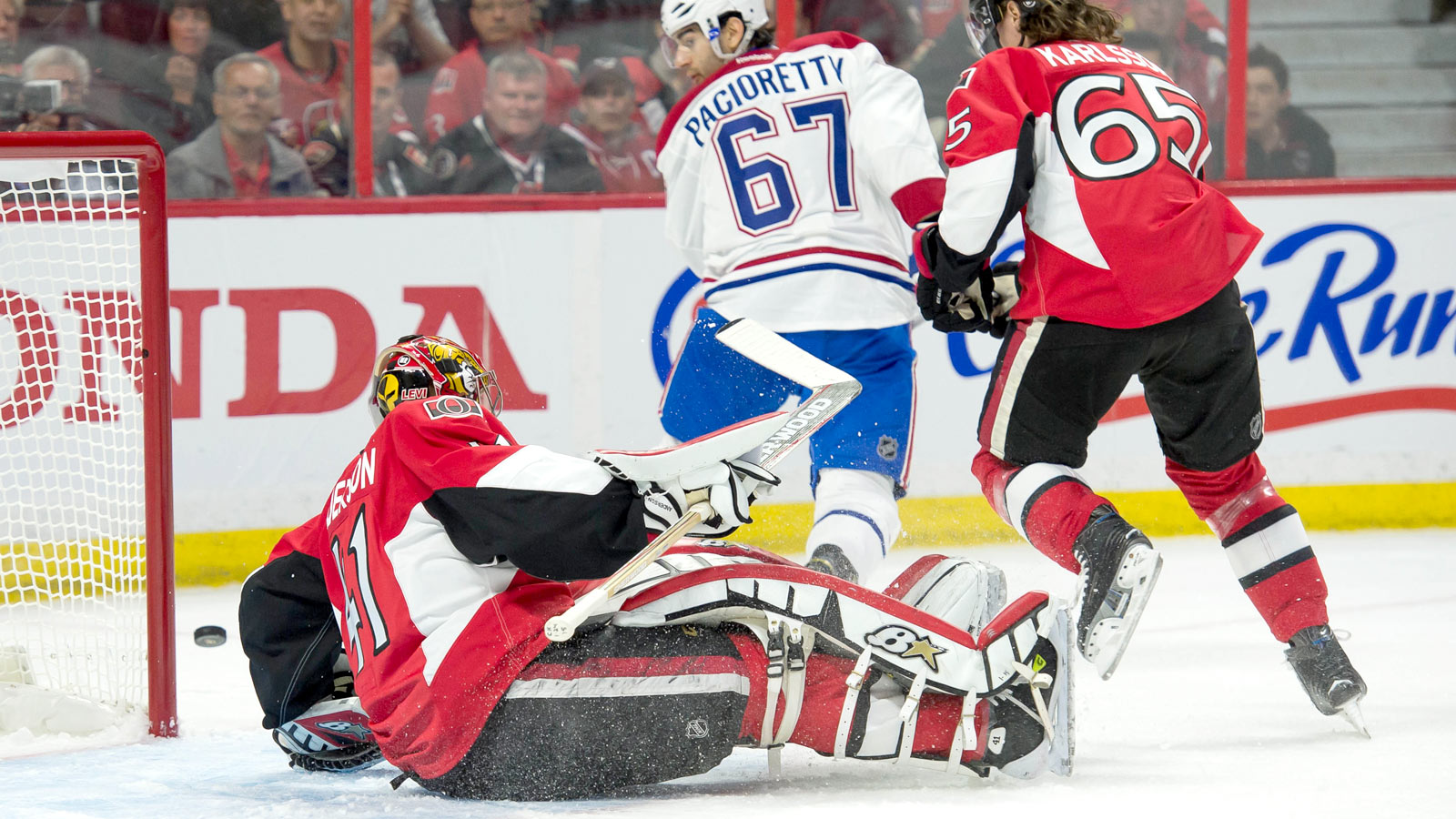 With the first round series against the Senators in the rearview mirror, Montreal fans have a chance to evaluate how each player looked in the opening round of the playoffs. The Hockey Writers' Adam Alexander named four studs and four duds for the Canadiens in the first round, and there was a surprising name in the duds column: Max Pacioretty.
The forward was a key to Montreal's offense during the regular season, leading the team in scoring with 67 points (37 goals, 30 assists) in 80 games. Pacioretty's 36 goals in the regular season were the most on the team by an 11-goal margin.
In contrast, Pacioretty totaled just two points — both on assists — through five playoff games. But Pacioretty entered the playoffs with an unknown injury which was bad enough to force him to miss Game 1.
So while Pacioretty made the "dud" list for The Hockey Writers in the first round, Alexander voiced concern about Pacioretty's health.
"Does Pacioretty look fully recovered to you?" Alexander asked in the story. "Game 6 was his most active performance, but this is not the player we were accustomed to seeing all year. Hopefully a little extra time off will aid the recovery and help him get back to being the Habs' best forward. If this is a prolonged condition, the Habs are in trouble."
(h/t The Hockey Writers)
Photo by Marc DesRosiers-USA TODAY Sports