Hot-ticket Stars blowing past previous sales pace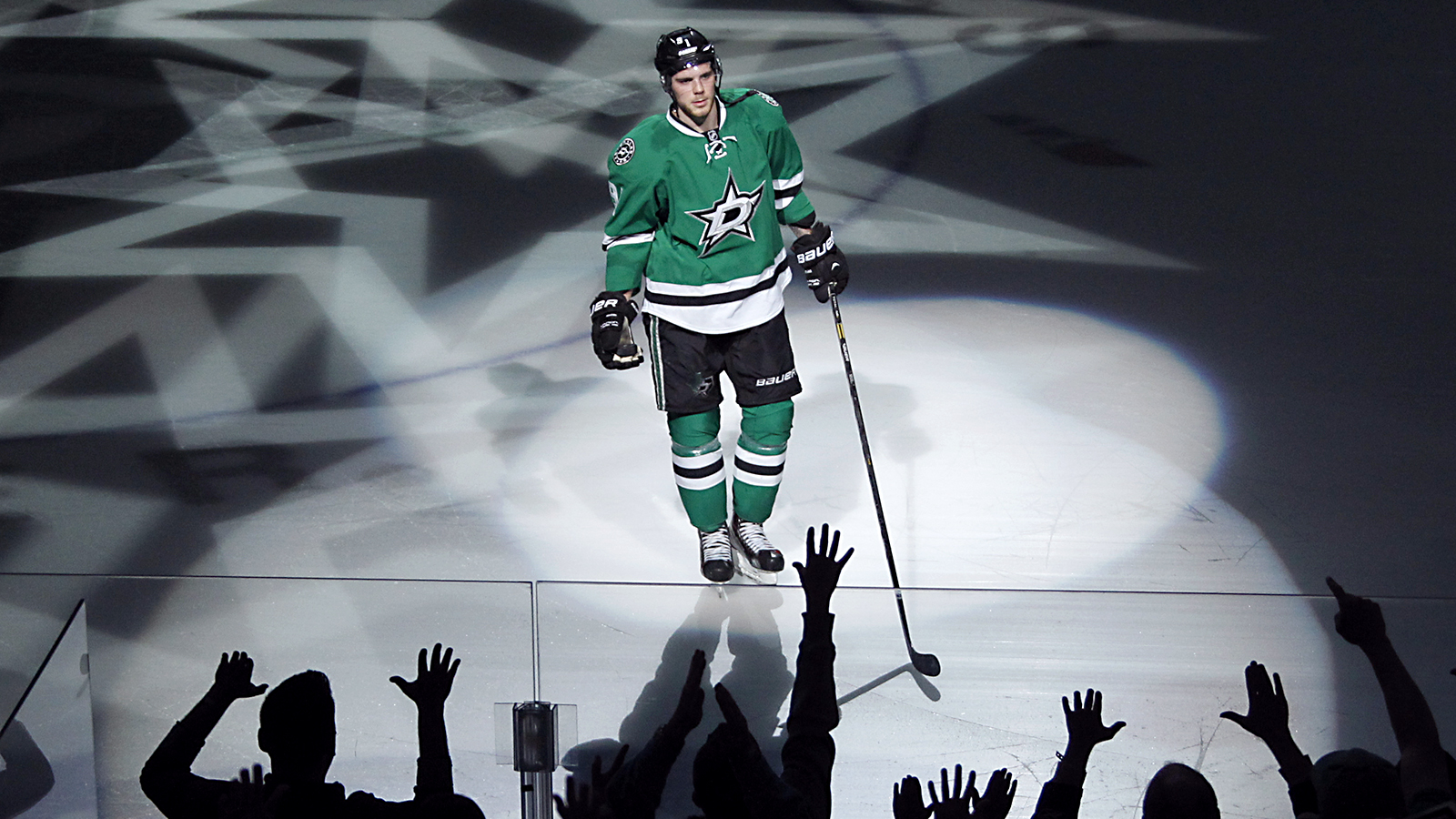 Tickets for the 2015-16 Dallas Stars season go on sale Monday morning, but pre-sales for tickets have already blown past markers from the 2014-15 season.
According to Stars president Jim Lites, the Stars have sold about 80,000 more tickets already this year than they had at this time last year. The team is coming off another season in which it missed the playoffs, but summer additions such as forward Patrick Sharp and defenseman Johnny Oduya add to the attraction to a team which already boasts stars such as Tyler Seguin and Jamie Benn.
"I think star power sells, and we have that," Lites said to Sports Day DFW. "Jamie Benn won the Art Ross, Tyler Seguin was right there. Jason Spezza and Patrick Sharp are legitimate stars in this league. All of that helps sell. But I think what people really are excited about is the fact Jim Nill addressed our concerns and he made our team better. That's where the buzz is coming from."
The ticket news is a great sign that the franchise is turning things around, as the Stars finished 28th in attendance in the league two seasons ago with an average of 14,658 fans per game. The Stars ranked 19th in attendance last season with an average of 17,350 fans per game.
(h/t Sports Day DFW)