Hockey fan climbs over glass, dances and falls on ice (Video)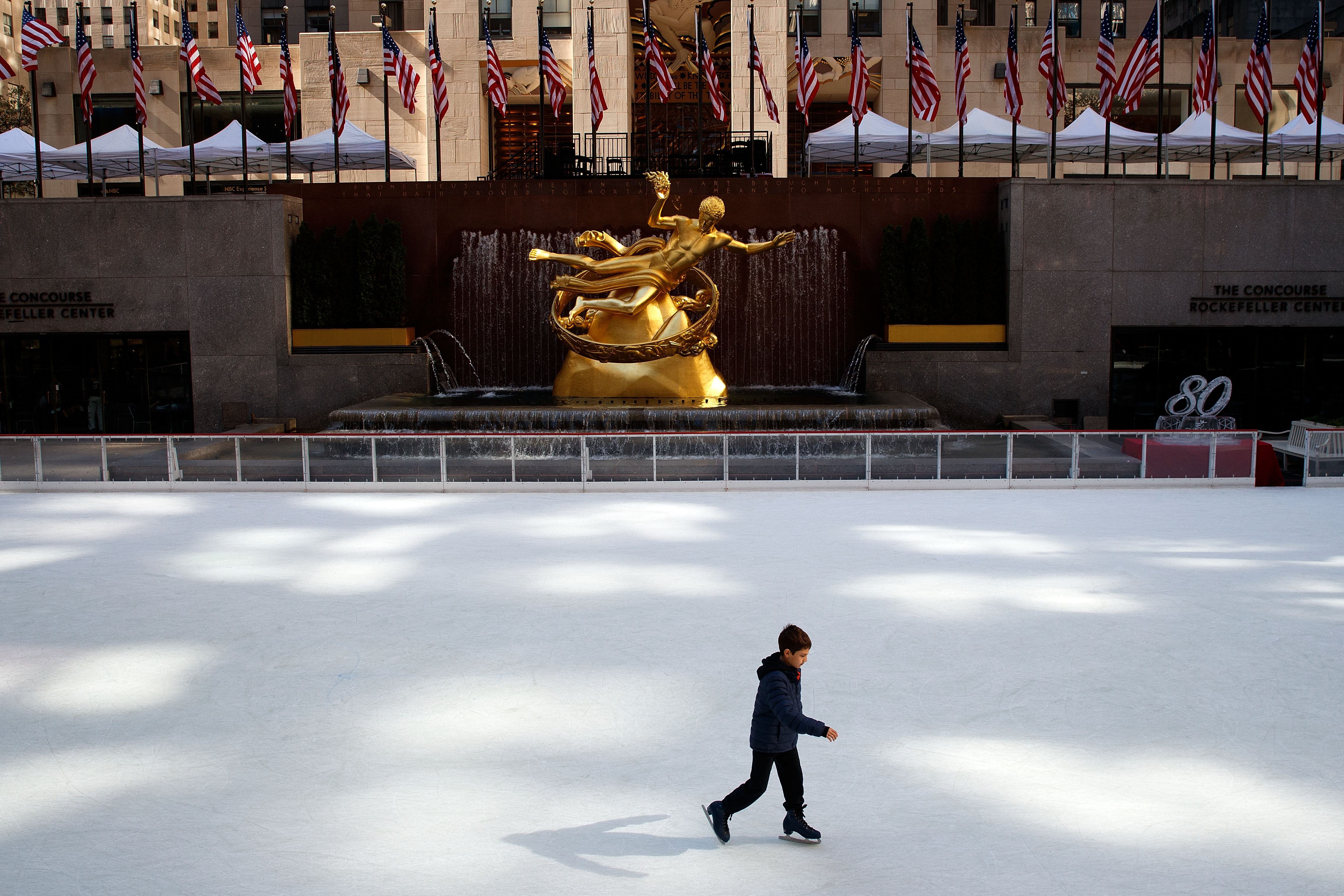 A hockey fan had way too much fun at an OHL game, climbing over the glass and dancing before falling. 
Canadians are freaking insane when it comes to hockey. They will do anything at a hockey game to have fun. It is confirmed that includes climbing over the glass and acting like a fool. At an Ontario Hockey League game between the Mississauga Steelheads and the Guelph Storm, a hopefully drunk fan did exactly that.
Meanwhile in the OHL, a guy climbed the boards and ran onto the ice 😂 pic.twitter.com/WGb9yugrfi

— Marina Molnar (@mkmolnar) October 13, 2016
Oh my god haha pic.twitter.com/RRMxbG6W1u

— Marina Molnar (@mkmolnar) October 13, 2016
The best part of all of this is the refs didn't make much of an effort to stop him. To be fair, when the home team is down 7-2, anything is fair game. Also, it's worth noting even the players themselves thought it was hilarious.
the players loved it pic.twitter.com/2YUqJ36uet

— Marina Molnar (@mkmolnar) October 13, 2016
Impressive job by the fan to somewhat stick the landing on the wipeout. Nice dance moves as well. When your team's losing 7-2, you might as well make sure somebody has fun at the game. So great job unknown fan, for ensuring everyone at the game had fun. And thank you for giving the internet a great time. You're a hero and an inspiration to all sports fans. Could you imagine anyone doing this in America?
This isn't even the most nuts thing a Canadian has done this season. Earlier this year, a man in goalie gear stole beer from a store twice. He even had his goalie stick while he robbed the store.
So while this guy doesn't win the biggest Canadian of the year award, at least he's not a complete idiot like the robber in the goalie gear.
This article originally appeared on