Get in Flyers prospect Shayne Gostisbehere's head during development camp skate (VIDEO)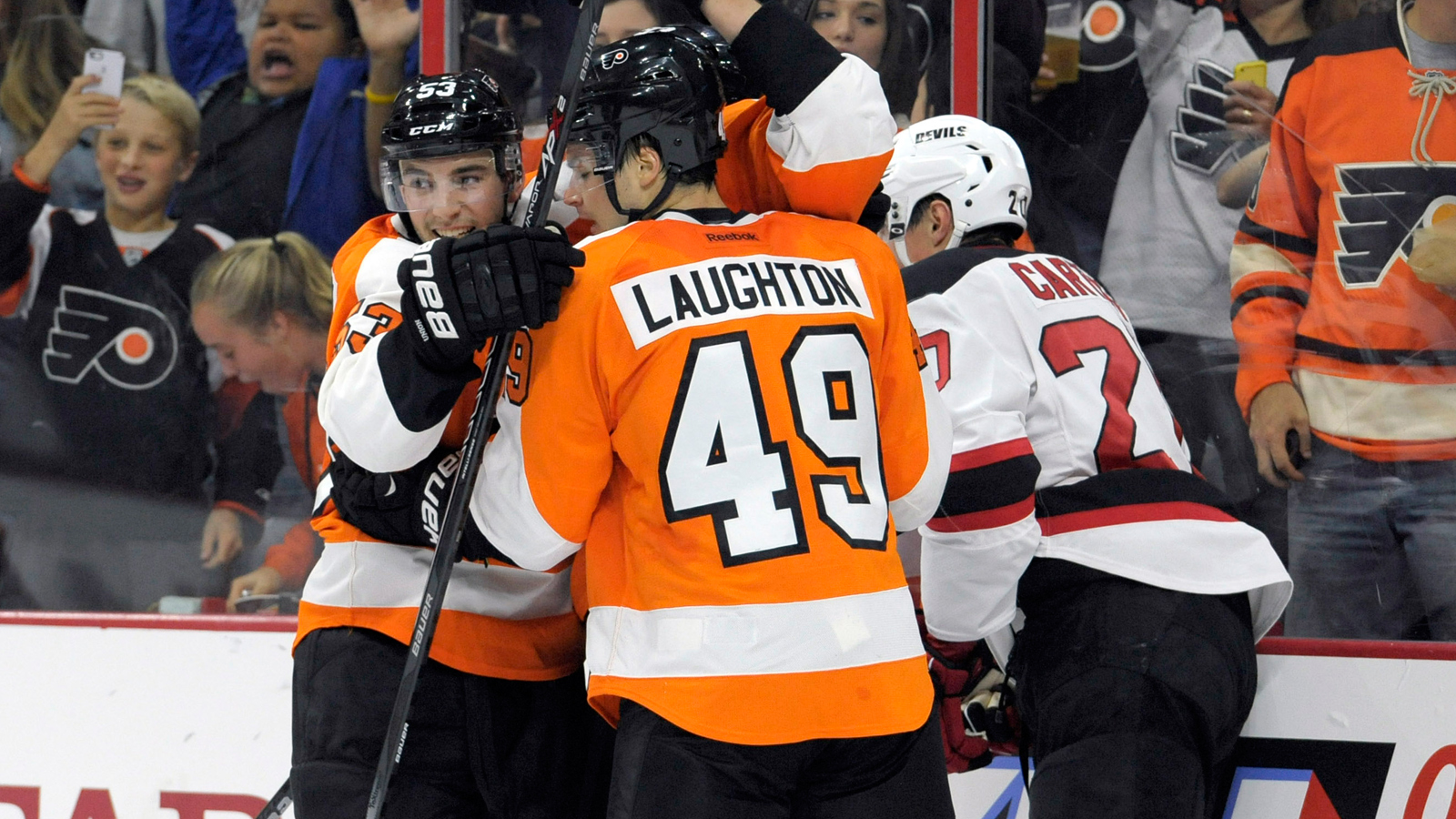 Ever wondered what it's like to skate at an NHL development camp? Thanks to Go Pro cameras, fans can now get a first-person point of view from their team's newest assets.
Flyers prospect Shayne Gostisbehere was one of the participants, as he wore a Go Pro during one of the team skates at Flyers development camp recently, and the team finally posted the video online.
Gostisbehere was drafted by the Flyers back in 2012. He went pro last season but sat out nearly the entire year with a knee injury. Judging by all the skating in the video, however, it seems like Gostisbehere is doing just fine in his recovery.
(h/t Philadelphia Flyers)
Photo credit: Eric Hartline-USA TODAY Sports