Former coach John Tortorella jumps to Henrik Lundqvist's defense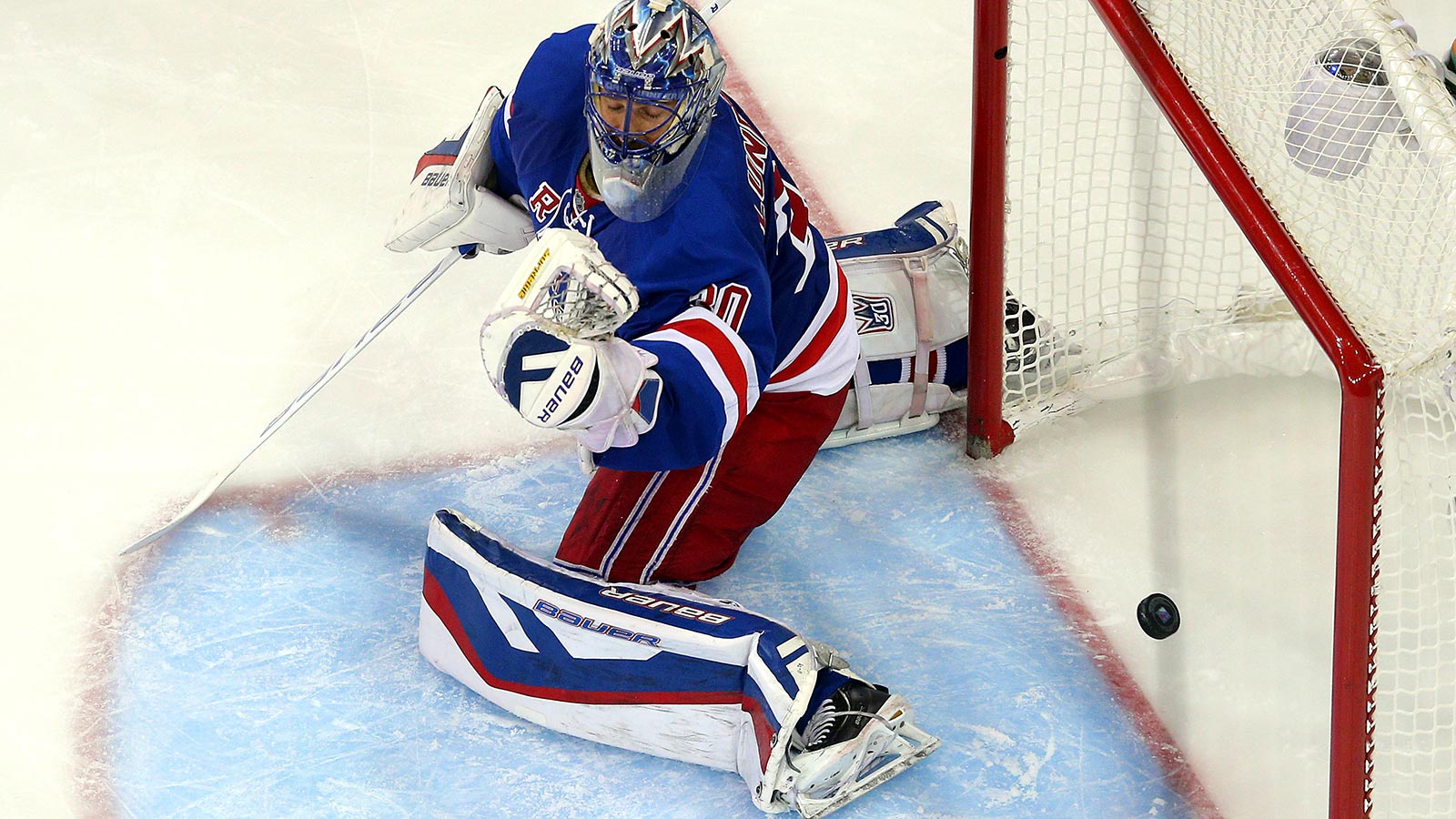 Former Rangers coach John Tortorella joined TSN 1050 on Thursday to talk all things Mike Babcock, but the radio crew couldn't resist asking Tortorella a question about Henrik Lundqvist, Tortorella's former goalie.
Lundqvist struggled in Games 2 and 3 of the Eastern Conference finals, allowing 12 goals on 66 shots for an uncharacteristically awful .818 save percentage.
Tortorella admitted he was surprised by Lundqvist's struggles — especially in Game 3 — but he said it is not time to give up on the goalie yet.
"I thought [Game 3] would be Hank's best game after what happened the other night, but it didn't happen," Tortorella told TSN. "Don't count him out. I have seen him rise to the occasion so many times. He's probably the greatest competitor I've coached out of all the players on how he handles himself.
"Don't you dare count him out. He has the mental toughness to rebound."
The Rangers do have a solid back-up they could turn to in Cam Talbot, but they appear to agree with Tortorella and say they are sticking with Lundqvist for now.
(h/t TSN 1050)
Photo credit: Brad Penner-USA TODAY Sports