Smith on Panthers: 'They were a tough team to play against'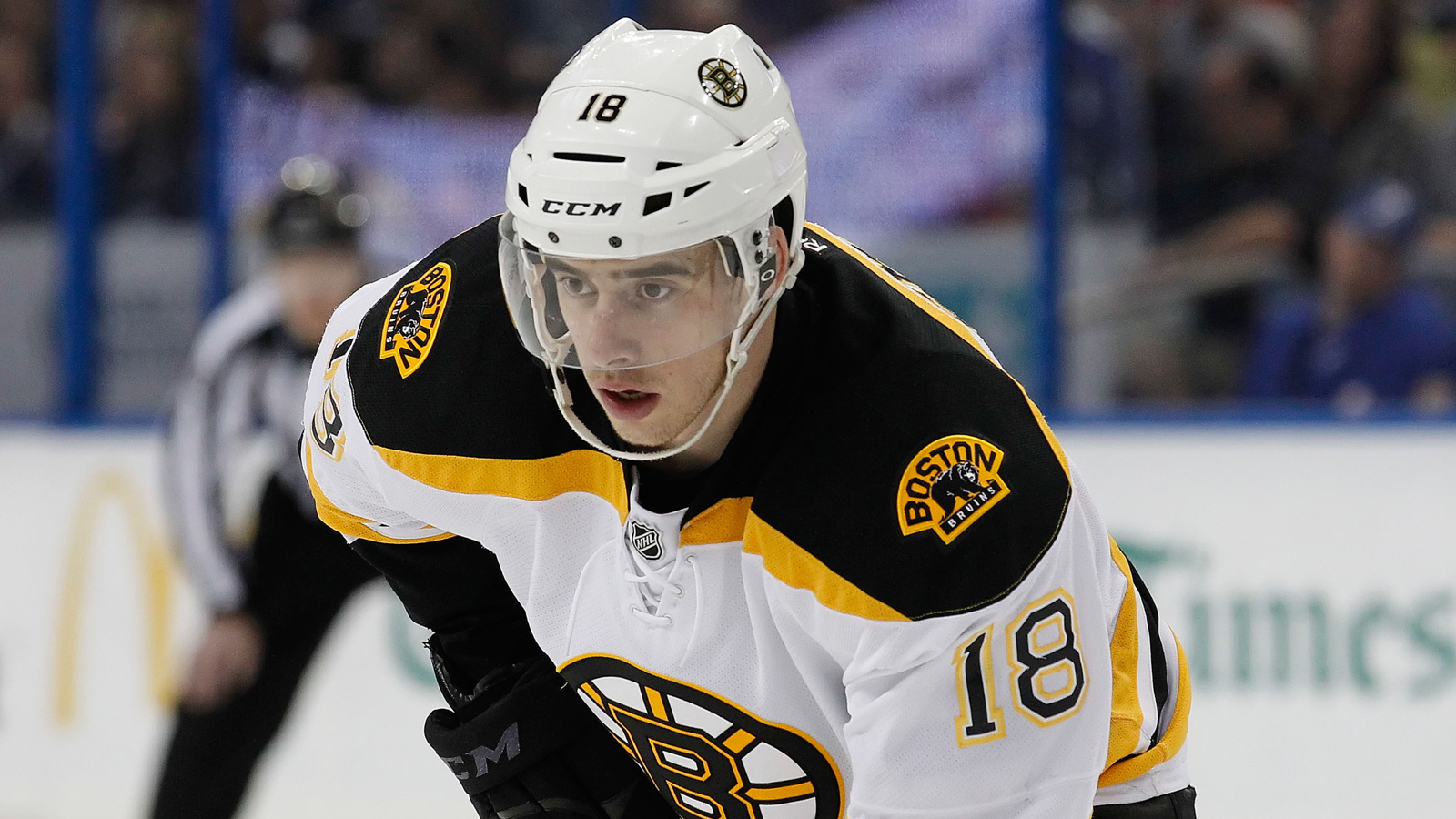 Reilly Smith feels strongly in the Florida Panthers, so much so that the former Boston Bruins forward admitted he didn't necessarily enjoy facing them last season.
"They were a tough team to play against. Everyone in the league thought that," the 24-year-old Smith told his new team's website. "They were pretty stingy, they put a lot of games into overtime and seemed they were winning a lot in the shootout.
"It's an exciting time to be a part of this team and this organization because it seems like they are on the up-and-up and it's nice to see they are honing in on the direction they want to take."
New Panther @reillysmith18 gets acquainted with @PanthersIceDen during summer skate! pic.twitter.com/sUI2kYgiJi

— Florida Panthers (@FlaPanthers) August 25, 2015
Acquired from the Bruins on July 1, Smith scored a career-high 20 goals and set up 51 others in 2013-14 before collecting 13 tallies and 27 assists last season. Smith, who initially joined Boston as part of the Tyler Seguin trade with the Dallas Stars, was sent to Florida with the rights to Marc Savard in exchange for fellow forward Jimmy Hayes.
Like the Bruins, the Panthers (38-29-15) finished just shy of a playoff berth in 2014-15. Florida finished five points behind Boston and seven in back of the Pittsburgh Penguins, who secured the final postseason slot.
(h/t Florida Panthers)