Experienced Rangers ready for more elimination tests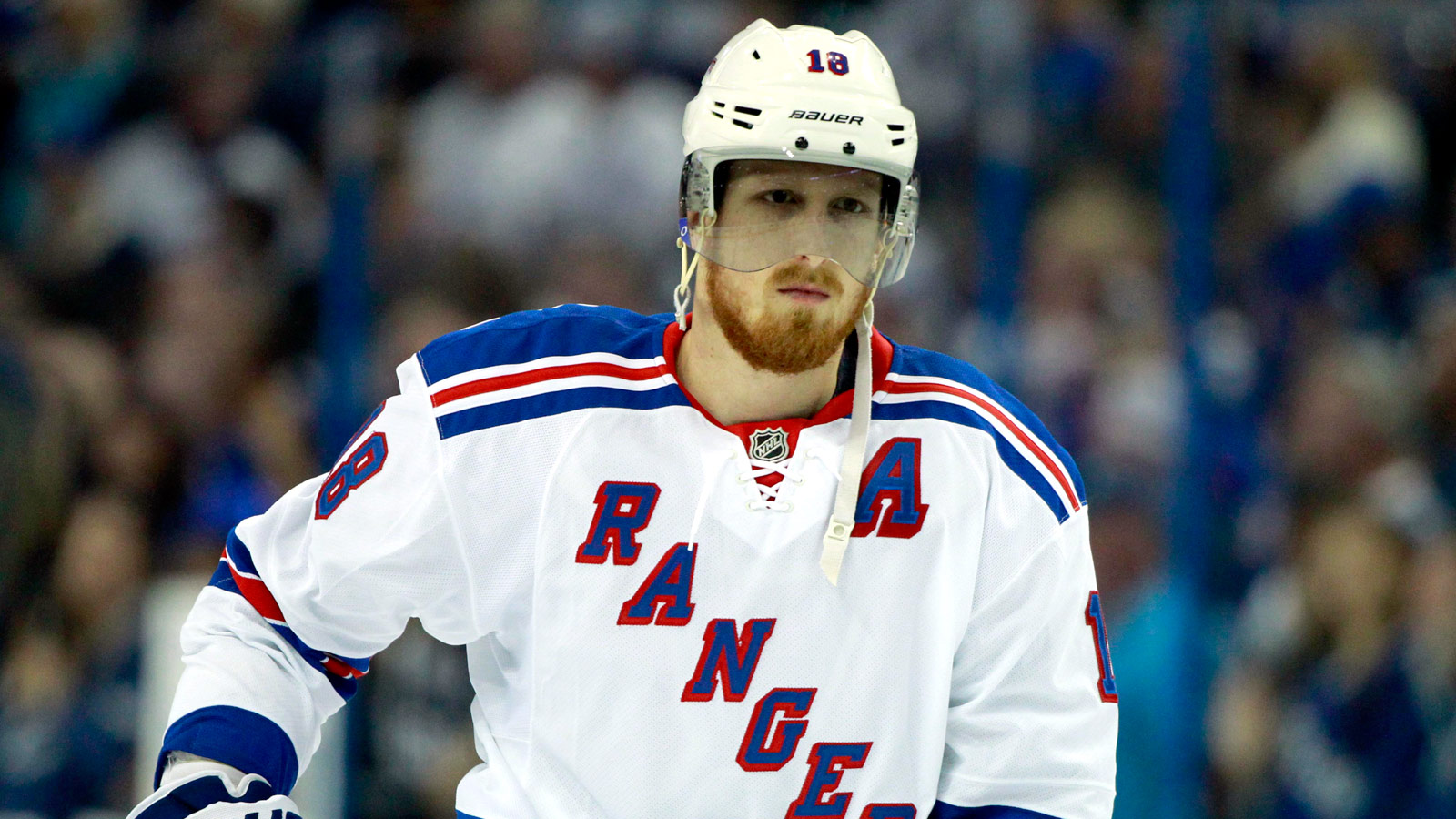 The Rangers are on the brink of elimination ahead of Game 6 the Eastern Conference finals as the Lightning hold a 3-2 series lead, but according to alternate captain Marc Staal, there's no panic in the New York dressing room.
"I think the more experience you have in these types of games, you can draw from it," Staal told reporters on Monday afternoon. "In saying that, it's two teams trying to win a hockey game and you have to figure out a way to do that on that night. We've been successful the last few times we've had to do it, and we're confident we'll do it again."
The Rangers have plenty of elimination-game experience in the postseason. New York rallied from a 3-1 series deficit in the second round of the playoffs to top the Capitals in seven games. They rallied back from the same deficit last season in a second-round series against the Penguins and needed seven games to top the Flyers in the first-round of the 2014 Stanley Cup playoffs.
"It's playoffs, you're going to have your back against the wall," Staal told reporters Monday. "We've had a number of games where it's win-or-go-home. We have a lot of guys in our room that thrive in a situation like that, where you have to be at your best to win a hockey game. That's the way we look at it. You have to go into [Game 6] confident and just go out there and play our best game."
(h/t New York Post)
Photo credit: Kim Klement-USA TODAY Sports