Ehrhoff healthy, set for free agency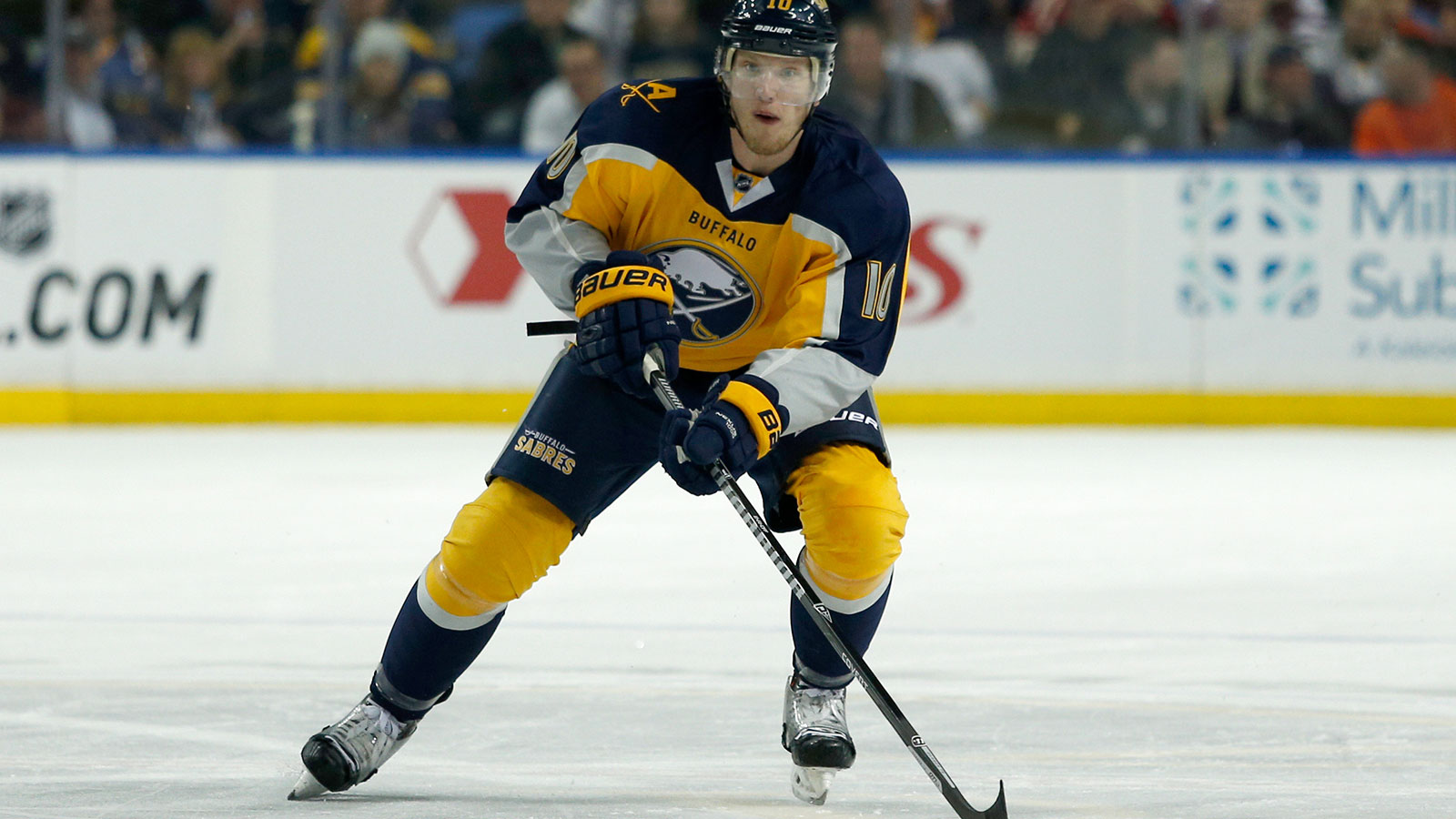 Pittsburgh Penguins defenseman Christian Ehrhoff has been given a "clean bill of health," his agent Rich Curran told the Pittsburgh Post-Gazette. Ehrhoff has suffered from concussions, sustaining at least two last season.
The good news regarding his health comes at a welcome time, as Ehrhoff is set to hit free agency on July 1st. The defenseman has stated his interest in re-signing with the Penguins.
(h/t Pittsburgh Post-Gazette)
Image Credit: Anthony Ludwig