Edmonton Oilers: Davidson Won't Play on Road Trip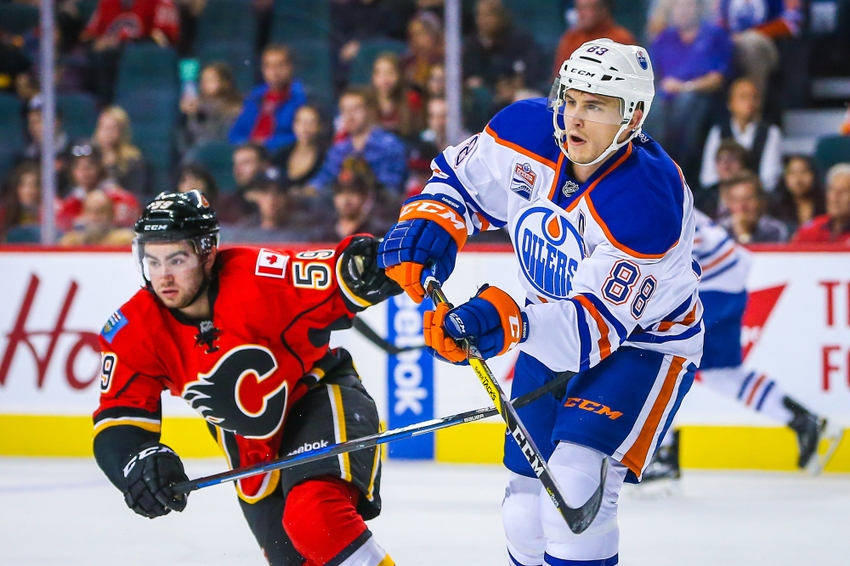 The Edmonton Oilers have a long list of injured defenseman, and Mark Fayne is the latest addition to that list. While Brandon Davidson is traveling with the team, he won't be suiting up just yet in Fayne's place.
According to head coach Todd McLellan, Davidson likely won't play with the team as they travel to Philadelphia to take on the Flyers. He also won't play against Minnesota and for the duration of the road trip.
Edmonton Oilers: Takeaways from Overtime Loss to Buffalo
In the meantime, it looks like Dillon Simpson will get some playing time, and the Oilers will recall a defenseman from Bakersfield.
Not a Good Position
Edmonton can't seem to catch a break. Not only is Darnell Nurse out long-term, but now, Fayne will be sidelined for a while. Edmonton is missing a significant defenseman on the left side.
Brandon Davidson is one of the team's top defenders, and Edmonton will be in a better spot when he returns. But for now, they'll have to make do.
Is This it for Fayne?
With the 29-year-old blueliner hurt yet again, it's obvious he can't catch a break. He claimed to have a strong off-season, and was ready to come back strong. However, he was injured at the beginning of this year, and again in wake of his return.
Hard luck, huh? That's an understatement.
For Fayne, this season is one he will want to forget, but I'm going to say he's not finished yet.
This article originally appeared on