Edmonton Oilers: Davidson, Gryba Could Return Tuesday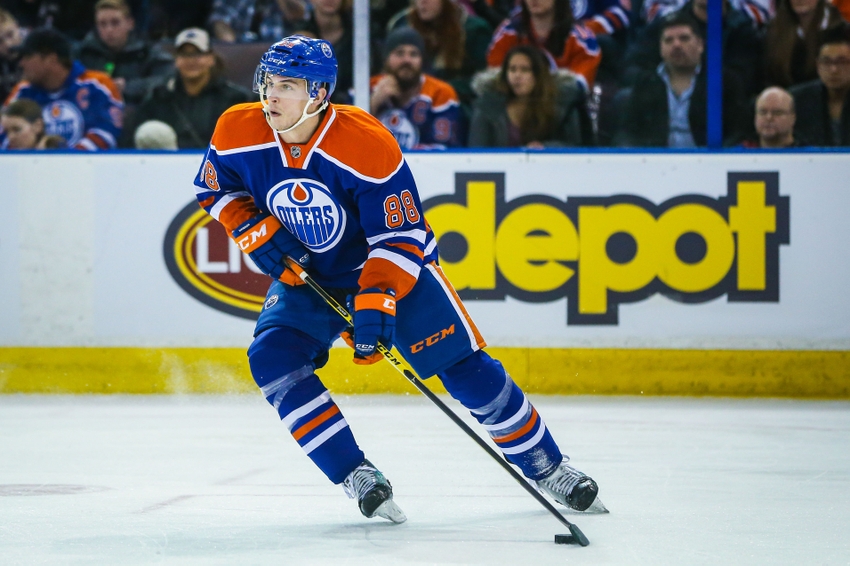 Thanks to the injury bug, the Edmonton Oilers blue line has not been everything they've hoped for this season. However, it looks as if things are finally looking up.
Brandon Davidson and Eric Gryba are ready to make their full return, and may enter the lineup Tuesday against Columbus.
Edmonton Oilers: Takeaways From Win Over Winnipeg
Davidson was injured in the first game of the season, which left Edmonton without one of its top defenders early on. The 25-year-old defenseman has had his fair share of injuries, but will be a strong addition when he returns to the lineup.
Gryba was injured two weeks ago in practice, but hasn't been a vital part of the lineup for the team. He has struggled when it comes to puck possession and intelligent backchecking, but has provided physicality and size. In the end, his return is important, especially with Darnell Nurse and Mark Fayne on the shelf.
Wit Davidson, the Oilers get a stable left-handed defenseman back in the lineup; additionally, with Gryba back, the Oilers also get back RHD. However, Kris Russell is free to return to the right side, where he can play with Sekera. If this occurs, the need for Gryba is eliminated.
If both players return, the Oilers will have much more stable defensive corps. When Tuesday comes, if both are ready to suit up, expect Dillon Simpson and David Musil to head back down.
This article originally appeared on