Edmonton Oilers: Andrew Ference Fails Training Camp Medical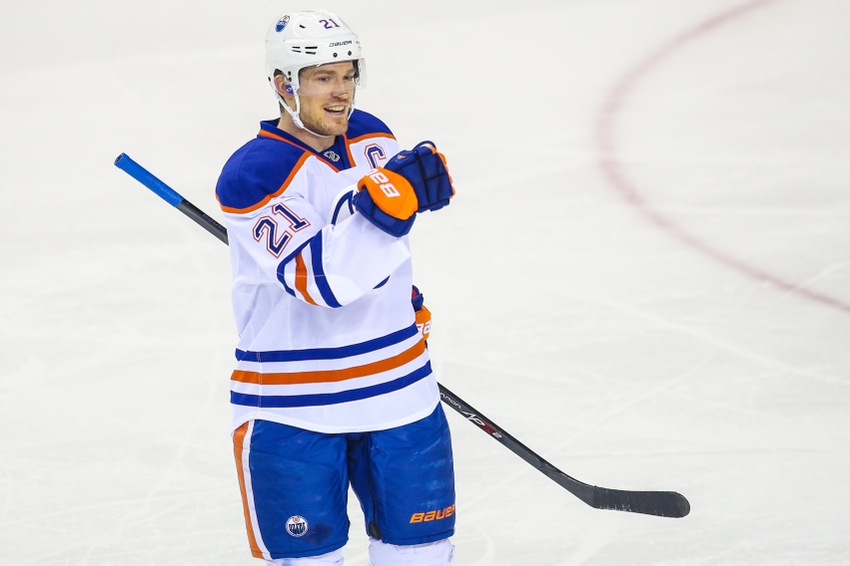 Edmonton Oilers defenseman Andrew Ference has failed his medical at Oilers training camp, which will effectively end his lengthy NHL career and lead him to retire after 16 seasons in the NHL.
The 37-year-old had major hip surgery last season, which kept him off the ice in 2015-16. He also gave up the captaincy before the season started, and prior to being injured, didn't seem able to truly draw into the Oilers plans on defense.
Ference has just one year left on his deal, and will remain on the Oilers roster and placed on the long-term injured reserve. This will not count toward the Oilers' cap, and after that, he will likely hang up the skates for good.
When we spoke to Ference in May, he was preparing for life after hockey while recovering from his hip injury. He earned a degree from Harvard and started to get heavily involved in working with companies to get more involved with sustainability.
"I'm currently recovering and rehabbing from hip surgery and won't really know what the future holds until that process is done, but I'm good with it either way," Ference said back in May. "I've worked hard and been very lucky to have a long career and am fully ready to be more involved in other things if that's what is in the cards for me…"
Now that it looks like his NHL career is over, Ference will likely remain involved in sustainability and humanitarian work that he has become prominent for. The Edmonton native is also involved with the Make-A-Wish Foundation and You Can Play Project, and also works with Pride Tape in helping the NHL become more accepting of LGBTQ players.
The NHL will certainly be different without Ference, and though he never became a key player on the ice for Edmonton, his off-ice impact will linger and always be a positive factor with the Oilers organization, as well as in the National Hockey League.
This article originally appeared on