Dallas Stars: World Cup Of Hockey Updates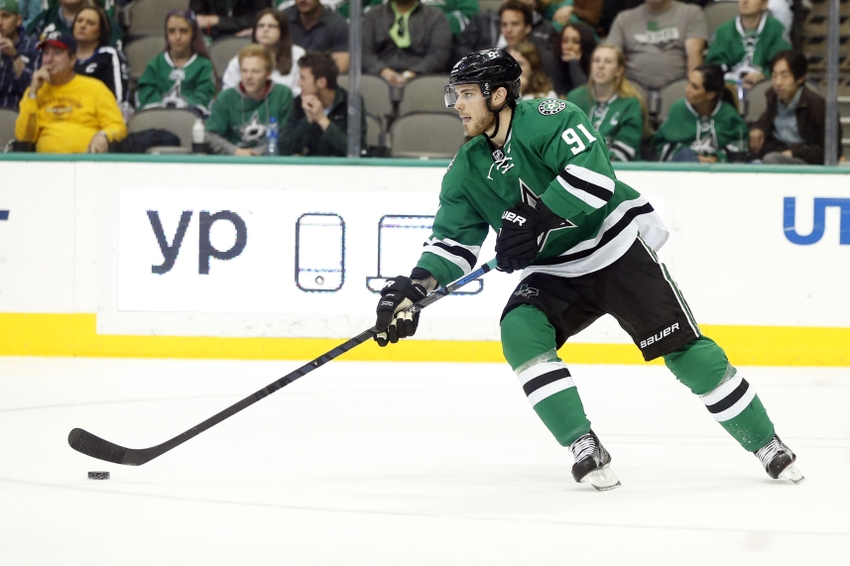 The World Cup of Hockey is 11 days away, and multiple Dallas Stars are set to take part in it. Get some of the most recent updates here.
In 11 days, hockey will be back on a world stage. The World Cup of Hockey will commence in Toronto, ON and begin a two-week long tournament between six countries (USA, Canada, Finland, Sweden, Czech Republic, Russia) and two continents (North America and Europe).
The tourney is promising to be an exciting one, mainly due to the vast number of NHL athletes that will be playing for their home country.
Multiple Dallas Stars are taking part in the two-week festivities. Tyler Seguin will be playing for Team Canada, Radek Faksa and Ales Hemsky will play with the Czech Republic, and Esa Lindell was included on the Team Finland roster.
Jamie Benn was invited to the Team Canada roster, but declined the spot on August 23rd due to an extended recovery from offseason surgery on a stomach muscle.
Practices have already began across the world for each team as everyone gets ready to start the competition next Saturday.
Dallas Stars' Upgraded Roster Puts Ruff In Spotlight
Considering the Dallas Stars are not responsible for tweeting and covering all that is going on in the World Cup, here are some notifications regarding Stars players that you may not have heard about yet. Continue to keep an eye out for more information as it becomes available up to and even past September 17th.
Tyler Seguin:
Seguin skated on the third line for Team Canada in practice the other day. He will skate on the right wing to star the tournament off. He was centered by Jonathan Toews and had Logan Couture on his left wing.
It was also reported today that Seguin was sick and missed out on the Team Canada practice. We'll keep an eye on it and see if the illness develops into anything.
Jiri Hudler:
Rumors surfaced Sunday that the newest member of the Dallas Stars declined an invitation to play for Team Czech Republic. Tomas Hertl dropped out due to injury just a few days back and they were looking for a replacement.
Jiri Hudler simply decided that he did not have any interest to go. This does however mean that the winger will be present at the Dallas Stars training camp.
These are just a few of the updates at the current moment. There will more than likely be more updates as the days roll on leading up to the contest. Make sure to catch all of the World Cup action from September 27 – October 1 on the ESPN networks!
More from Blackout Dallas
This article originally appeared on