Dallas Stars Preseason Events From Here On Out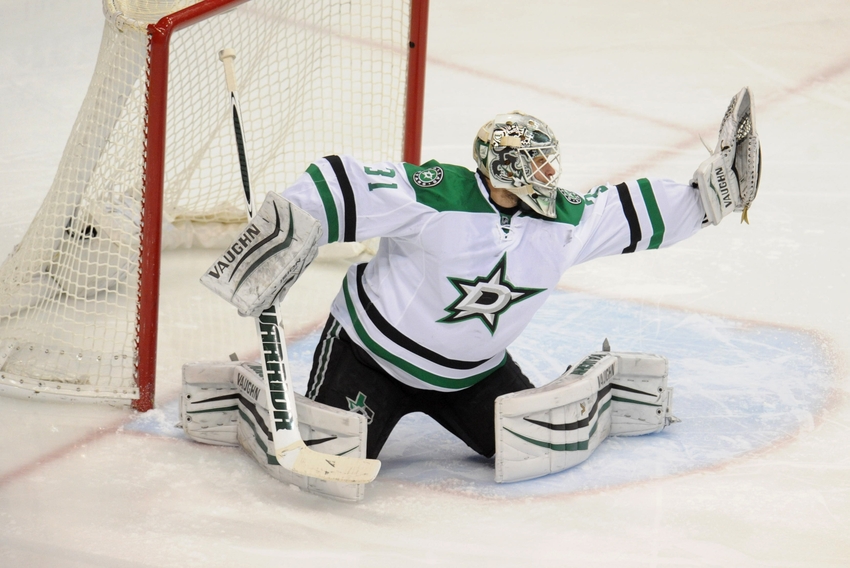 The Dallas Stars have less than two weeks before the regular season begins. What does their preseason schedule look like between now and then?
12 days is all that stands between the Dallas Stars and their 2016-17 journey. It seems like just yesterday the Stars exited their home ice for the last time on May 11th after a game seven loss in the Western Conference semis. But it's a new year.
There's a lot left on their schedule between now and their opening night game against the Anaheim Ducks on October 13th. The Stars have played three preseason games so far and have four more on the slate in the upcoming week.
The last month has not been a kind one to the Dallas Stars. Injuries reigned supreme and the Stars lost numerous impact players from their starting lineup. Multiple players, including Tyler Seguin and Cody Eakin, have gone down with injury in the past month and a handful of these will miss significant time.
Some of these players were injured at the World Cup of Hockey. Others were injured in the relaxed, non-physical training camp session. Finally, some injuries have come up during the first three preseason games.
It's a rare and painful scenario to be put into, but the Stars are in it and they will have no other choice but to work their way out of it. Hopefully they will be somewhat stable by the time the regular season starts.
But the season opener is still a ways away, believe it or not. Not necessarily in terms of days, but in terms of events. Dallas still has four more preseason games to get through unharmed before the season begins.
Let's take a quick look at the schedule for the next week along with some updates for the games:
Sunday, October 2: Dallas Stars @ Florida Panthers
This game will be played in London, ON tomorrow afternoon. It's the Stars first time to meet up with the Panthers this preseason. Stars Inside Edge reported today that head coach Lindy Ruff wants to run a young lineup tomorrow in the game.
Maxime Lagace and Philippe Desrosiers will be the two starting goaltenders and more than likely split time.
Tuesday, October 4: Florida Panthers @ Dallas Stars
The second and final game of the Stars-Panthers preseason showdown. This may be Stars fans first chance to see Jason Demers or Colton Sceviour in opposing gear. Stars captain Jamie Benn may also be present in the lineup for this matchup. Ruff said he wanted to get Benn in two of the last three games. This is the third-to-last game of the preseason
Wednesday, October 5: Dallas Stars @ Colorado Avalanche
This will be the final game of the Stars-Avs series. Colorado won the first game last Wednesday by  a final score of 4-2. Benn might also make an appearance in this game.
Friday, October 7: Dallas Stars @ Los Angeles Kings
This Friday night showdown will be played at T-Mobile Arena in Las Vegas, NV as a part of the Frozen Fury series. This game will be another opportunity for Benn to compete.
There's a lot of hockey left to be played over the next week, and anything can happen. The Stars will be best playing strong and safe hockey.
But other than preseason games, there's nothing much else to do than sit quietly and wait for puck drop on October 13th. Oh, and cross your fingers in hopes for no more injuries. That too.
More from Blackout Dallas
This article originally appeared on