Dallas Stars Nail Down Another Contract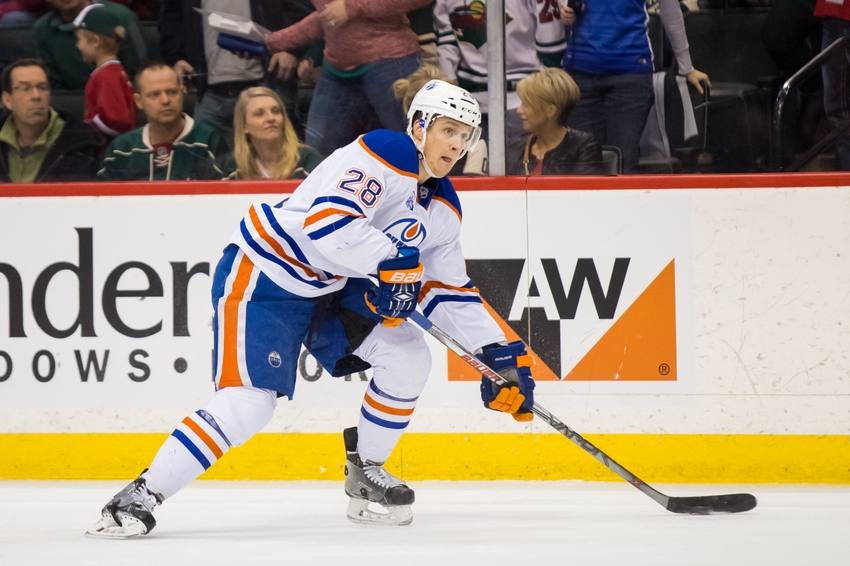 Early Monday morning, the Dallas Stars added another player to the roster and made things even more interesting.
In what he described as a "whirlwind," Lauri Korpikoski made the jump to Dallas after being released from a professional tryout with the Flames. Almost immediately after joining the team, Korpikoski was in Frisco for team practice, signalling perhaps that the Stars have got their hands on a good veteran with leadership qualities much like Vernon Fiddler.
Dallas Stars Projections For Opening Night Lineup
And after the loss of a lot of forward firepower through the natural progression of free agency, trade, or injury, the Stars are obviously looking to continue filling some holes and to make sure that the depth that has served them so well is not compromised while so many players are on the mend.
Lindy Ruff praised his two-way game, which is also a big plus. The Stars have been trying to transition into a unique brand of defense which involves smart two-way thinking as well as physical aggression and a hint of the intimidation factor.
While they've beefed up on size in increments before this season, the most notable two-way player that comes to mind is John Klingberg.
Adding another player of Klingberg's utilitarian caliber, even a forward like Korpikoski, would even further solidify what the Stars are aiming for on the blue line.
The 30 year old Finnish native has been around, playing with various teams such as the Oilers most recently, the Rangers, and the Coyotes. He will be joining the ranks of the left-shooters in Dallas. The practical side of his play doesn't end with his two-way thinking.
Ruff considers him a player that could go either wing and can hold his own in a penalty kill, both of which are big plusses, considering the variety of the holes that the Stars are looking to fill, and fast.
And, to top it all off, we can expect to see Korpikoski sporting the number from Fiddler's old sweater- no. 38. Although we'll have to wait and see to find out, it seems that he could be a great candidate to fill those shoes.
More from Blackout Dallas
This article originally appeared on