Coyotes hire 25-year-old analytics expert as assistant GM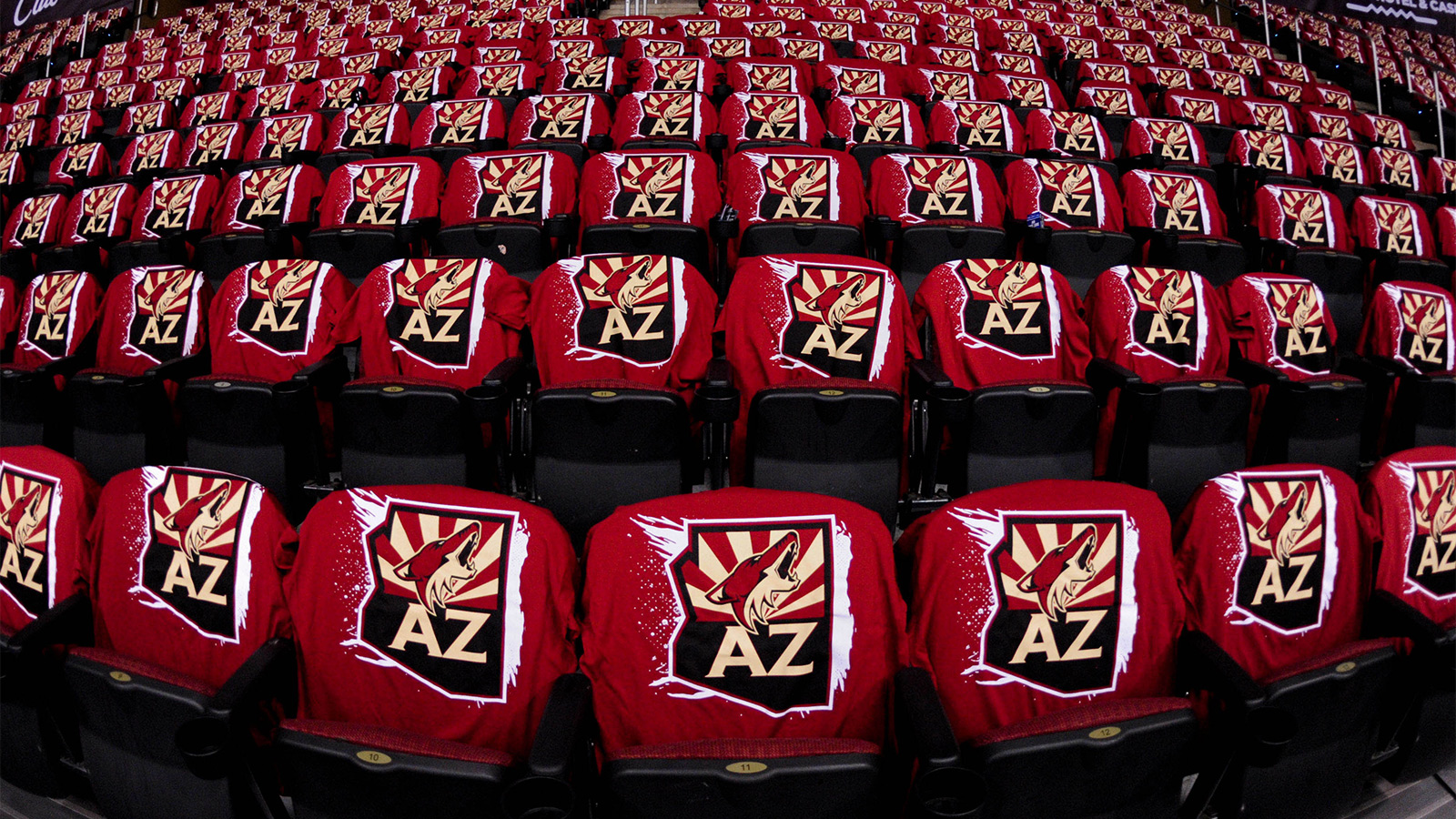 What were you doing at the age of 25? Not running an NHL team's analytics department as assistant general manager?
Well, then you're a little behind John Chayka, who it was reported Friday has been hired as the Coyotes' assistant GM under Don Maloney. The 25-year-old Chayka was a co-founder of analytics company Stathletes, which according to the site's description offers "over 100 times the statistical resolution of typical tracking methods."
The Coyotes have not previously had a person or department specifically dedicated to analytics, but the hiring of Chayka pushes them in a direction several other teams have already gone. Most notably, the Maple Leafs hired 28-year-old Kyle Dubas last offseason to run their analytics program, and the Oilers did the same a couple weeks later with advanced-stats blogger Tyler Dellow.
It's worth noting that Chayka isn't a typical stats geek, though: He actually had a brief playing career, spending 109 games with three junior teams from 2007-10 before embarking on his professional career with Stathletes.
But his playing ability won't be of much concern in Arizona. His role is clear: With the help of Maloney and coach Dave Tippett, he's been hired to help get the low-budget Coyotes back on track after a season in which they finished with the second-worst record in the league. Some additional statistical analysis couldn't hurt.
Photo credit: Matt Kartozian-USA TODAY Sports